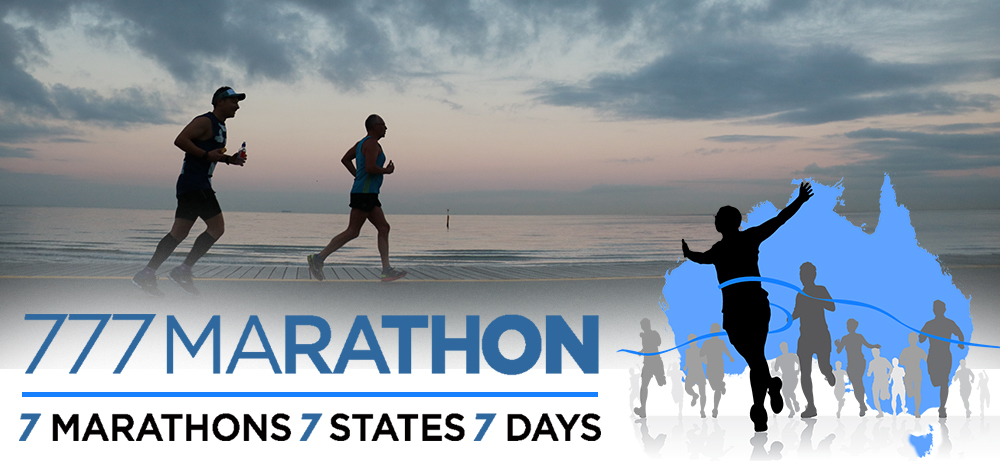 777 MARATHON UPDATE: IMPORTANT MESSAGE FROM BRAVEHEARTS' CEO
COVID-19 is a health crisis that has become an economic crisis; everyone has been affected and unfortunately, Bravehearts is not immune.
As the Government has tightened rules concerning events, gatherings and domestic travel, Bravehearts' 777 Marathon is impacted significantly.
I am sorry to inform you, that given the Prime Minister's recent updates, Bravehearts is left with no choice but to postpone the 777 Marathon to a later date this year.
We are working tirelessly behind the scenes to develop alternatives to a physical event if that is required, whilst also planning in preparation for the physical event to take place when permissions for such an event are given. At this stage, we are constructing as many options as possible as the timeline is not something that we can predict
Child sexual assault and exploitation does not cease due to COVID-19 and in many cases the opportunity for this crime to be committed increases as vulnerable children are required to isolate at home.
Bravehearts' work to Educate, Empower and Protect has never been so important. Our critical Training services along with some of our Education teams are unable to deliver our important message of keeping children safe to schools and workplaces. This has put enormous financial distress on Bravehearts.
Bravehearts needs your support now more than ever. If you can donate to our crisis appeal, please do.
As a valued part of 777 Event, your involvement supports one of the most crucial fundraising and awareness events that enables Bravehearts to provide critical services to children. I thank you for your patience as we plan the next steps and commit that Bravehearts' team will keep you updated as soon as new information comes to hand with regard to confirmed dates and new initiatives.
Kind regards,
Alison Geale
CEO, Bravehearts Foundation
_________________________
JOIN AUSTRALIA'S MIGHTIEST MARATHON in 2020!
Bravehearts' 777 Marathon will see people of all ages and abilities tackle 7 consecutive marathons, across 7 states, in 7 days.
Registrations are now closed to join as a National Participant in the 2020 777, but you can still join as a State Participant for 2020!
Early-bird registration $50
learn more and register as a state participant
If you would like to learn more about joining 777 as a National Participant in 2021, complete the expression of interest form at the bottom of this page, or simply give our Fundraising Team a call on 07 5552 3000 (Mon to Fri, 8:30am to 4:30pm).
 People of all abilities are welcome to participate, including wheelchair users. 
Meet the inspiring women and men who will be tackling 7 marathons in 7 days in 7 states!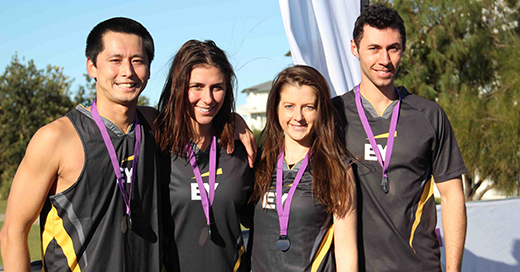 WANT TO JOIN 777 IN YOUR STATE?
Complete a leg of Australia's mightiest marathon in your home state and do your part in protecting Aussie kids.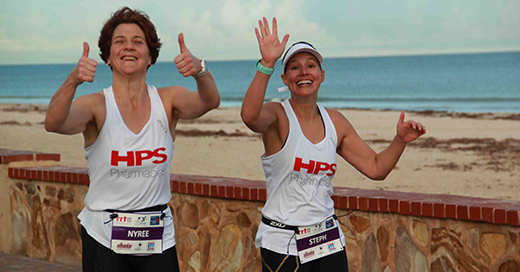 Course maps, downloads, fundraising tips, and extra info for our 777 runners.
777 marathon is proudly supported by




For corporate sponsorship opportunities, please contact Michelle at michelleb@bravehearts.org.au
Want more information? Get in touch now!