JOIN AUSTRALIA'S MIGHTIEST MARATHON!
Registrations for Bravehearts' 777 Marathon 2019 are NOW OPEN!
Follow our runners' journey on the dedicated 777 Facebook page and make a donation in support of their efforts!
Held between 1 July  – 7 July 2019, the Bravehearts 777 Marathon will see National Runners of all ages and abilities tackle 7 consecutive marathons, across 7 states, in 7 days.
You can also sign up to participate as a State Runner and complete the in either 7km or 14km or 21km or 42km distances in your home state. (Registrations Opening Soon)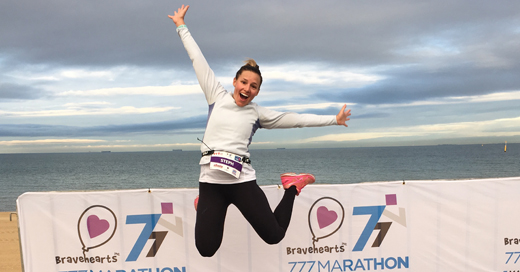 Challenge yourself to complete 7 marathons in 7 days in 7 states!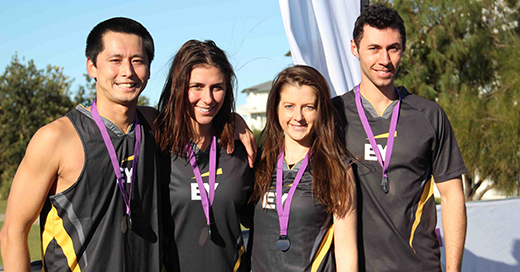 BE A STATE RUNNER
(REGISTRATIONS OPENING SOON!)
Run a leg of Australia's mightiest marathon in your home state.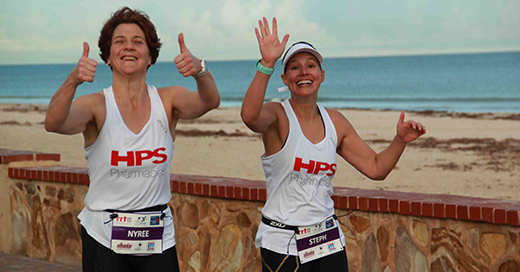 Downloads, fundraising tips, and extra info for our 777 runners.
Want more information? Get in touch now!