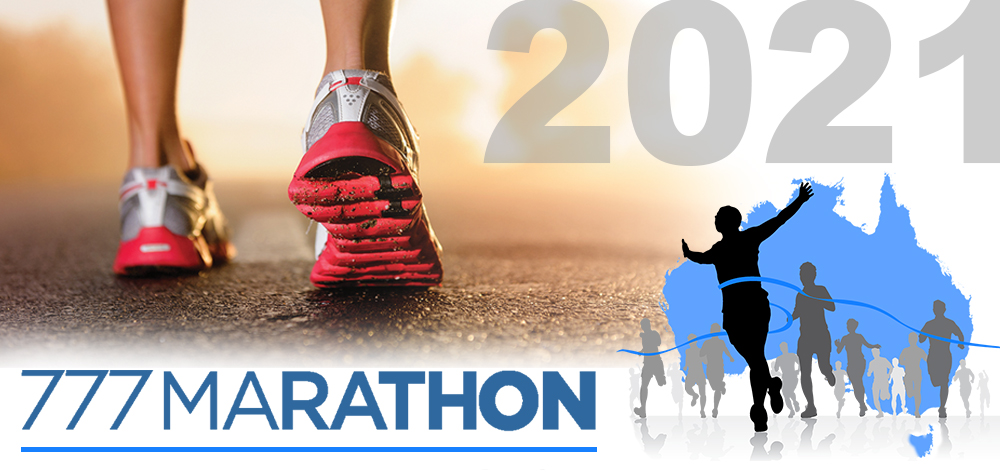 777 Marathon Queensland EDITION
Proudly presented by

The 777 Marathon (777) was created in 2013 as a unique way for individuals to raise money for and awareness of Bravehearts and the prevention of child sexual assault and exploitation.
Traditionally, Bravehearts' 777 Marathon sees runners taking on the ultimate endurance challenge, running 7 marathons in 7 days across 7 states. This year, due to risks posed by COVID-19, Bravehearts' 777 Marathon will look a little different. Instead of the event travelling through 7 different states in 7 days, 777 will travel through 7 Queensland towns & cities in 7 days and will also be offered virtually.
777 QLD CHALLENGE LOCATIONS
and
LEARN MORE AND REGISTER TODAY!
 People of all abilities are welcome to participate. 
Bravehearts' 777 Marathon also supported by





The 2020 777 marathon was proudly supported by




For corporate sponsorship opportunities, please contact Michelle at michelleb@bravehearts.org.au
Want more information? Get in touch now!