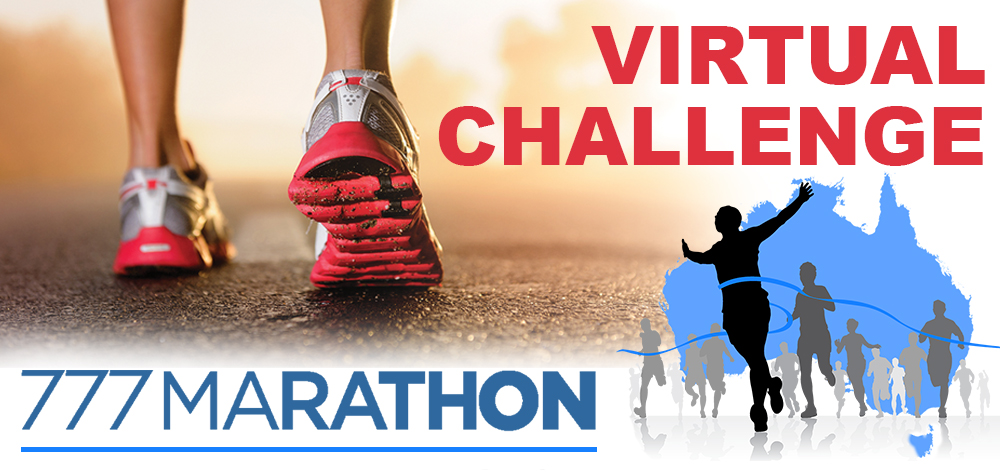 DUE TO COVID-19, BRAVEHEARTS HAS POSTPONED THE 777 MARATHON. THE EXCITING NEWS IS THAT WE HAVE ORGANISED A 777 VIRTUAL CHALLENGE! 
Dates: Monday 29th June – 5th July 2020 and at a time that suits you! 
The Challenge is to walk or run 7km every day for 7 days in 7 virtual states completing the 777 virtual courses from Perth to Gold Coast. You could do this on a treadmill, at the beach, in a park or exploring your local community to complete this virtual challenge.
Register today for the 777 Virtual Challenge 
During the week of 777, you'll get exclusive access to the Virtual 777 challenge platform on Run Down Under's App throughout the week, which includes leaderboards and the opportunity to be part of a virtual online community, ensuring that Bravehearts' 777 family remains connected in these uncertain times. More details to come soon on how to access.
We have 2 levels of registration 
LEVEL 1: $25
You receive a downloadable certificate of participation and access to the exclusive virtual Facebook page to connect with the team. 
LEVEL 2: $49
You receive the above as well as a Bravehearts 777 Marathon medal, posted to your address upon completion. 
Help Bravehearts in its Mission to prevent child sexual assault and exploitation. Join the 777 Virtual Challenge today! 
The live 777 Marathon 2020 dates are yet to be advised.
 People of all abilities are welcome to participate, including wheelchair users. 
Meet the inspiring women and men who will be tackling 7 marathons in 7 days in 7 states!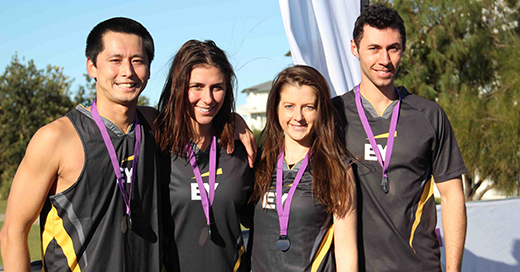 WANT TO JOIN 777 IN YOUR STATE?
Complete a leg of Australia's mightiest marathon in your home state and do your part in protecting Aussie kids.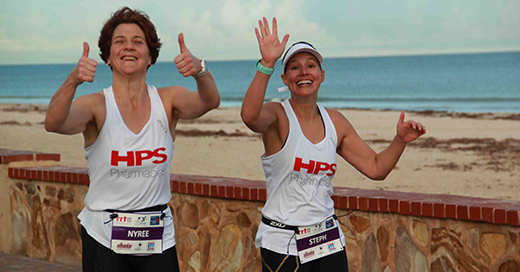 Course maps, downloads, fundraising tips, and extra info for our 777 runners.
777 marathon is proudly supported by




For corporate sponsorship opportunities, please contact Michelle at michelleb@bravehearts.org.au
Want more information? Get in touch now!