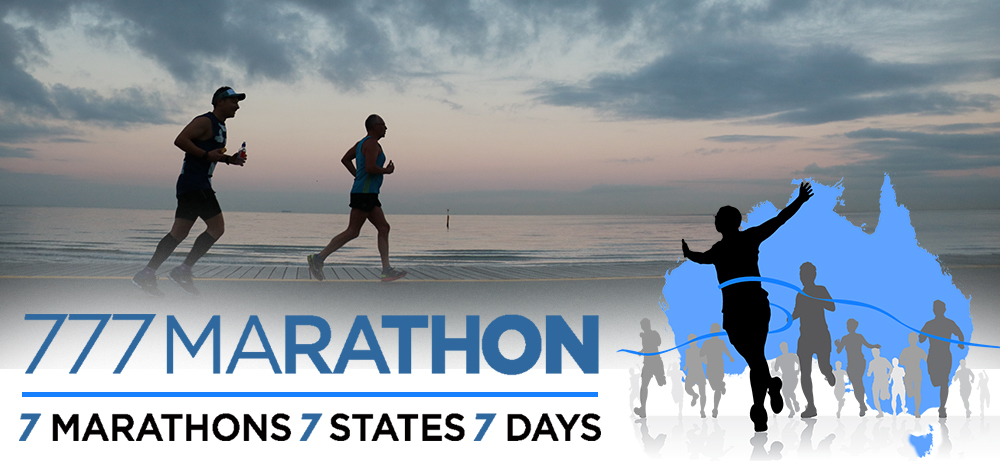 JOIN AUSTRALIA'S MIGHTIEST MARATHON in 2020!
Held between June 29 and July 5, 2020, Bravehearts' 777 Marathon will see people of all ages and abilities tackle 7 consecutive marathons, across 7 states, in 7 days.
Do you have the passion and drive to complete all 7 marathons? Registrations are NOW OPEN to join the National Team for 2020.
Register for the national team
If you would like to learn more about joining 777 as a National participant, complete the expression of interest form at the bottom of this page, or simply give our Fundraising Team a call on 07 5552 3000 (Mon to Fri, 8:30am to 4:30pm).
 People of all abilities are welcome to participate, including wheelchair users.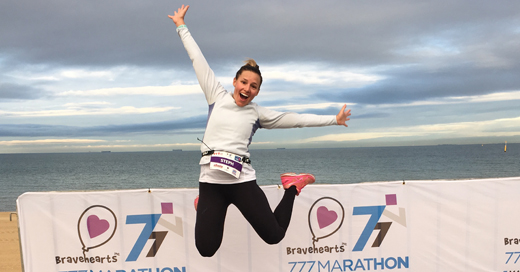 WANT TO JOIN THE 2020 NATIONAL TEAM?
Learn more about participating in 777 as a member of our National Team, doing 7 marathons in 7 days in 7 states!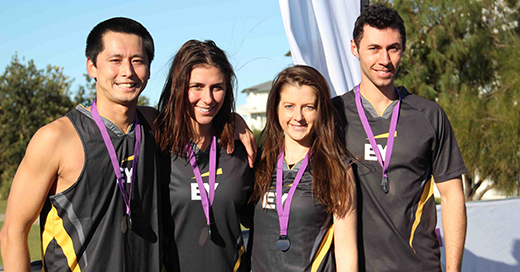 WANT TO JOIN 777 IN YOUR STATE?
Complete a leg of Australia's mightiest marathon in your home state and do your part in protecting Aussie kids.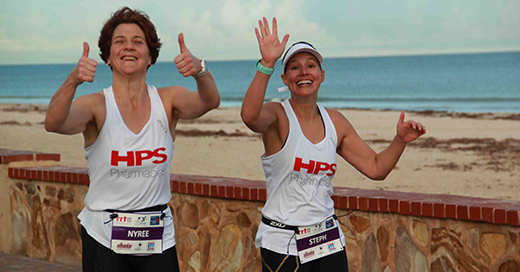 Course maps, downloads, fundraising tips, and extra info for our 777 runners.
Want more information? Get in touch now!