Home > Latest News >

Are you a mother of a child that has been sexually assaulted? Study seeking NSW participants to share their story
May 9, 2018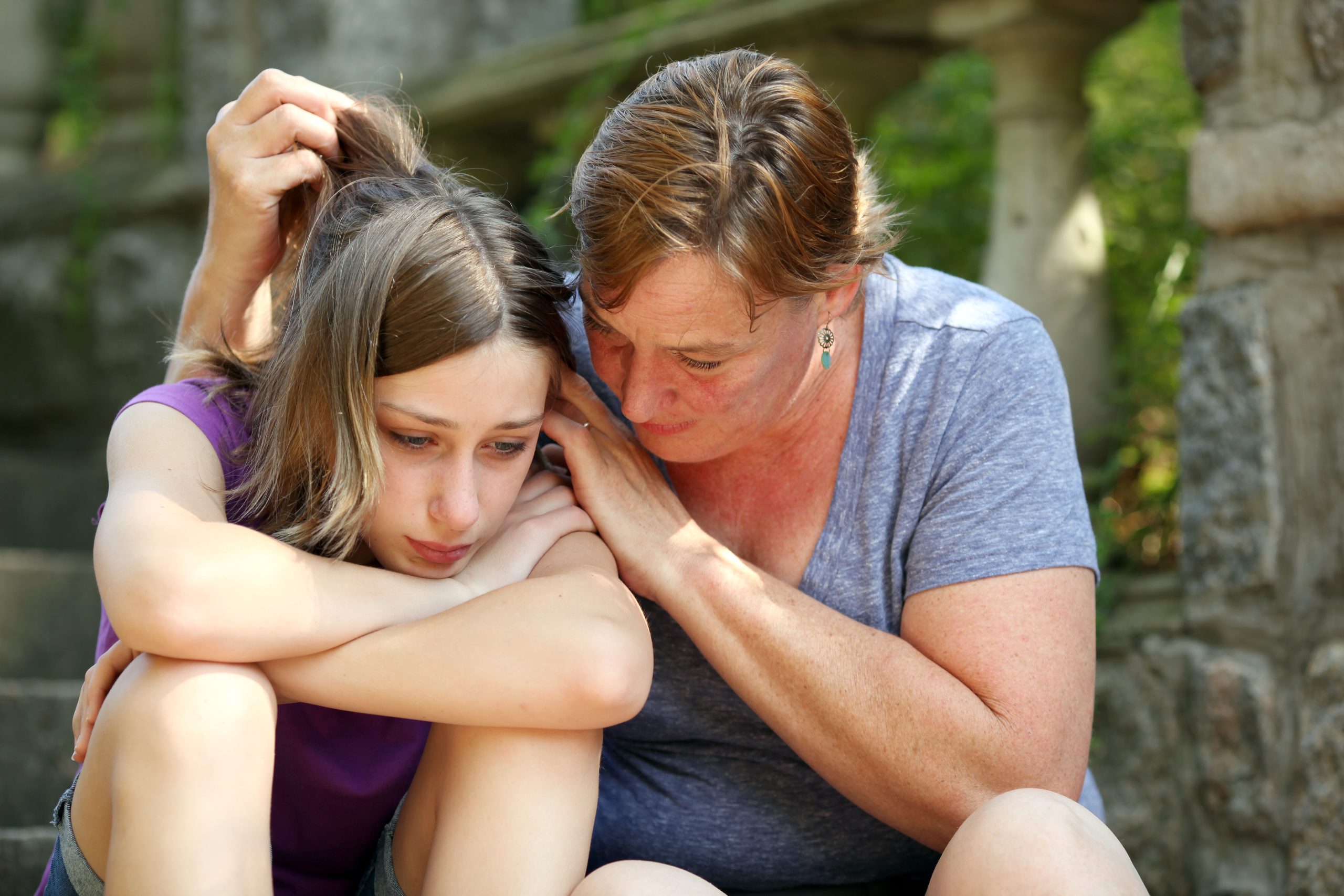 Are you the mother of a child that has been sexually assaulted? Would you like the opportunity to contribute to research in this area?
Bravehearts is assisting with a University of Sydney PhD research project looking into the way the system responds to disclosures of child sexual assault. The project is being headed up by Fleur Phillips, and her supervisor Dr Emma Tseris, who is seeking to speak to mothers of children who have disclosed child sexual assault and who have reported the assault.
Why is this research being conducted?
This research is to find out mothers' experiences of systems that play a role following disclosure of child sexual assault.
How do I find out more?
There are some conditions that it is important that you need to be aware of in order to participate:
1) You need to live in New South Wales
2) A report needs to have been made to the Helpline and an investigation has taken place.
3) It is important that some time has occurred since the initial disclosure.
Who do I contact?
If you would like further information, please contact Fleur Phillips: e-mail: fphi1670@uni.sydney.edu.au