Home > Latest News >

Bravehearts invites survivors to view and commemorate the National Apology in a supportive space
October 15, 2018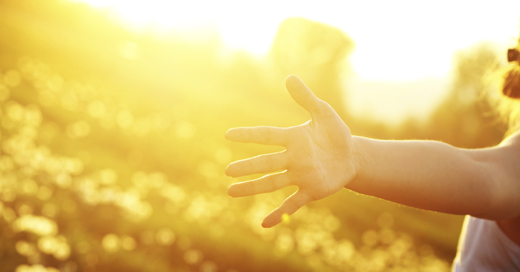 On Monday 22 October 2018 at 10am AEST, the Prime Minister of Australia, the Hon Scott Morrison MP, will deliver the National Apology to Victims and Survivors of Institutional Child Sexual Abuse at Parliament House in Canberra.
Bravehearts invites survivors and support persons to join us for a morning tea at our National Head Office in Arundel, Gold Coast, to view the apology via live stream.
Counsellors and Case Managers will be available to provide support at the morning tea.
EVENT DETAILS
Time: 9:30am to 11:30am
Date: 22 October 2018
Address: Bravehearts Head Office, 9 Byth Street, Arundel, QLD, 4214
RSVP: Wednesday 17 October, 2018 to bisl@bravehearts.org.au or phone 1800 272 831.
events in other states
For a list of similar events happening in other states hosted by other support organisations, please go to:  https://www.nationalapologyconsultation.gov.au/Pages/events.aspx