Category
February 9, 2021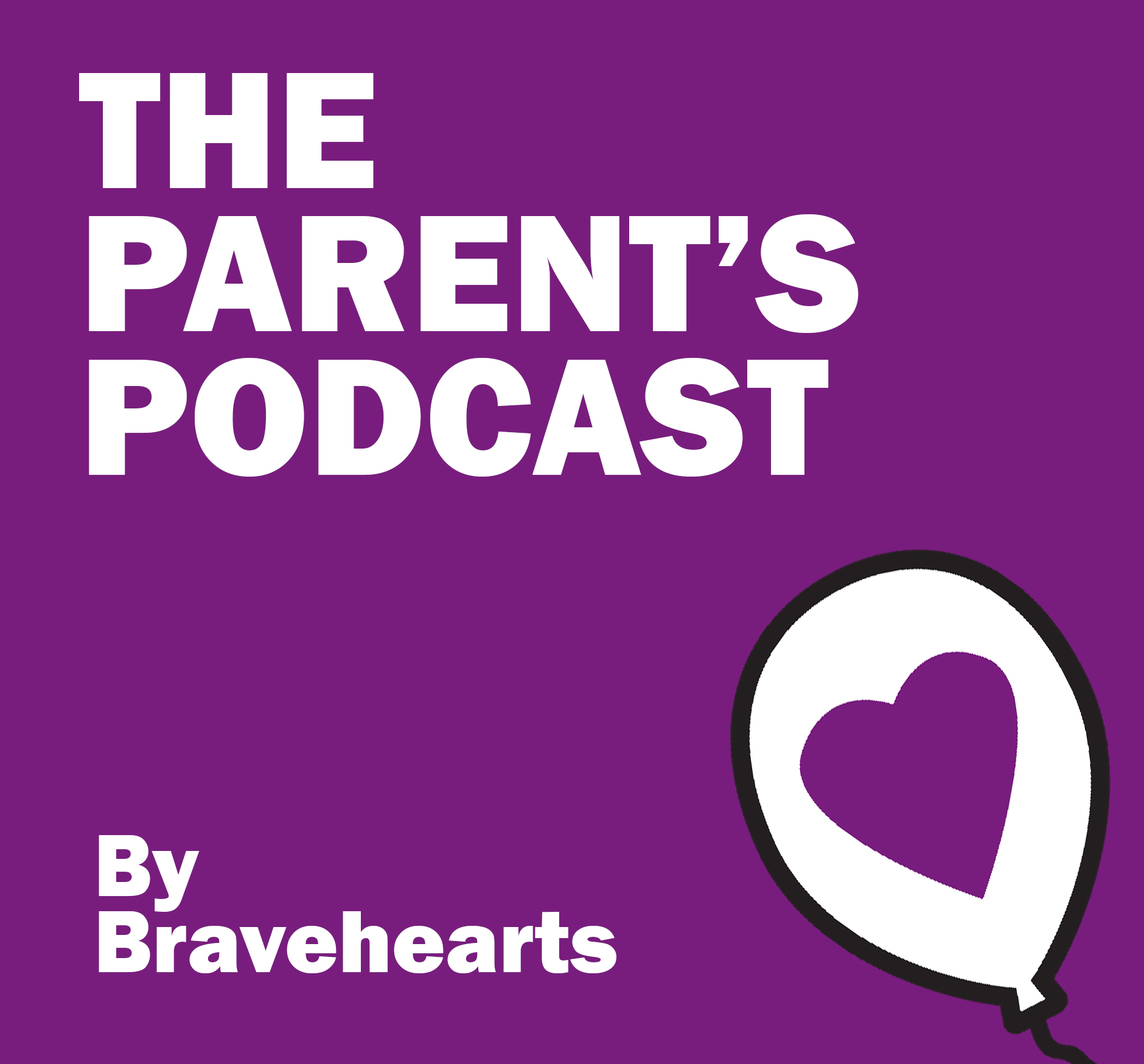 Bravehearts has launched it's first official podcast for parents, kicking off with a four-part series about internet safety for children and young people to mark Safer Internet Day 2021. 
In this series, hosts Carol Ronken (Bravehearts' Head of Research) and Mathew Sinclair (Bravehearts' National Child Protection Training Manager) interview some of Australia's most esteemed thought-leaders in internet safety, providing parents with current and practical information.
"Parents are such and important part of our work here at Bravehearts. Our vision is to make Australia the safest place in the world to raise a child, and that simply can't be done without providing adequate, meaningful support for parents," says Mr Sinclair.
In the first episode, the eSafety Commissioner Julie Inman-Grant discusses the role of the Office of the eSafety Commissioner, recent trends in internet-based risks to children, where parents can go to learn more about safe internet use, and her top three tips to help keep kids safe online.
To subscribe and listen to the podcast, go to: https://anchor.fm/bravehearts-foundation 
Episode Descriptions
Episode 1 AVAILABLE NOW
Julie Inman Grant is the e-Safety Commissioner and heads up the lead agency for internet safety in Australia.  In this episode we talk about the role of the Office of the e-Safety Commissioner, recent trends in internet-based risks to children, where parents can go to learn more about safe internet use and Julie shares her top 3 tips for parents to help keep their kids safe online.
Episode 2 AVAILABLE NOW
Detective Acting Superintendent Jon Rouse is a Bravehearts Ambassador and works with the Australian Centre to Counter Child Exploitation (ACCCE).  He has a wealth of experience in working to detect and prevent internet-based offending against children since the 1990s.  Detective Inspector Rouse shares with us the importance parental controls and shares his advice for parents to help keep their children safe online.
Episode 3 COMING SOON
Our guest in this episode is Professor Daryl Higgins of the Institute for Child Protection Studies at the Australian Catholic University. We discuss different educational programs available to promote internet safety for children and young people and the role of parents. We also talk about important preventative messages parents can share with their children.
Episode 4 COMING SOON
What if my child is engaging in harmful sexual behaviour online? In this final episode of our first series, we talk with Director of Therapeutic and Support Services at Bravehearts, Dr Deirdre Thompson.  Deirdre talks with us about Bravehearts' Turning Corners Program for young people engaging in harmful sexual behaviour and dispels some myths often related to this topic.  Deirdre shares with us some of her advice for parents whose child may be a victim of internet-based offending and where a parent can turn to first for help.
About Our Guests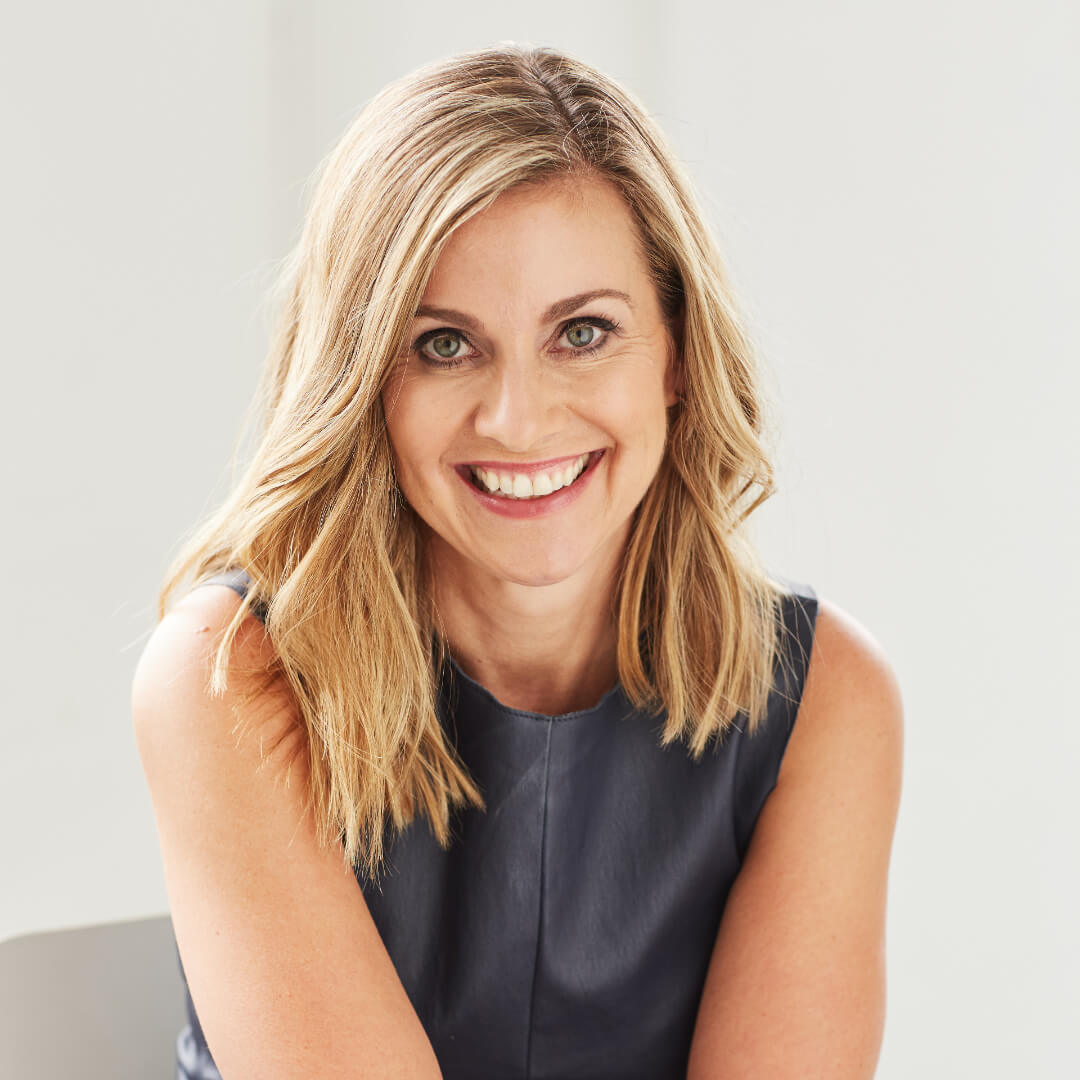 Julie Inman Grant is Australia's eSafety Commissioner. In this role, Julie leads the world's first government agency committed to keeping its citizens safer online.
Julie has extensive experience in the non-profit and government sectors and spent two decades working in senior public policy and safety roles in the tech industry at Microsoft, Twitter and Adobe.
The Commissioner's career began in Washington DC, working in the US Congress and the non-profit sector before taking on a role at Microsoft. Julie's experience at Microsoft spanned 17 years, serving as one of the company's first and longest-standing government relations professionals, ultimately in the role of Global Safety Director for safety policy and outreach. At Twitter, she set up and drove the company's policy, safety and philanthropy programs across Australia, New Zealand & Southeast Asia.
As Commissioner, Julie plays an important global role as Chair of the Child Dignity Alliance's Technical Working Group and as a Board Member of the WePROTECT Global Alliance. She was designated one of Australia's most influential women by the Australian Financial Review in 2019.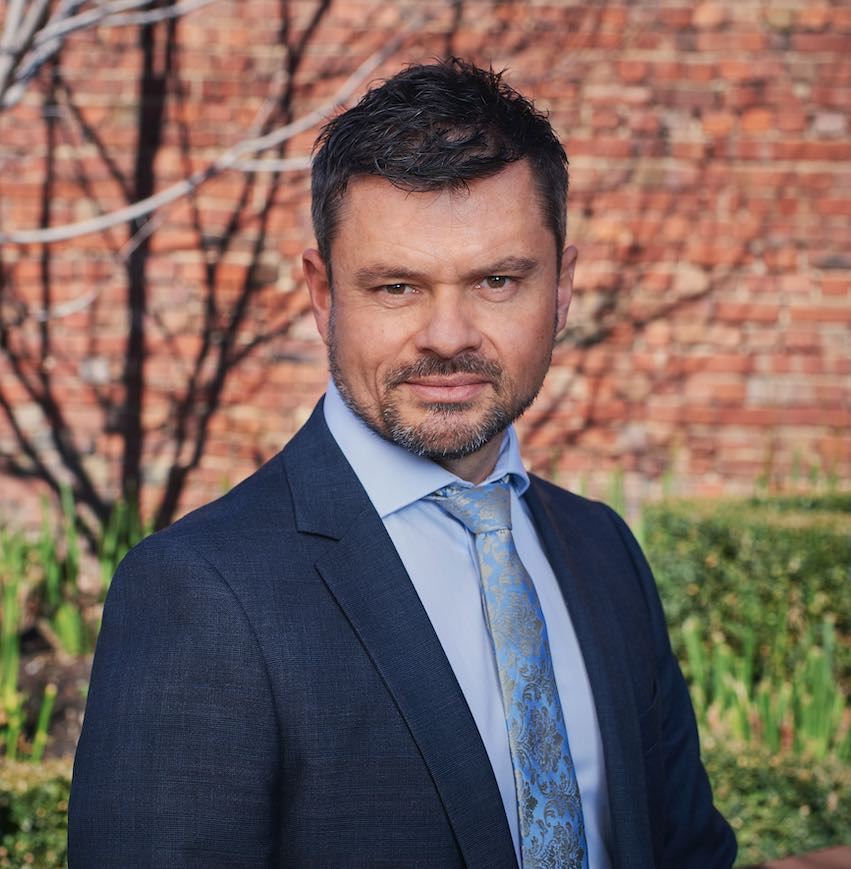 Professor Daryl Higgins is the Director of the Institute of Child Protection Studies, Australian Catholic University. His research focuses on public health approaches to protecting children, and child-safe organisational strategies. A registered psychologist, for over 25 years Prof Higgins has been researching child abuse impacts and prevention, family violence and family functioning – including prevention of child sexual abuse and online safety. The Institute's work on child sexual abuse prevention, safeguarding in youth-serving organisations, and resources for families, organisations, and the community can be found at: safeguardingchildren.acu.edu.au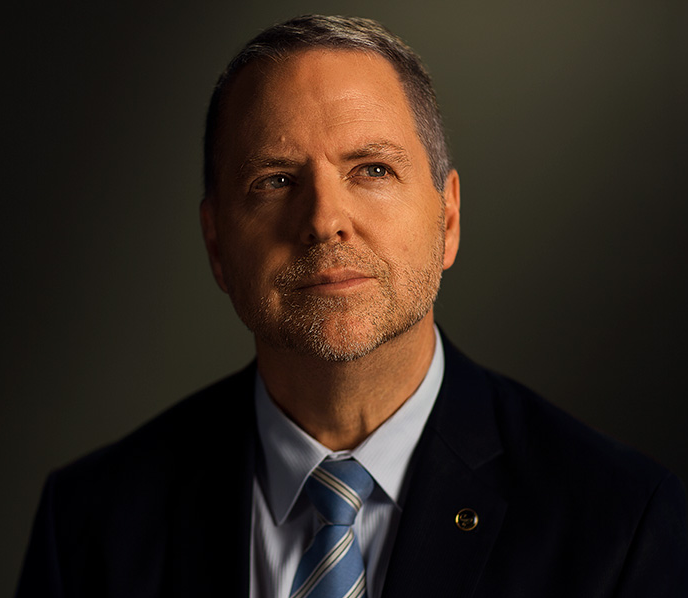 Detective Acting Superintendent Jon Rouse has 37 years' service with the Queensland Police Service in Australia. In 1996 Jon commenced investigating crimes against children and in 2001 he commenced at Task Force Argos where he implemented Australia's first operation to proactively target internet child sex offenders.
He has instigated multiple national and international investigations targeting child exploitation criminal networks and has delivered training to law enforcement officers in Australia and across the world.
Jon is currently the Chair of the Covert Internet Investigations Group for the INTERPOL Specialists on Crimes against Children and is a Director with The Society for the Policing of Cyberspace (POLCYB).
In July 2019 Jon was seconded to the Australian Centre to Counter Child Exploitation (ACCCE) to lead the Covert Online operations team, Victim Identification Unit and Training team.
Jon is the recipient of four Commissioners Certificates for his operational leadership and two Queensland Police Excellence awards for Child Protection Prevention.
In May 2018, Jon accepted the 'Champion for Children Award' in New York from the International Centre for Missing and Exploited Children in recognition of his dedication for over 24 years to fighting and investigating crimes against children.
Jon was awarded the Queensland Australian of the Year for 2019 and he is the recipient of the Queensland Police Medal, the National Service Medal, the Exemplary Conduct medal, the National Police Medal and the Australian Police Medal.
He has been appointed as an Ambassador for Act for Kids, Bravehearts and The Carly Ryan Foundation.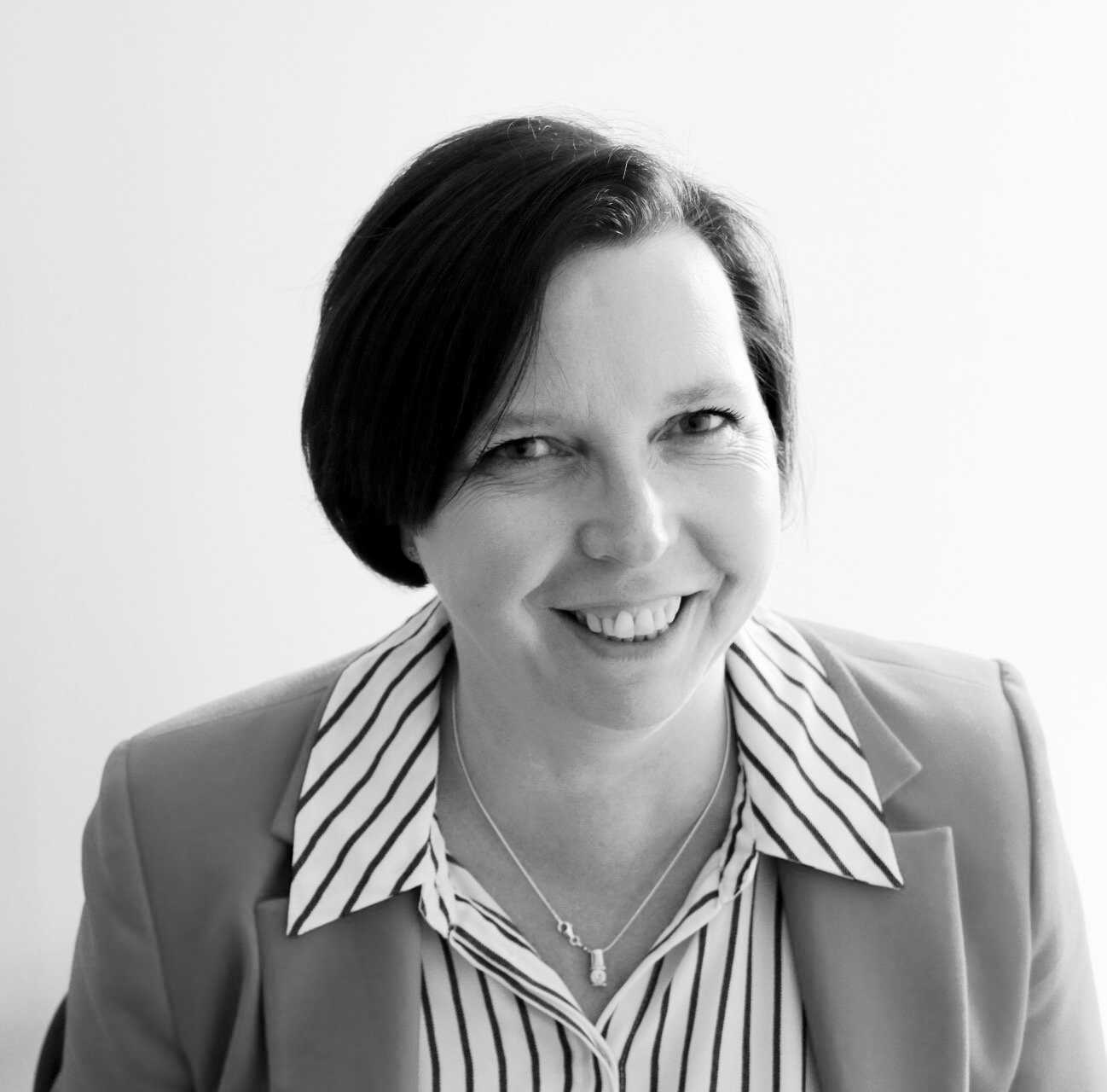 Dr Deirdre Thompson has been with Bravehearts since 2014 commencing in the role of National Therapeutic Services Manager before moving into the role of Director of Therapeutic And Support Services in the same year.
Deirdre holds a Bachelor of Psychology (Hons) and a Doctorate of Clinical Psychology, with just under 30 years of experience both in the UK and Australia in both Forensic and Community Settings.
She is passionate about working with and protecting the most vulnerable members of our society and has held senior roles within Government and the not-for-profit sector for 20 years in Australia.
Deirdre currently provides oversight to all of our client services, including Counselling, Turning corners, Redress Support Services, and our National Information and Support Service.
Deirdre was instrumental in developing and implementing the Bravehearts Turning Corners Program, a program aimed at providing early intervention and response to young people engaging in or at risk of engaging in harmful sexual behaviours.
Deirdre is committed to extending the reach of all of these services as well as developing and implementing new and innovative services within Australia to enable us to meet our mission of protecting children across Australia.
resources and links
Australian Centre to Counter Child Exploitation (ACCCE) https://www.accce.gov.au/
Bravehearts www.bravhearts.org.au
The Office of the eSafety Commissoner https://www.esafety.gov.au/parents
Institute of Child Protection Studies https://safeguardingchildren.acu.edu.au/research-and-resources
It's Time We Talked – pornography information and support https://itstimewetalked.com/parents/
ThinkUKnow https://thinkuknow.org.au/
Cyber Safety Solutions https://www.cybersafetysolutions.com.au/more-great-resources/
Playing IT Safe https://playingitsafe.org.au/
Australian Institute of Family Studies https://aifs.gov.au/cfca/publications/search?f%5B0%5D=sm_vid_Tags%3ACyberbullying%20and%20online%20safety