Home > Latest News >

Bravehearts says government and institutions must act on Royal Commission's recommendations
December 15, 2017
NATIONAL child protection advocate Bravehearts has warned that the Royal Commission into Institutional Responses to Child Sex Abuse could be ineffectual, unless state child protection authorities, state governments, and institutions act decisively when the Commissioners deliver the recommendations today.
Bravehearts commended governments and institutions that had moved to implement some of the recommendations already handed down, but said all levels of government 'must ensure national consistency in how Australia protects its children'.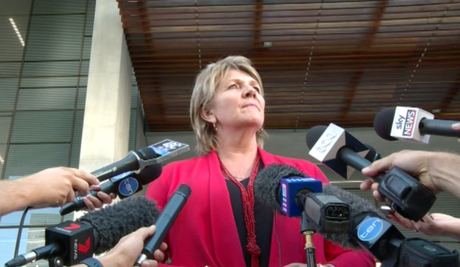 Bravehearts Founder Hetty Johnston said the landmark report would present unprecedented and ground-breaking opportunities for Australian governments and relevant institutions to lead the rest of the world when it comes to protecting children.
"Every report ever written on child sex assault in Australia identifies the lack of national consistency in our laws, policy and practice as the foremost hurdle in protecting our children. This is our opportunity to overcome that hurdle," said Ms Johnston.
"We must get this right, there is too much at stake and we are calling on the Commonwealth, States and Territories to ensure future generations of children are protected by holding to account institutions who have a duty of care to protect children from sexual harm.
"As a nation we can effect real change through legislation, policy, and resourcing that will provide the support and best response for survivors of this crime, and for the prevention and early intervention of child sexual assault in our communities."
Bravehearts will push for the recommendations to become a standing item at future COAG meetings, to ensure that the reform of legislation and systems remain a priority and will ask the Federal Government to appoint an oversight body, or resource the National Commissioner for Children, to monitor the progress of the implementation process across the nation and to report to parliament at annual intervals.
Five years after the Royal Commission was announced by then Prime Minister Julia Gillard in November 2012, Commissioners will today release the final report with a list of recommendations, which will add to the 36 from the 2015 Working with Children Checks Report; 99 from the 2015 Redress and Civil Litigation Report; and 85 from the Criminal Justice Report published in 2017.
Ms Johnston said Australia must avoid being compared to Ireland, where its protracted Royal Commission was widely criticised by survivors for not bringing about change and denying them justice.
"Sadly, for many survivors in Ireland, their voices were silenced, action was slow and justice was delayed. Let's not make that same mistake here," she said.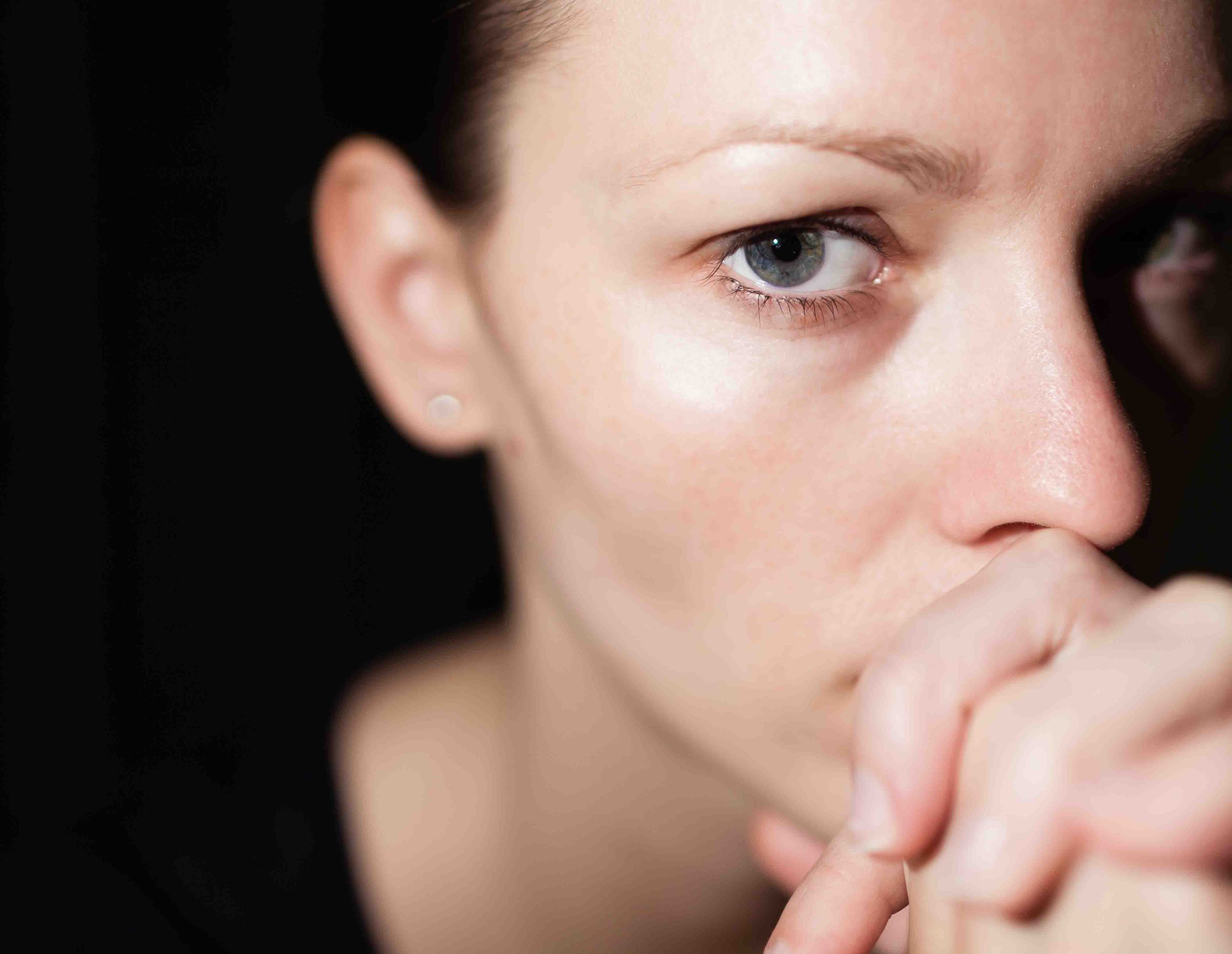 "Thankfully, Australia's Royal Commission has focused not only on the failure of organisations to respond to child sexual assault but also listened to the experiences of victims. We have seen numerous cases referred to police, offenders convicted and some real positive outcomes for survivors.
"This Inquiry has started a national discussion and built community awareness about what child sexual assault is, its impact on children and young people and the adults they become. The impact of the Royal Commission for so many is such an amazing public statement that victims are not alone, that there are people who understand and can support them; and more importantly that acknowledgement that what happened to them was wrong and not their fault."
Ms Johnston acknowledged the work of former Prime Minister Julia Gillard and commended the commitment of the Royal Commission to bring about reform – both in terms of institutional responses, but also criminal justice processes to better protect the rights and needs of victims.
However she gave a scathing assessment of the Federal Attorney General's decision to deny a Royal Commission into the Family Law System – an institution she labelled as 'the most dangerous place for children in the country'."
"It's hard to find anyone who doesn't agree that a Royal Commission is the only legal framework capable of overcoming the constitutional, legal and jurisdictional hurdles, of getting to the truth on how to fix it. Failure to so do so is something this government should be utterly ashamed of," she said.
"These kids are forced into situations they often don't understand and are being traumatised by the decisions made in a system where their human rights are blatantly violated. So yes, while we applaud the work of the Commissioners and the Royal Commission, the Federal Government still has a lot to answer for."
Ms Johnston also recognised the bravery of survivors, many of whom told their stories for the first time in private sessions and public hearings.
Over the past five years there has been 57 public hearings and evidence given by more than 1300 witnesses. Commissioners have also listened to the personal accounts of almost 8000 survivors of child sexual assault in institutions through 'private sessions'.
In the same period, Bravehearts has educated 582,368 children with personal safety, trained  37,969 adults in child protection and delivered 16,244 counselling sessions, while supporting 749 Royal Commission clients – including case managing and supporting those who attended private sessions. Bravehearts information and support line (1800 272 831) – set up to field the rapid increase in demand on its services when the royal commission was announced, has answered 36,264 calls for help.
"Bravehearts acknowledges the incredible bravery and strength of the thousands of survivors who have come forward and shared their experiences, as well as those who may not have had the opportunity to be heard by the Commission, but who every day live with the harm perpetrated against them," said Ms Johnston.
"We know that the very existence of the Royal Commission has provided many survivors with a voice and given our country an unprecedented opportunity to positively change the way we respond to the unacceptable prevalence of sexual offences perpetrated against our children and young people."
Ms Johnston conceded it would be impossible for every victim to get justice through the criminal justice system, but acknowledged that through sharing their stories, positive outcomes and healing would come out of the process.
"We want to see real change and victims want the sharing of their experiences to lead to change," she said.
"These people have carried the burden of the silence, secrecy and the shame, as innocent children to adult life, and have every right to expect governments and institutions to listen to them and demand something is done to ensure organisations and institutions throughout our country are child-safe.
"We want to see real change in the ways that organisations and our government agencies prevent and respond to child sexual abuse. We want to see fewer children being harmed and we want to see real change in the way we support victims when they have been harmed. This is a unique opportunity for our country to get it right and become the safest place in the world for children and young people."
For Bravehearts and the survivors, families and supporters who we advocate for, the handing down of the Royal Commission's final report is only the beginning of the next important stage of change.