Home > Latest News >

Fashion and Fundraising find common thread in Byron Bay
December 13, 2016
An international fashion label based in Byron Bay is aiming to smash its annual fundraising goal of $50,000 during a 12-day Christmas promotion for Bravehearts.
Having raised almost $30,000 for Bravehearts in August through its limited edition Folk Town Winter Garden collection, Spell & The Gypsy Collective will generously donate 10 percent of all sales generated on Saturday December 10 to the protection of Aussie kids.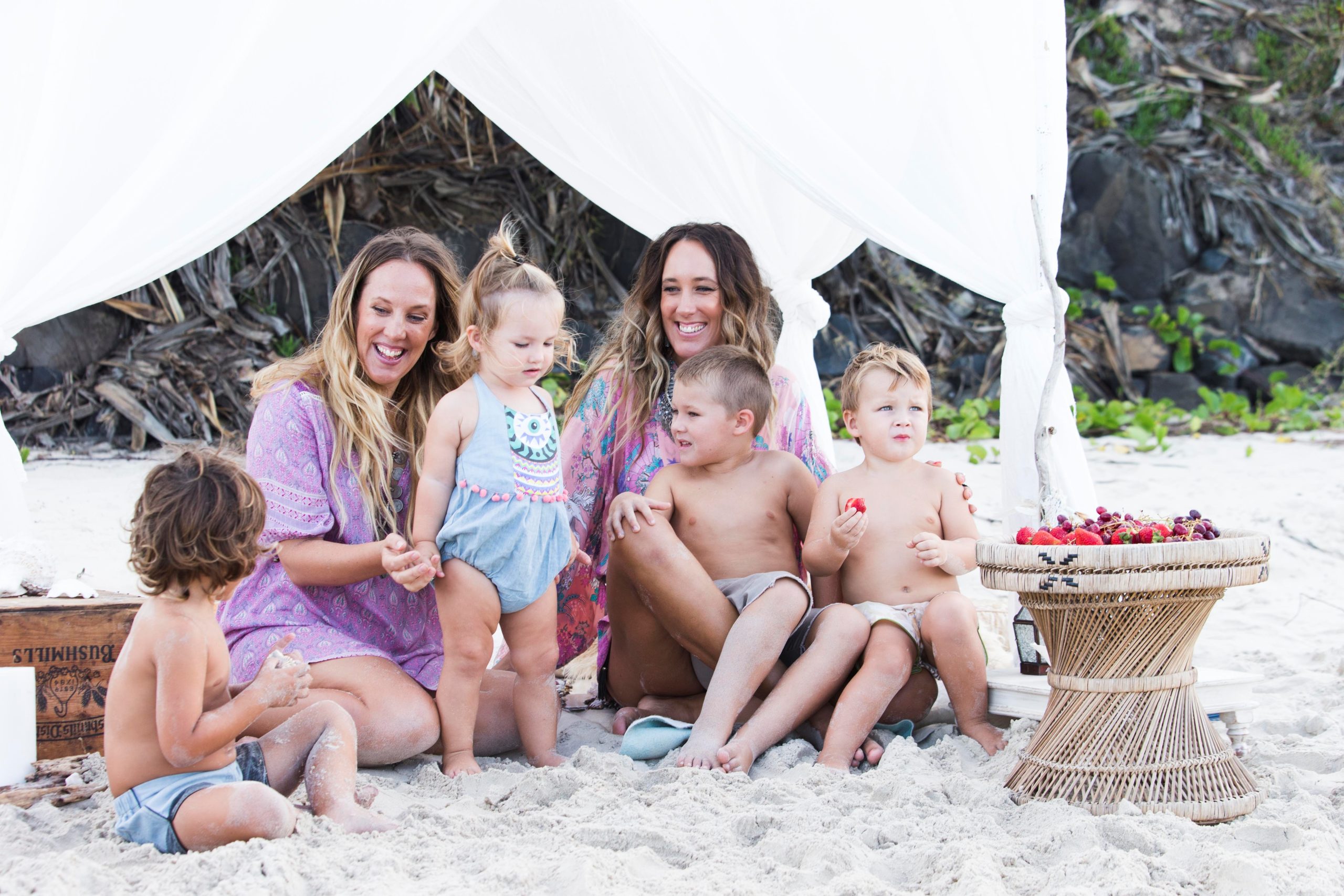 Preventing child sexual assault is close to the hearts of Byron Bay fashion entrepreneurs and mothers Isabella and Elizabeth from Spell Clothing. "Having grown up in the shadow of our mother healing from generations of sexual abuse, we feel very passionately about educating and empowering children to help keep them safe," says Elizabeth, one half of the dynamic designing duo.
Spell & The Gypsy Collective is a lifestyle brand from Byron Bay, known worldwide for its signature designs and bohemian fashion. From humble beginnings in 2008 selling handmade jewellery at the Byron Bay artisan markets, the label has expanded into clothing, accessories and homewares. Stocked by US retail giants including Free People, Revolve Clothing and Shopbop, Spell & The Gypsy Collective has quickly become popular with celebrities such as Sienna Miller, Vanessa Hudgens, Jennifer Hawkins, Elsa Pataky and Miley Cyrus.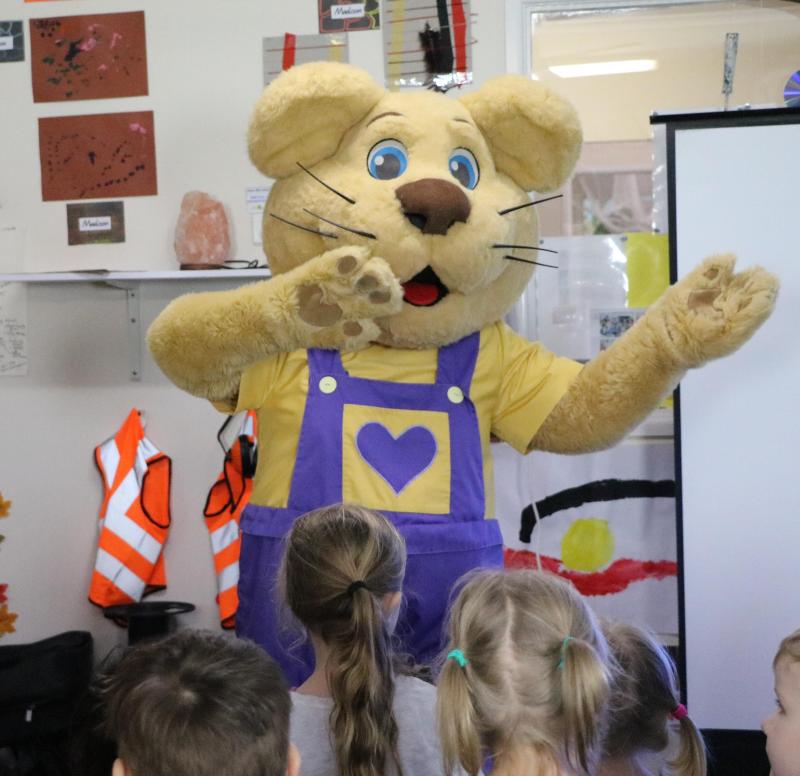 "Protecting children from harm is one of the most vital responsibilities we have as a community. We are proud to support Bravehearts who offer victims and survivors of child sexual abuse a safe way to break the silence and receive the support they need" says Elizabeth.
Bravehearts Founder and Chair Hetty Johnston AM, says protecting children is everyone's business and thanked Spell & The Gypsy Collective for its generous support.
"These women are simply amazing, kind-hearted and very talented at what they do and we are appreciative of their wonderful support," she says.
Having won Telstra's New South Wales Business of the Year Award for 2016, Isabella and Elizabeth are looking forward to Christmas with their children and family.
"Dad has hired a Father Christmas suit this year, so we are pretty excited!" they said.
Would you like to talk to someone? Bravehearts is here to help 1800 272 831