March 15, 2018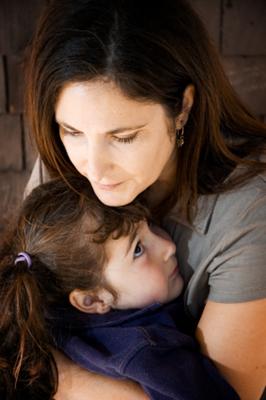 A research project, undertaken by PhD student Amelia Boyers and her supervisor Doctor Susan Heward-Belle at the University of Sydney, are looking at the experiences of women who have mothered children who have displayed harmful sexualised behaviours towards their sibling.
The project seeks to explore accounts of support received from services, helpful and unhelpful service responses, and women's broad experience of mothering in this context to contribute to improved responses to mothers, children and families in this context.
You are invited to participate if you:
are a mother, or a female carer, of a child that has disclosed harmful sexualised behaviours by a sibling, and a child that has displayed harmful sexualised behaviours toward a sibling;
have been involved with a statutory service (such as Family and Community Services) and a specialist counsellor in this area
Bravehearts is proud to actively support research that will lead to better-informed responses and services supporting families. If you are interested in participating in the following study, no matter where you are in Australia or have any questions, please contact Amelia Boyers on 0414 083 847 or email amelia.boyers@sydney.edu.au.