Home > Latest News >

Researchers seeking survivors of sexual violence for study into community safety (Gold Coast and Brisbane)
November 27, 2017
We are interested in hearing what survivors of sexual abuse, including child sexual abuse and adult sexual assault, think about sex offender reintegration into communities. To find this out, we are holding focus groups with survivors.
Who are we?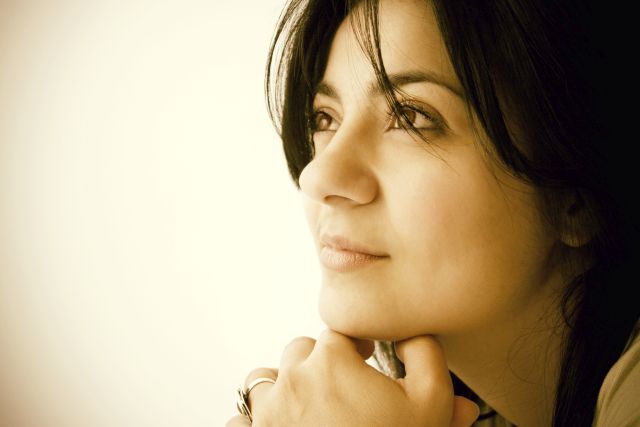 Dr Kelly Richards and Dr Jodi Death are researchers with the School of Justice at Queensland University of Technology. We are working in partnership with Bravehearts, and other organisations, on a project funded by the Australian National Research Organisation for Women's Safety (ANROWS). ANROWS is committed to improving the safety of women and children in communities. To do so, we are considering what happens when sex offenders are released from prison back into communities and how survivors' needs could be best met.
What will I need to do?
Focus groups will have a small number of participants who will be asked to respond to a number of scenarios that the researchers will read. They will ask your views about survivors' needs when offenders are released into the community. Your information will be kept confidential.
Where and when?
Four focus groups will be held on the Gold Coast and in South Brisbane.
We will be holding four focus groups with survivors in South East Queensland at Bravehearts, Arundel, Gold Coast and Victim Assist Queensland, South Brisbane at the following times:
Tuesday 23rd January 2018 11:30 am -1:00 pm (South Brisbane)
Tuesday 23rd January 2018 2:30 pm – 4:00 pm (South Brisbane)
Alternatively, if you live elsewhere in Australia and would like to participate, you can do so by telephone interview
What do I do if I am interested in being in a focus group or a telephone interview?
You must be aged 18+ and identify as a survivor of sexual violence to take part. If you are interested, please email Jodi.death@qut.edu.au. We will email you back with some more information about the study and are also happy to call and speak with you about your participation. Your information will be kept confidential, and no names or identifying information will be used in any subsequent reports or publications.
This project has Approval from QUT Ethics in Human Research Committee: approval number: 1600001093