Category
Home > Latest News >

Support a Good Cause for your Chance to Win an $800 Trampoline 
November 1, 2019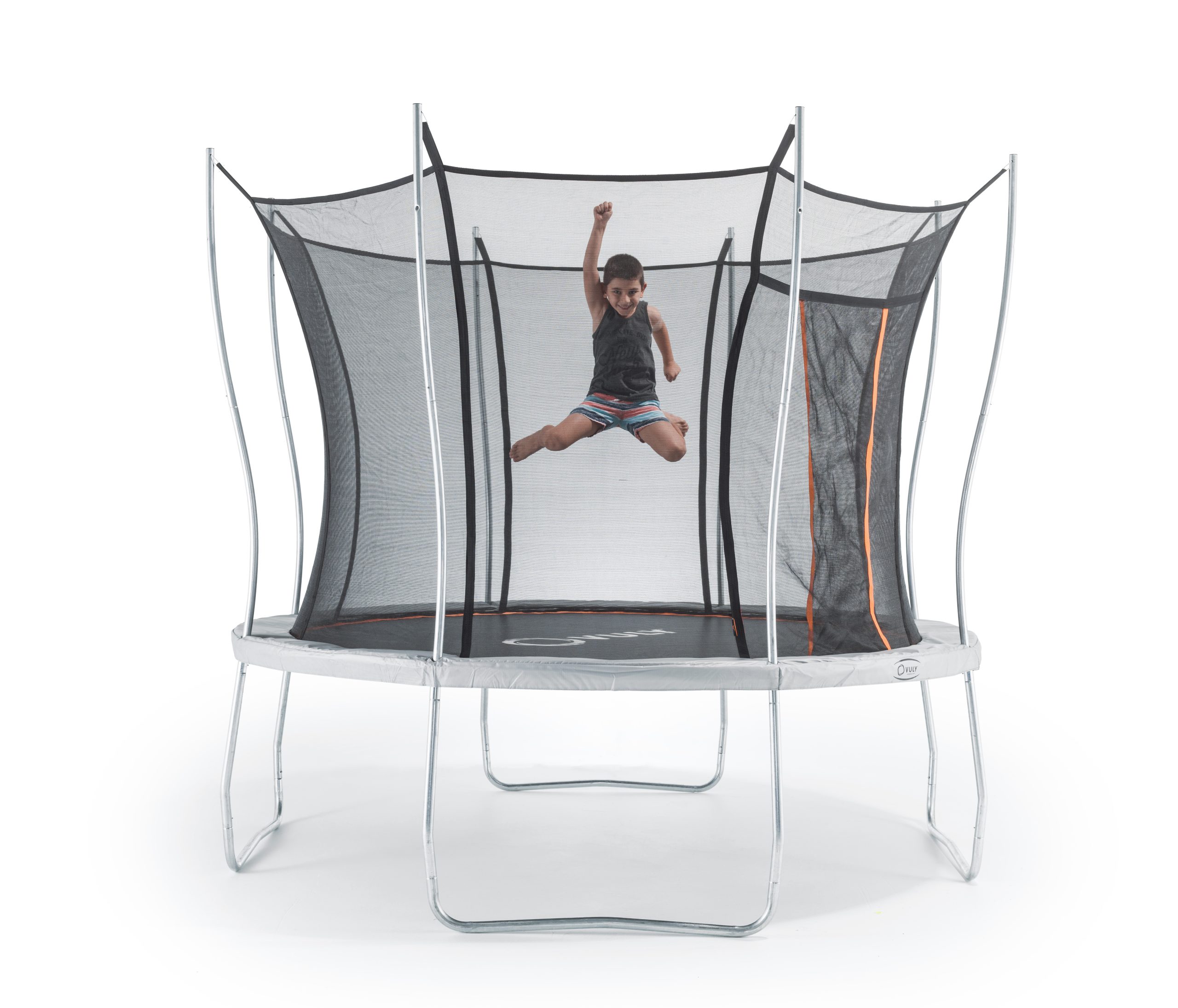 1st PRIZE WINNER
M. Mclennan; Ticket Number: #203
2nd PRIZE WINNER
R. McDonald; Ticket Number: #85
Since 1997, Bravehearts has been Australia's leading child protection organisation working holistically to prevent child sexual assault.
Bravehearts was founded in 1997 by Hetty Johnston following her daughter's disclosure of sexual assault. Finding there was no organisation to turn to for help, Hetty established Bravehearts to provide advice and support to those affected by child sexual assault.
Bravehearts has helped thousands of children and families around Australia with industry-leading child protection training and education programs, specialist child sexual assault counselling and support services.
To assist with our continued work, we're currently holding a raffle with two major prizes up for grabs. Tickets cost $3 each, with 2 tickets for $5, 5 tickets for $12, 10 tickets for $22 or 15 tickets for $30. Tickets are available for purchase here. There are two great prizes to win donated by the local community:
A new 'Ultra Medium Trampoline' (valued at $849 + free delivery) thanks to Vuly Play, Australia's most trusted manufacturer of outdoor play equipment and trampolines. The Ultra Medium Trampoline is a year-round source of family fun and includes a comprehensive range of built-in safety features to protect the entire family.
A basket of toys for ages 3 and up (valued at over $350).
The winners of the raffle will be drawn on the 24th of November 2019 and displayed on our website. All funds raised will go towards supporting our mission to prevent child sexual assault in society.
Bravehearts would not be what it is today without the ongoing support of our community. Thank you everyone for your contribution and to Vuly Play for their generous trampoline donation.