partner with one of australia's most trusted charities
Your organisation can make a positive impact on the lives of thousands of Australian children. By supporting Bravehearts through a corporate partnership, sponsorship, workplace giving or fundraising, you will enable Bravehearts to continue to provide vital education, training, and support services to survivors and their families.
Please explore the many ways your organisation can support our Mission to prevent child sexual assault and exploitation below. For a personal consultation about how your organisation or business can be involved, please contact our Partnerships Manager – Kylie Hewitt on 07 5552 3000 or email khewitt@bravehearts.org.au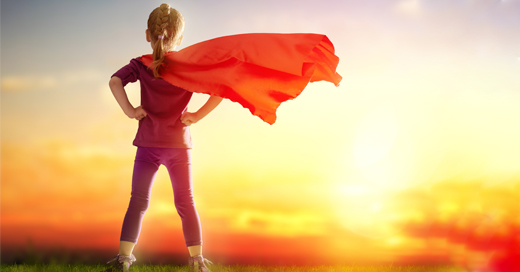 Your organisation's support will help to educate, empower and protect Aussie kids.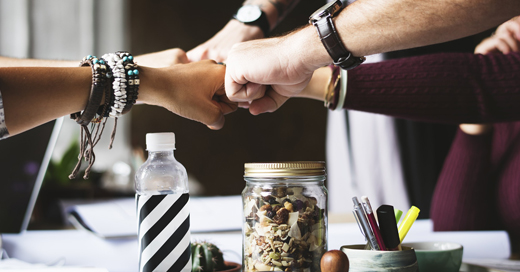 Workplace Giving is a simple yet powerful way to help prevent child sexual assault.