JOIN AUSTRALIA'S MIGHTIEST MARATHON to protect KIDS!
Registrations for Bravehearts' 777 Marathon 2019 are now closed for National Runners, however you can still register as a STATE RUNNER and join our national running team when they visit your home state!
Held between 1 July  – 7 July 2019, the Bravehearts 777 Marathon will see runners of all ages and abilities tackle 7 consecutive marathons, across 7 states, in 7 days.
National participants travel as a team and complete all 7 marathons over the 7 days. National Runners raise a minimum of $10,000 to help protect Australian children against sexual assault.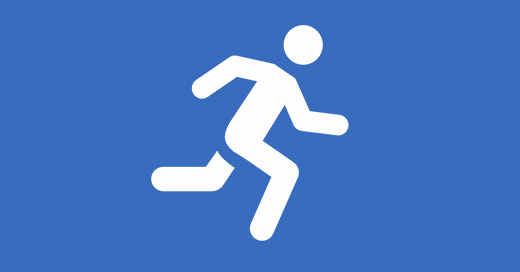 MEET OUR 2019 NATIONAL RUNNERS
Meet the people who will be running to protect Australian kids in the 2019 777 Marathon.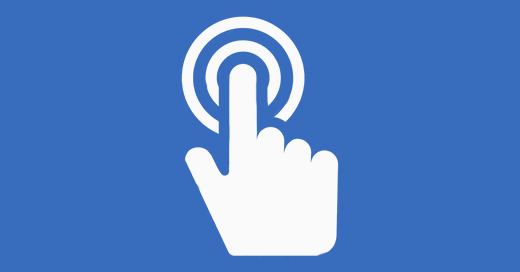 REGISTER NOW
Register to become a National Runner in Bravehearts' 2019 777 Marathon.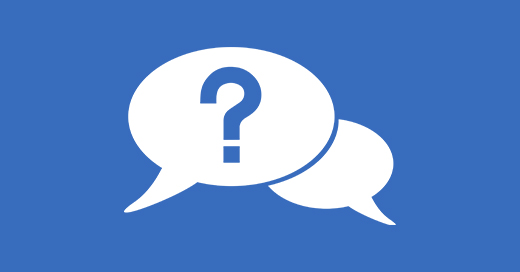 Answers to our most commonly asked questions about becoming a 777 National Runner.