JOIN AUSTRALIA'S MIGHTIEST MARATHON FOR KIDS!
Bravehearts' 777 Marathon is back in 2018! Registrations are NOW OPEN for children's champions who are brave enough to take on this mighty challenge to protect Aussie kids.
Held between 25 June – 1 July 2018, the Bravehearts 777 Marathon will see runners of all ages and abilities tackle marathons in Perth, Adelaide, Canberra, Melbourne, Hobart, Sydney and on the sunny Gold Coast.
Join Australia's mightiest marathon for Aussie kids as either a National Runner who will complete all 7 marathons across 7 days, or sign up to participate as a State Runner and complete the 777 marathon leg in your home state.
Kids can get in the fun as well by signing up to participate in the first ever 777 Kids Dash in Sydney!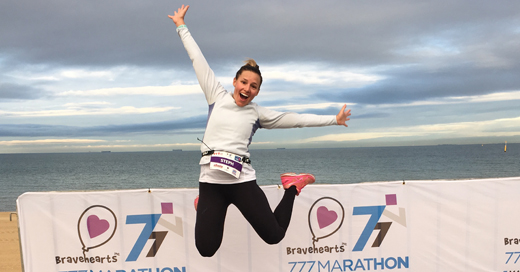 Challenge yourself to complete 7 marathons in 7 days in 7 states!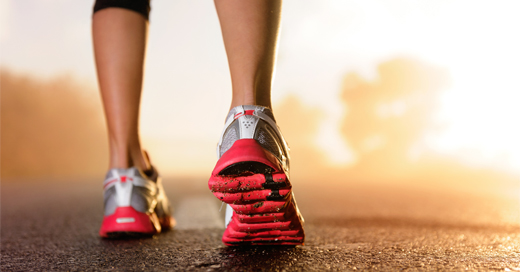 Join Australia's mightiest marathon for kids in your home state.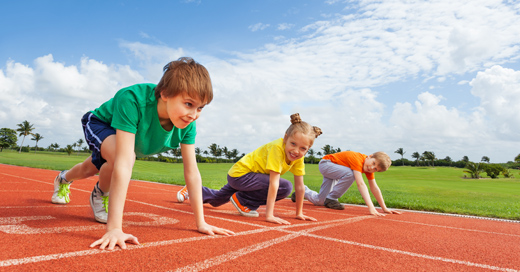 Join the fun of the 777 Marathon in the first ever kids event!
Want more information? Get in touch now!