The Bravehearts Ball 2022
 ~ SATURDAY 28 MAY ~
Do not miss out on the 25th Annual Bravehearts Ball, raising funds for the prevention of child sexual assault and exploitation.
Live entertainment, guest speakers, 3 course dinner, 4 hour drinks package, raffles, silent auction and more!
Date: Saturday 28th May, 2022
Time: 6pm to 11pm
Place: Brisbane City Hall
Dress Code: Formal/Black Tie
Enquiries: email jessw@bravehearts.org.au or call 07 5552 3000
Proudly Supported by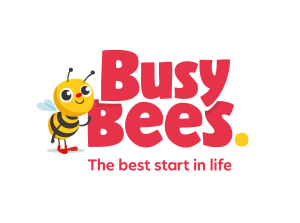 ARE YOU INTERESTED IN BECOMING AN Event sponsor OR DONATING A prize?
If you're interested in sponsoring and/or donating an auction or raffle item for the Bravehearts Ball please contact Mandy at mbrowne@bravehearts.org.au for more information.
♥
The 25th Annual Bravehearts Ball raises funds in support of Bravehearts as a part of White Balloon Day.
Bravehearts' White Balloon Day is funded by Department of Social Services, National Initiatives.