Training + Advisory
Child Protection Training Workshops
Bravehearts delivers invaluable child protection training workshops to a broad range of audiences. Backed by 25 years of research and experience, our workshops tackle issues surrounding child sexual abuse and protection.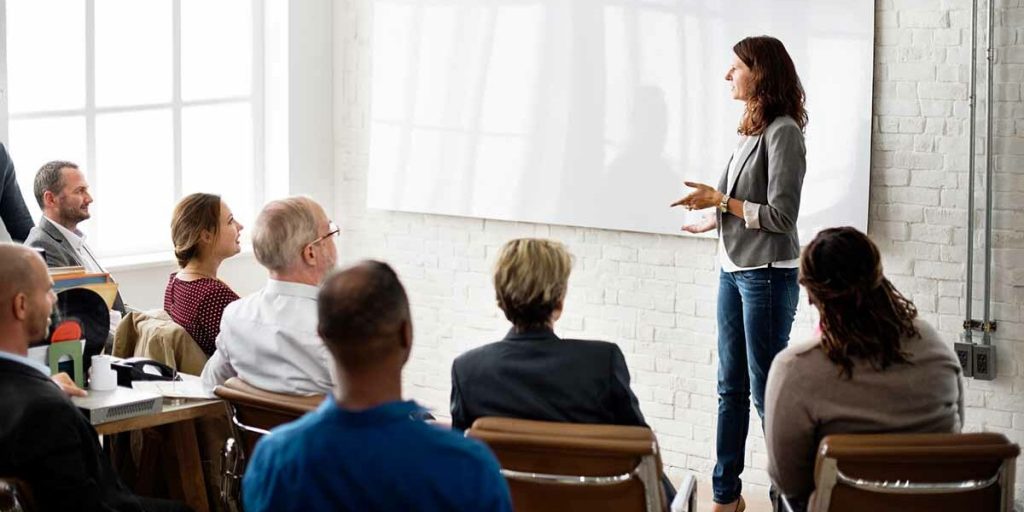 Bravehearts' child protection workshops can be tailored to suit your organisation's needs
As every organisation has different unique learning needs determined by its people, clients, services and locations, Bravehearts offers both in-person and virtual training workshops to:
Early years educators and staff
Primary school educators
Secondary school educators and students
School leadership, Councils, and Boards
Boarding houses
Recreational, sporting, religious, hobby groups and organisations
Parents, caregivers, religious organisations, and community groups
Support organisations
Venues and attractions
Counsellors, practitioners, and wellbeing staff
And many more!
Anyone working with, supporting, or living with children and young people has a significant responsibility to provide safe and nurturing environments for children within their care. Understanding the challenges we all face, Bravehearts offers a holistic solution to your child protection training needs.
Want to know more?
For more information on our training programs and workshops, please complete and submit the contact form below.