July 20, 2017
Bravehearts Training Facilitator Angie is a lady of many talents. Not only is she a popular member of Bravehearts' Training Team, providing tailored child protection training initiatives to both businesses and community organisations, Angie also has a degree in Criminology. However, It was her fascination with some not so nice characters she encountered during her studies that proved to be a highlight of her most recent training adventure.
This month, Angie's role took her to Victoria where she delivered information sessions to students at two schools about healthy relationships and online safety. She also presented a seminar for the school's staff on child protection culture within educational environments.
"The students and staff were really enthusiastic about the sessions," says Angie.
"The staff were especially keen to further develop their culture of child protection."
A journey to child protection
Between presentations, Angie took a step back in time to her university days as a criminology student where her interest in offender motivations, juvenile justice and subsequently child protection was first sparked. Angie's path to protecting Australia's children started through research she undertook into several high-profile Australian serial killers as part of her Criminology degree. One of those she studied was Paul Denyer who became known as 'The Frankston Killer'.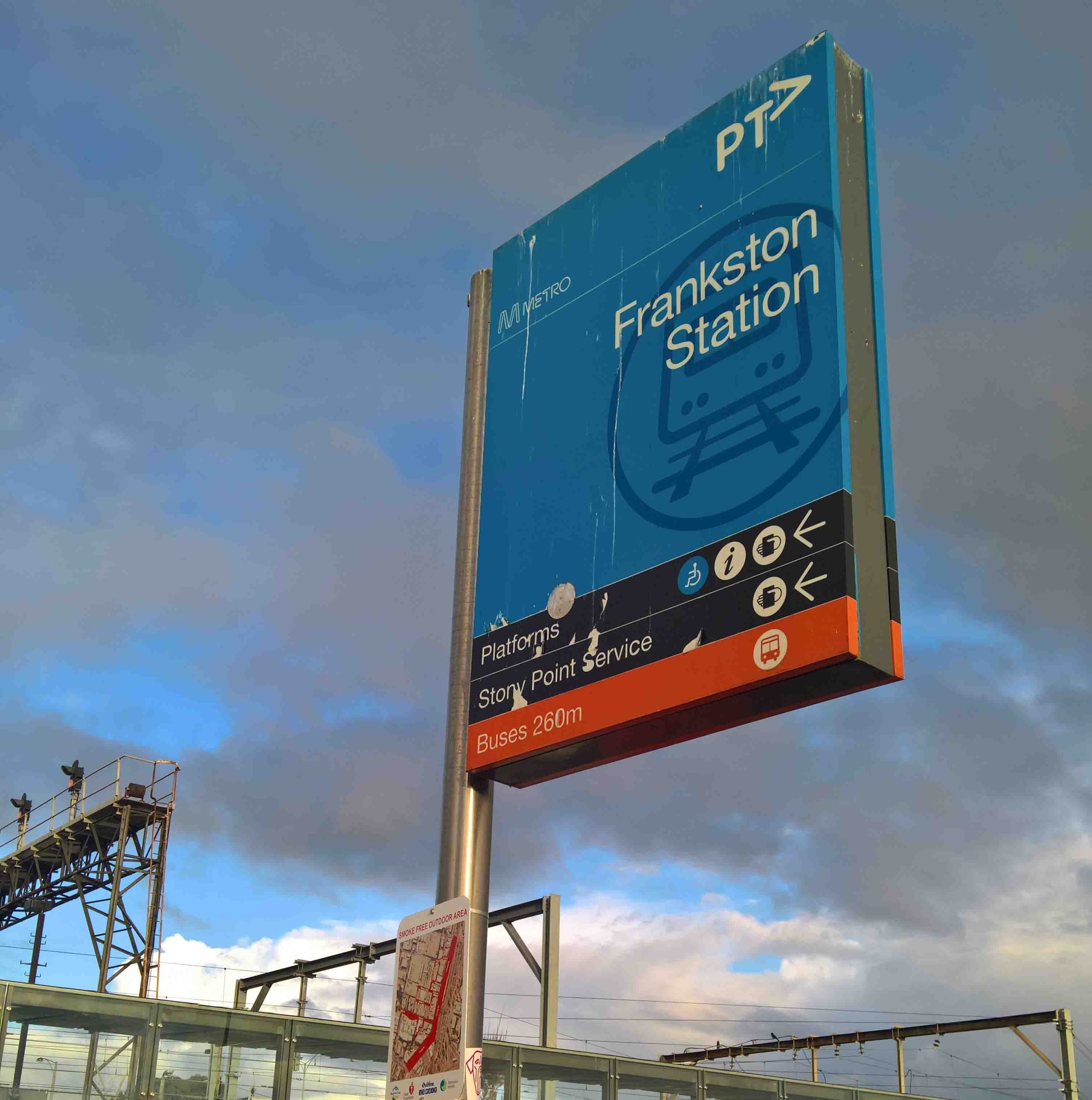 Finding herself with some time up her sleeve, Angie decided to seize the opportunity to visit some of the crime scenes and to retrace some of Denyer's steps to increase her understanding of both the killer and the crimes he committed.
"Cases like this one started me on my journey to my work with Bravehearts. No matter what the case, by understanding the criminal and the crime, we can work effectively to prevent similar crimes in the future. I feel this philosophy has a nice synergy with Bravehearts' ethos."