EDUCATION AND TRAINING
Bravehearts specialises in providing personal safety education programs for children as well as tailored child protection training packages to support, encourage and nurture a culture of child protection within organisations working with and providing support to young people.
Our suite of education and training programs have been professionally developed and are highly trusted and acclaimed by teachers, parents and organisations nationwide.
By empowering children with personal safety skills and training adults in child protection, we can create child safe environments and make Australia the safest place in the world to raise a child.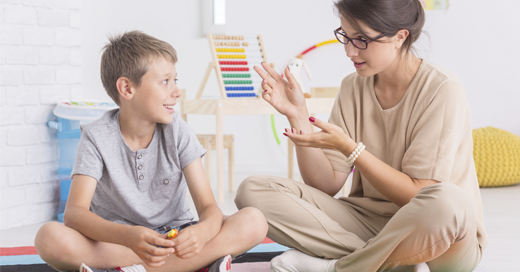 Training for teachers, carers and educators working with children; and practitioners wishing to expand their knowledge base.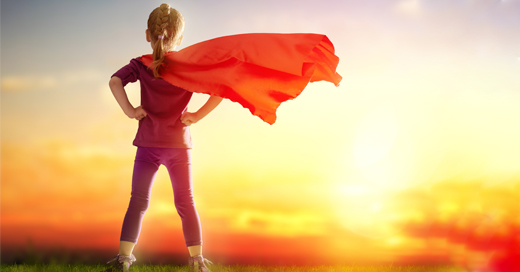 Training and support to make your business, organisation or community group child safe.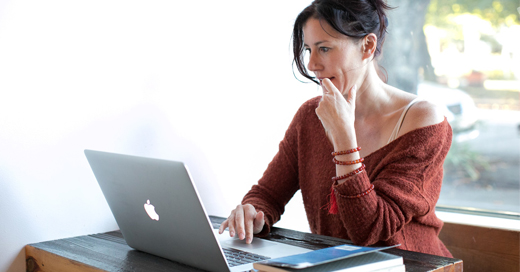 Information and resources to help you talk to your child about personal safety.