FOR ORGANISATIONS
Child Protection Training
As a society, we expect that all children who enter any environment should return home safely. As such, we expect organisations in our community who interact with children to be proactive in their duty of care. Yet research indicates approximately one in five children, or 59,000 children per year, will be sexually harmed in some way before their 18th birthday.
Implementing child protection training for your organisations' staff and volunteers is essential to create an environment that supports child safety. In educational and early-learning settings, combining child protection training with Bravehearts' education programs that promote personal safety messages to children and young people, is the best way to create child-safe environments.
Bravehearts specialises in developing child protection training that addresses the unique needs of a variety of organisations that provide services to children and young people. Our suite of services can, therefore, be scaled to meet the demands of your organisation via online and facilitated modes of delivery.
RISK MANAGEMENT
The Royal Commission into Institutional Responses to Child Sexual Abuse is changing community expectations for child protection and will likely result in changes to legislative obligations for all organisations, be they public, private, commercial or not-for-profit.
Now is the time to demonstrate a commitment to child protection.
Every organisation that has assumed the responsibility for the care, education or employment of children has also assumed a legal duty of care for those children. This responsibility exists whether the contact with children is through paid employment or in a voluntary capacity. By not understanding or managing child protection risks, an organisation could be held to account for their actions or inaction.
To address this issue, Bravehearts and EY have formed an alliance to help organisations work to better protect children.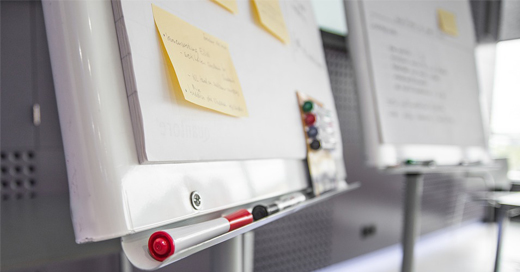 Explore our tailored child protection training packages for your school, child care centre, sporting or other organisation.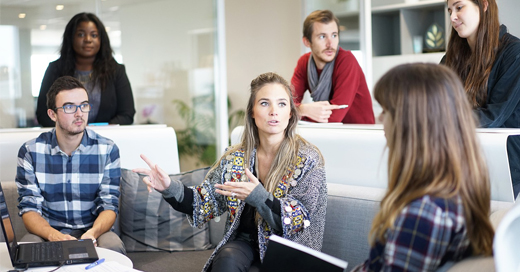 ChildPlace combines Bravehearts' experience and EY's established ability to help organisations identify and manage risk.