FOR ORGANISATIONS
TAILORED TRAINING SOLUTIONS
Bravehearts specialises in developing tailored child protection training that addresses the unique needs of various child serving organisations. Our suite of services can, therefore, be scaled to meet the demands of your organisation via online and facilitated modes of delivery.
Our content can be delivered in various formats to suit your needs:
• Facilitated workshops
• Virtual classrooms
• Webinar
• eLearning modules
Implementing child protection training for your whole organisation supports a strong child safe culture. This includes children and young people, your workforce and your broader parent/carer community.
In school-based and early-learning settings, combining child protection training with Bravehearts' education programs, is the best way to create child-safe environments.
Child Safe Organisations Advisory
The Royal Commission into Institutional Responses to Child Sexual Abuse heightened community expectations of child protection and has resulted in more complex regulatory and legislative obligations for child-serving organisations.
Bravehearts specialises in supporting organisations to understand their compliance obligations and guides their sustainment of child safe environments through leading child safe practices.
Learn more about our tailored program and range of solutions by following the link below.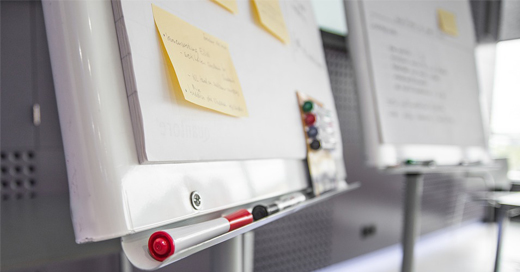 Child protection training packages for your child-serving organisation.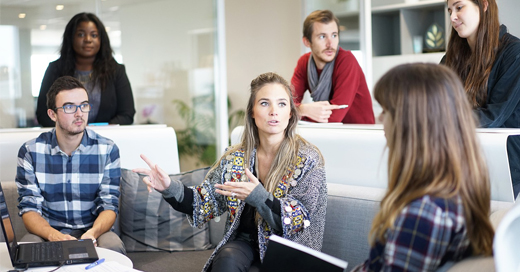 Supporting the transition from compliance to leading practice.