June 22, 2017
This year's White Balloon Day on 8 September is set to bigger and better than ever before! White Balloon Day 2017 will include exciting new ways for individuals, community groups, businesses, schools as well as the broader community to show their support for Aussie kids.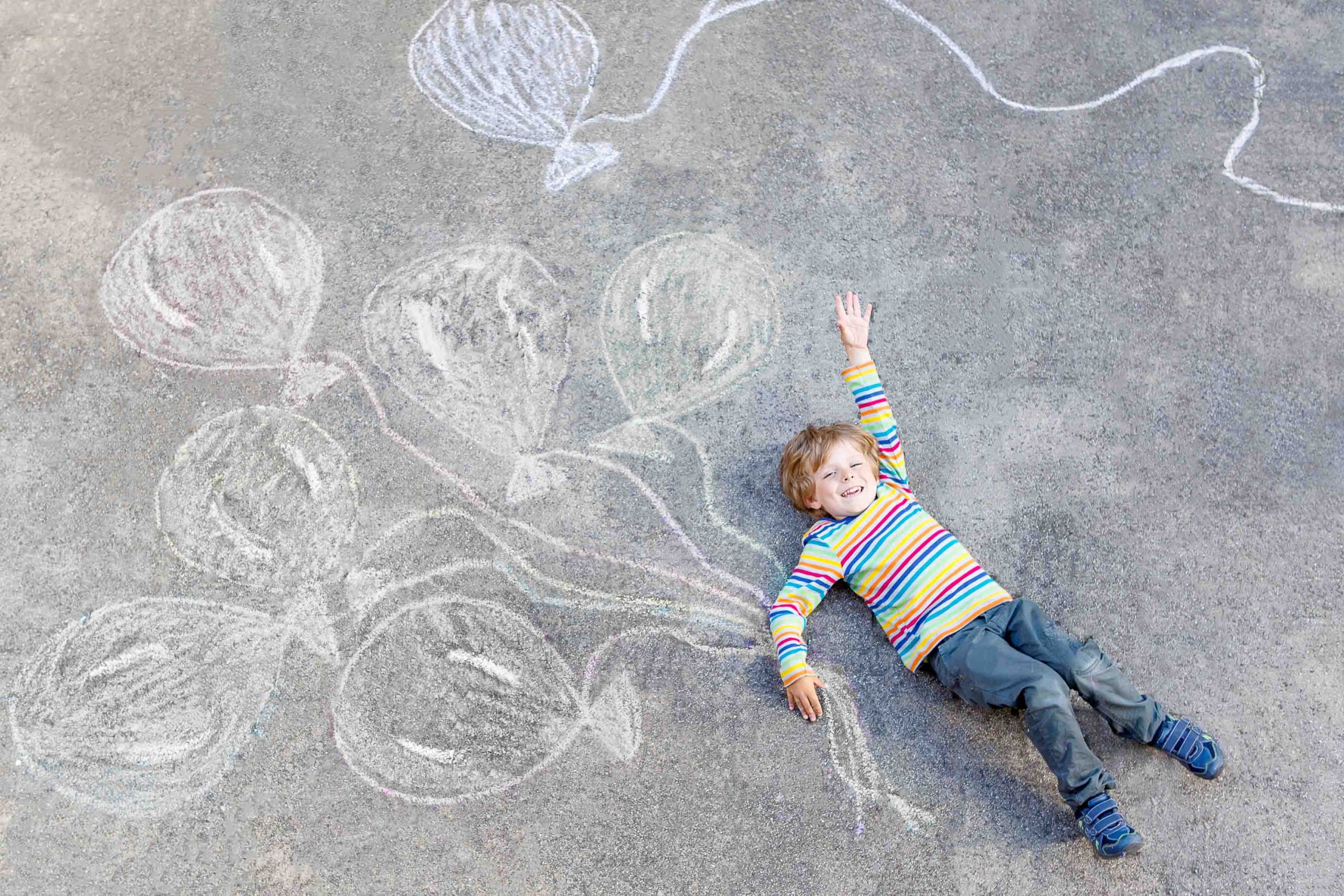 This year's campaign, which aims to break the silence around the crime of child sexual assault, will feature a national Chalk Art Project as well as a Virtual Balloon Race.
"Protecting children is everyone's business," says Founder and Executive Chair of Bravehearts Hetty Johnston AM.
"There are so many ways for the community to get involved and I would like
to encourage all Australians to get involved and show Aussie kids their support."
Adopted by Bravehearts as their signature awareness event in 1996 following the public demonstration in Belgium where 300,000 people gathered with balloons in solidarity for the parents of children of victims of child sexual assault, White Balloon Day is Australia's largest campaign dedicated solely to preventing child sexual assault and unites communities, businesses, schools and organisations to break the silence surrounding this crime and to make a commitment to protecting Aussie kids.
"White Balloon Day is now in its 21st year," says Ms Johnston.
"The humble white balloon has become a symbol of hope for survivors and a symbol of protection for today's children against child sexual assault."