Bravehearts Leadership Team
Below is Bravehearts' Leadership Team, who, along with over 85 employees, is committed to seeing our Vision of a world where people, communities and systems all work together to protect children from sexual abuse.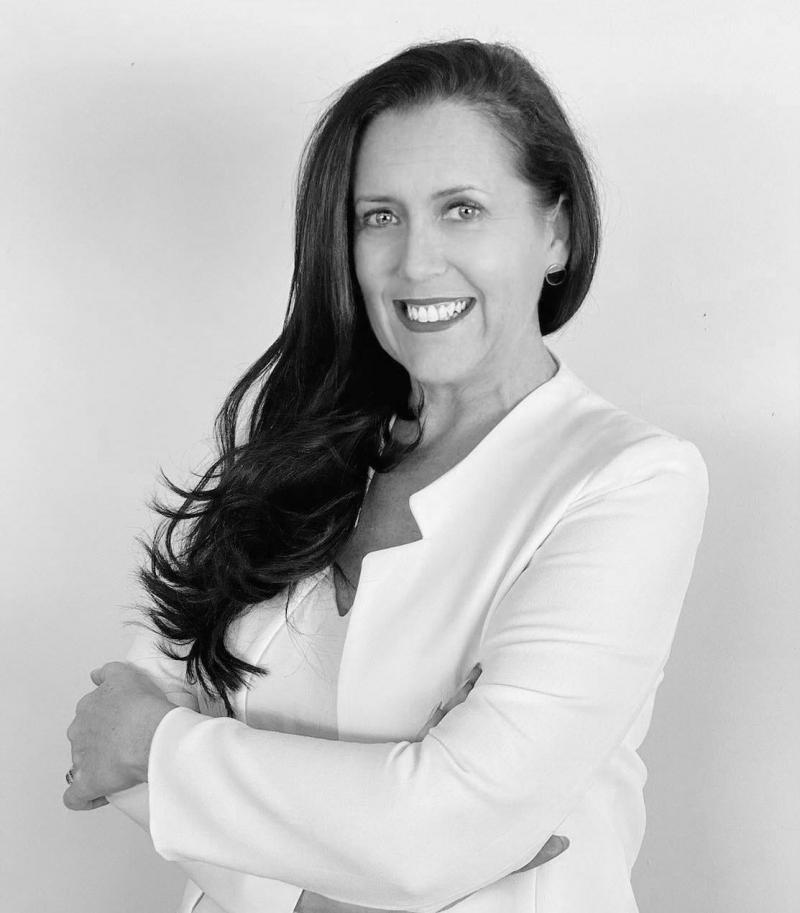 Chief Executive Officer
Alison Geale
Alison joined Bravehearts in 2018, became General Manager that same year and was appointed Chief Executive Officer in 2019.
Alison is an experienced leadership professional who prior to joining the child protection sector (Bravehearts), spent 20 years working in Australian media. Alison held Senior Management positions with all major Australian media networks.
Before joining Bravehearts, Alison spent more than 15 years with Southern Cross Austereo (SCA). During this time Alison oversaw SCA's largest national revenue program Australia-wide and internationally.
Alison believes there is no better reason to rise to the work-challenge every day, than to protect our most vulnerable – our children. Ensuring children are safe from sexual abuse and helping those who have been impacted, fuels the everyday work and strategic direction of Bravehearts.
Committed to innovation and collaboration Alison is focused on stronger sector partnerships and believes all organisations working together will create a safer world for children. Alison participates in advisory groups and sits on government and sector working parties.
Alison is a dedicated child protection advocate who steers Bravehearts relentless commitment to the prevention and treatment of child sexual abuse.
Read More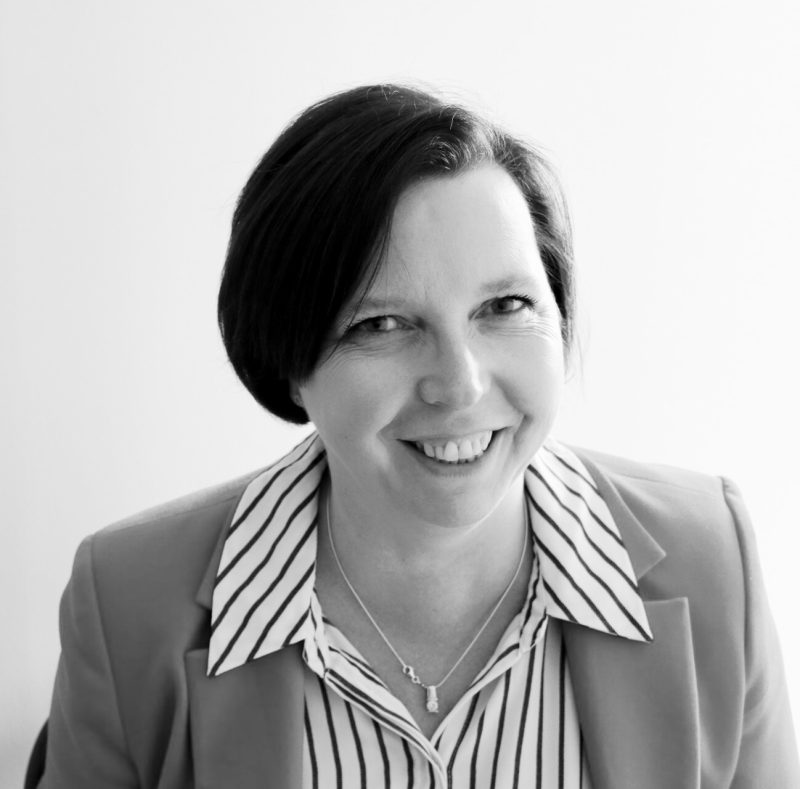 Director of Therapeutic and Support Services
Dr Deirdre Thompson
Dr Deirdre Thompson is Bravehearts' Director of Therapeutic and Support Services (since 2014). She obtained her Doctorate in Clinical Psychology in the UK. Her early career focused on clients with intellectual disability who faced the criminal justice system. Since moving to Australia 22 years ago, she has held senior roles within government and not-for-profit agencies.
As Bravehearts' Director of Therapeutic and Support Services, Deirdre oversees the entire suite of client-facing services delivering trauma-informed support to those impacted by child sexual abuse, including therapeutic counselling and Redress support services.
Deirdre developed and implemented Bravehearts' award-winning Turning Corners Program which supports children and youth who have engaged in harmful sexual behaviours, and was recently appointed to the National Clinical Reference Group for Harmful Sexual Behaviours.
Deirdre is passionate about supporting our most vulnerable members of society. She is committed to developing and implementing evidence-based, holistic, innovative, and responsive services to reduce the occurrence of child sexual abuse and providing client-focused supports to those impacted by it.
Read More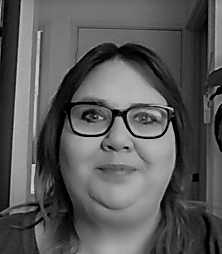 Director of Research
Carol Ronken
Carol Ronken worked as a researcher and Associate Lecturer at Griffith University in the School of Criminology and Criminal Justice before joining Bravehearts in May 2003. With a BA(Psych) and Masters Applied Sociology(Social Research).
In 2011 she received an award from the Queensland Police Service Child Protection and Investigation Unit for her contribution to child protection.
Carol co-authored The Bravehearts Toolbox for Practitioners working with Child Sexual Assault (Australian Academic Press, 2011). She currently holds a position as Visiting Fellow in the School of Justice, Faculty of Law, at Queensland University of Technology and is a member of a number of working groups, including the Australian Centre to Counter Child Exploitation Research Working Group, the Twitter Trust and Safety Council (Australia) and the Australian Child Rights Taskforce.
Her professional memberships include the Australian and New Zealand Society of Criminology, the International Society for the Prevention of Child Abuse and Neglect and the Child Protection Practitioners Association of Queensland.
Read More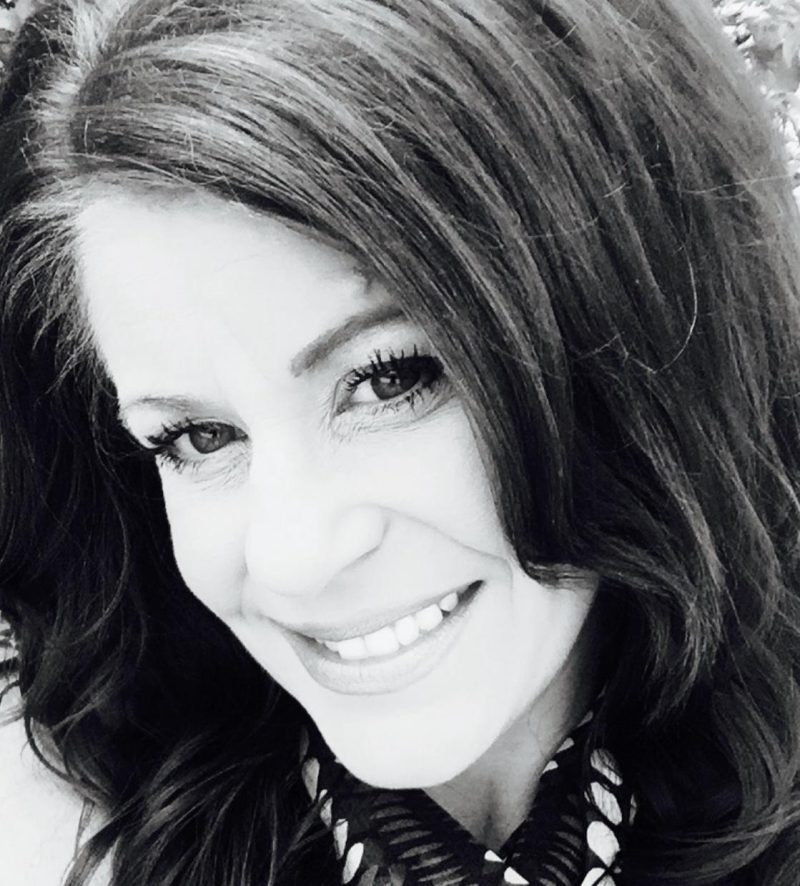 Executive Assistant and National Grants Manager
Jo Compagne
Jo has worked for Bravehearts since 2006 and is the Executive Assistant to the CEO and National Grants Manager. She has been part of Bravehearts growth from a grassroots organisation to what it is today, an organisation strengthened by its collaborative and focused direction which has increased provision and accessibility of our services to vulnerable members of society.
Jo is passionate about the protection of children and as a mother of five and grandmother to six, believes it takes a whole community to raise and protect a child. Jo is committed to doing all she can to bring about vital change to protect Australian children and is dedicated to ensuring the people who need Bravehearts' services know they are valued, heard and supported.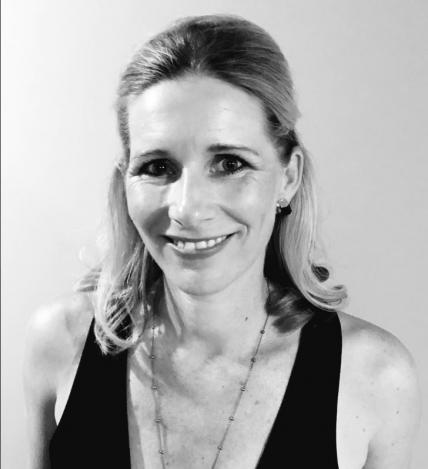 People and Culture Manager
Kellie Windle
Kellie has worked in people and marketing leadership roles in both Australia and the UK for over 20 years. Kellie initially volunteered her professional time to Bravehearts before formally joining the People and Culture team in 2017.
Kellie holds a Bachelor of Commerce and Certificate IV in Training & Assessment and is currently studying for her Graduate Diploma in Counselling. She is committed to supporting a diverse and inclusive workforce here at Bravehearts.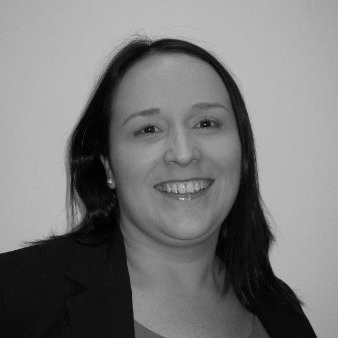 Marketing Strategist
Catherine Betihavas
Originally, from Sydney, Catherine has worked in a number of senior strategic marketing management roles in both the corporate and not for profit sectors for over 20 years.
Before joining Bravehearts in 2021, Catherine worked at Cancer Council Australia where she led the federation's marketing insights, masterbrand strategy and national fundraising campaigns.
Prior to this, Catherine worked for over 10 years at multinational organisation, Procter and Gamble where she held various senior management roles including Marketing Leader of the Prestige and Lifestyle Division.
Catherine holds a Bachelor of Business (Marketing) and a Certificate in Fundraising from the Fundraising Institute of Australia.
She is passionate about raising awareness and much needed funds to help prevent child sexual abuse.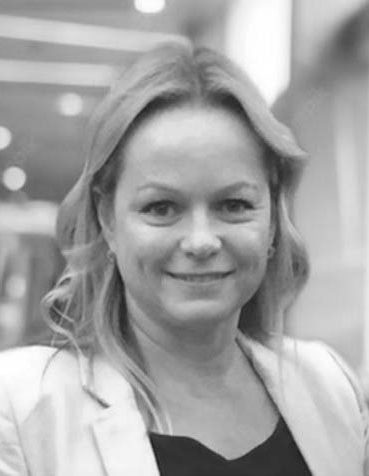 Finance Manager
Sharon Palmer
Sharon Palmer has over 30 years of commercial experience underpinned by the completion of a Bachelor of Business in 1990, Graduate Diploma in Chartered Accounting in 1996 and Graduate Diploma in Applied Corporate Governance in 2005.  Sharon is also a member of the Australian Institute of Company Directors.
Prior to joining Bravehearts in 2022, Sharon worked as a chartered accountant and chartered secretary, and held several senior positions in both listed and private companies. She's worked across diverse industries including, Tourism and Leisure, Construction, Health, and Property. Sharon has also acted as company secretary to both listed and private entities and was a non-executive director and audit chair for a NFP for several years.
Sharon is passionate about supporting and enabling the Bravehearts team so that they may educate, empower, and protect children from sexual abuse.