SUPPORT BRAVEHEARTS
We are on a mission is to prevent child sexual assault in our society, but we can't do it without you.
Receiving less than 30% government funding, Bravehearts relies on the support of private and corporate supporters to deliver our vital services.
Join us in making Australia the safest place in the world to raise a child. Discover how you can support us TODAY!
Your mission to stop child sexual assault in our society resonates with all Australians. All children should feel safe and protected.
Julia Gillard, Past Prime Minister of Australia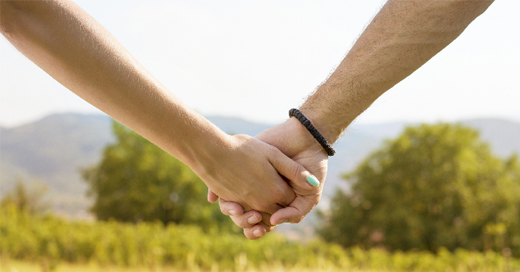 Show your support for Bravehearts by getting involved today!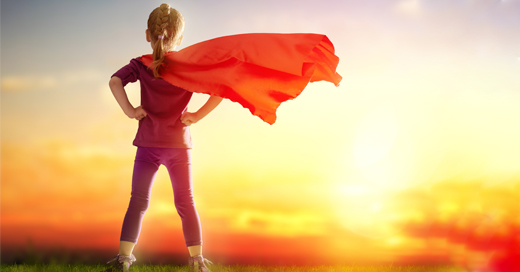 Become a corporate partner and discover how your organisation can protect Aussie kids.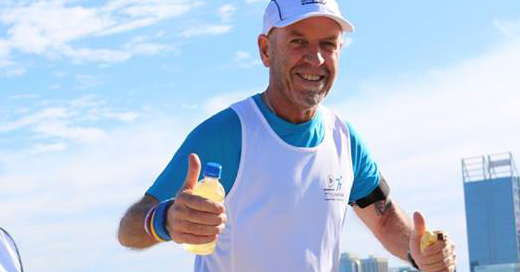 Get involved in a Bravehearts event or an event in your local community.