Bravehearts Ditto's Keep Safe Adventure Show
A fun, interactive live incursion, Bravehearts Ditto's Keep Safe Adventure Show teaches young children essential personal safety skills and knowledge using age-appropriate language, song, and dance, starring Bravehearts' lovable lion cub 'Ditto' and a specially trained presenter.
Aimed at children aged 3 to 8, Bravehearts Ditto's Keep Safe Adventure Show is delivered in early learning centres and lower primary schools to children of all abilities. The program has reached over 1.3 million Australian children since its inception in 2006.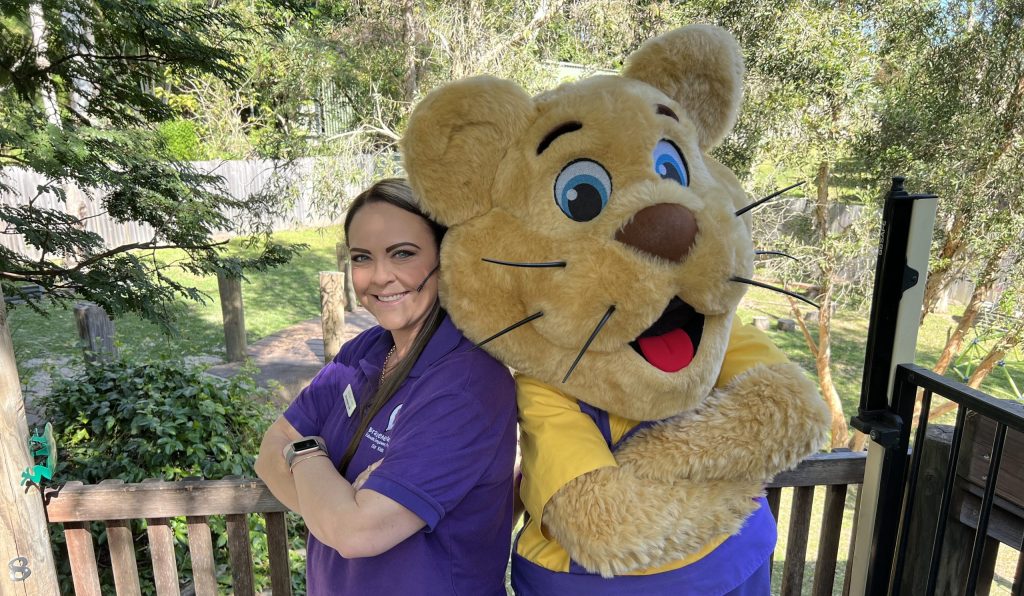 Delivered by specially trained facilitators, the show duration is 30 to 40 minutes, depending on the age group (shorter show for younger children). An evaluation of the Ditto Show suggests the principles of personal safety embedded in the program can help to increase resilience and reduce the risk of child sexual abuse, as well as other forms of abuse including family violence and bullying.
What will children learn? 
Bravehearts Ditto's Keep Safe Adventure Show is underpinned by the following principles of personal safety:
Differentiating safe and unsafe feelings
Recognising the body's warning signs
Body ownership and that it is ok to say no
Helping children name public and private parts using anatomically correct names
Reinforcing that there is no secret that children cannot tell someone
What to do if you feel unsafe or unsure
Braveheats aims to teach children these essential principles through a behaviour approach to content delivery, interactive games, and catchy, age-appropriate songs.
Children also learn 'Ditto's 3 Rules', which are:
We all have the right to feel safe with people.
It's ok to say NO if you feel unsafe or unsure.
Nothing is so yucky that you can't tell someone about it.
As part of the program, children are each given a Ditto's Keep Safe Adventure Activity Booklet to take home. We encourage parents, educators and teachers to look at the booklet with the children, using the activities to help cement the personal safety messages from the show.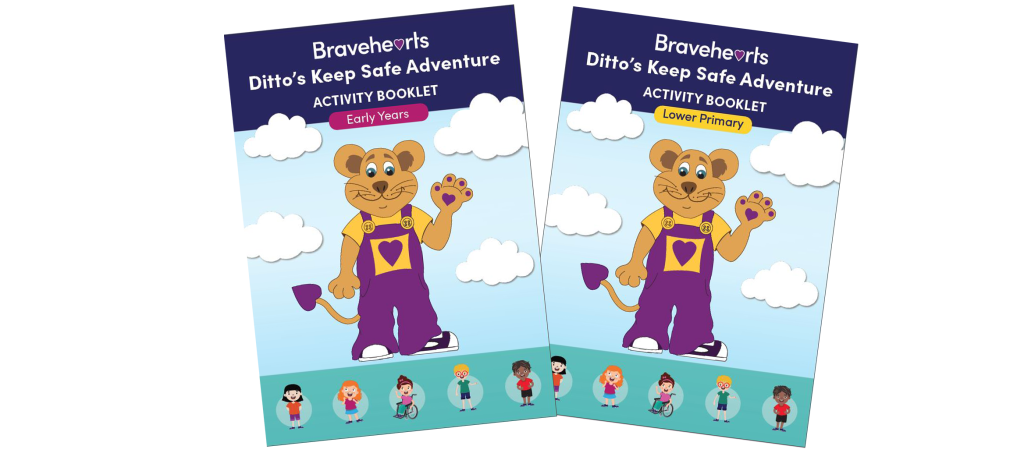 How to access Bravehearts Ditto's Keep Safe Aventure Show
Bravehearts' Education Teams currently service the following states and areas;
Tasmania
Victoria
South East and Far North Queensland
Northern NSW
NSW South Coast and Sydney
To enquire about getting Ditto's Keep Safe Adventure Show to your school or centre, please complete the Expression of Interest form at the end of this page.
What does it cost?
The cost of having the Ditto Show visit your school or centre depends on where you are located, the number of students and if you are an early learning centre or a school. Once you have completed the Expression of Interest form, one of our friendly Education Team members will get in touch to discuss costs and potential booking dates.
For schools and childcare centres outside our service areas, video recordings of all three versions of Ditto's Keep Safe Adventure Show will soon be available to purchase.
FAQs about Ditto's Keep Safe Adventure Show
It's a good idea to revisit personal safety strategies with young children on a regular basis because they learn well through repetition and reviewing the concepts. This could include up to four times a year or more, depending on how a young child retains or understands the information. We have resources to assist, such as our Parent and Carers Packs, to reinforce key messages presented in Ditto's Keep Safe Adventure Program.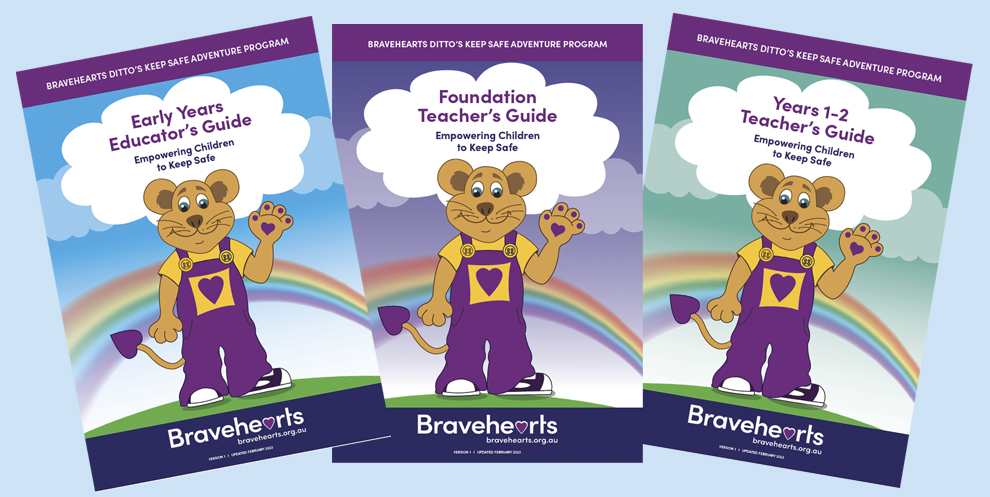 Teaching Guides + Resources
Learn more about our Educator and Teacher Guides and resources.
Teaching Guides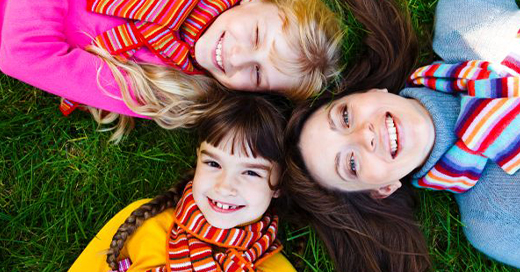 Personal Safety Resources
Explore our parent/carer resources for teaching children personal safety.
Explore