Bravehearts Partners
Bravehearts walks hand-in-hand with some of the country's most prominent and important companies, philanthropic foundations, government departments and funding bodies, some of whom offer financial support, whilst others work with us to bring about change. Learn more about becoming a corporate partner.
Our Government Partners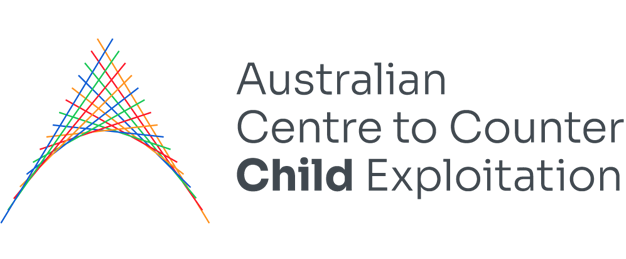 Australian Centre to Counter Child Exploitation (ACCCE)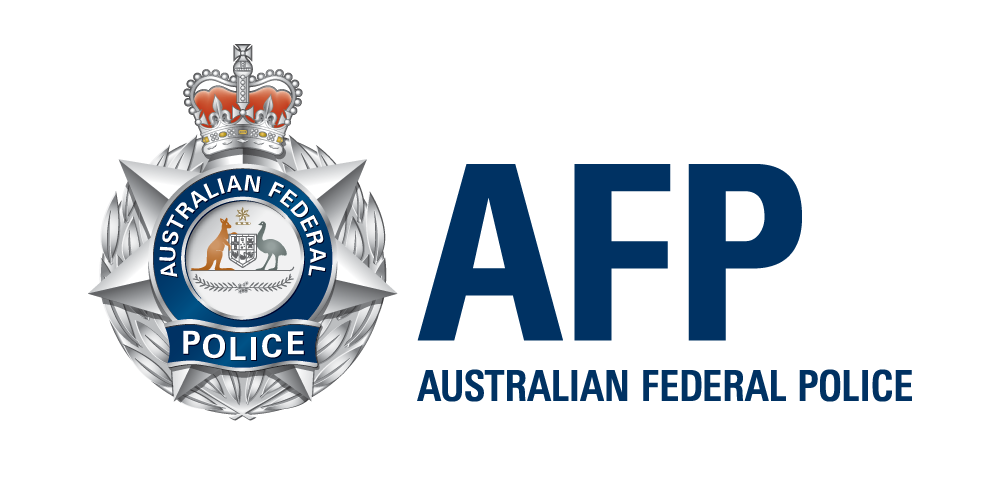 Australian Federal Police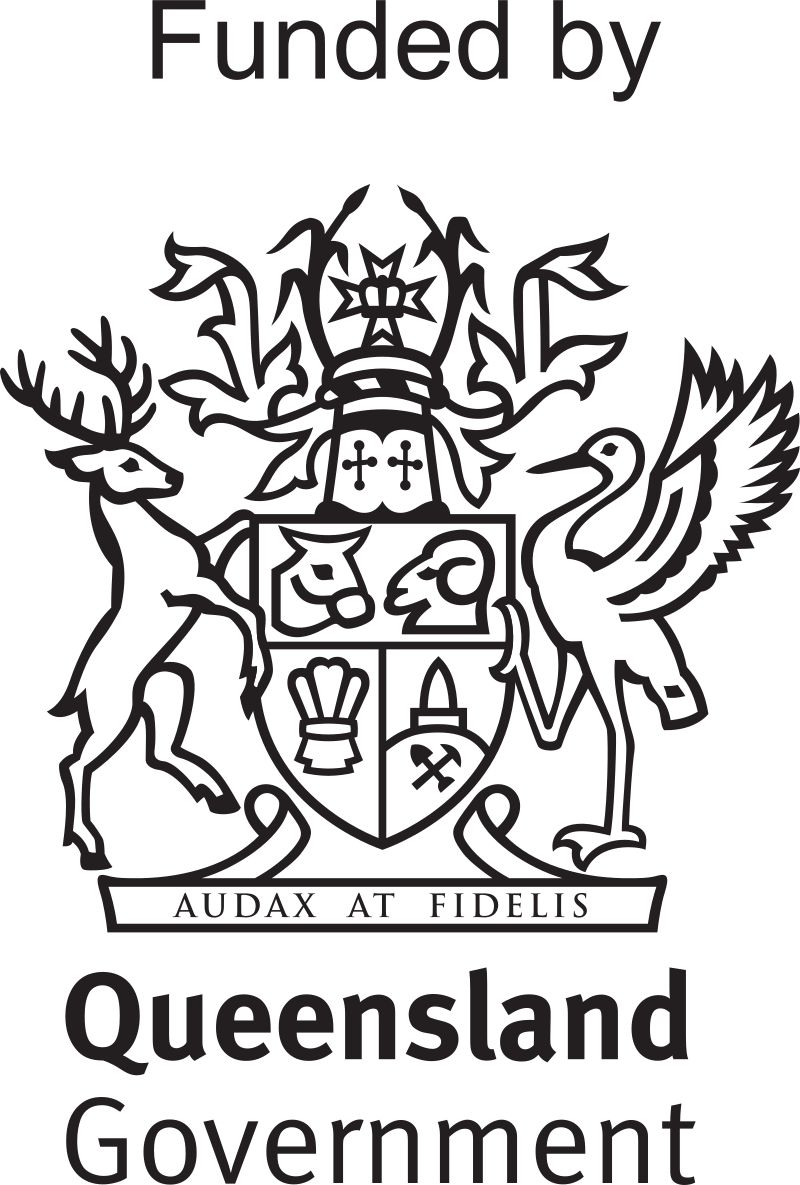 Department of Children, Youth Justice & Multicultural Affairs, Qld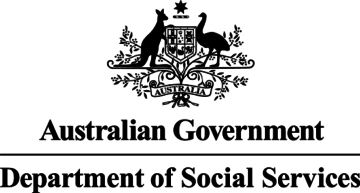 Department of Social Services - Commonwealth Government
NSW Government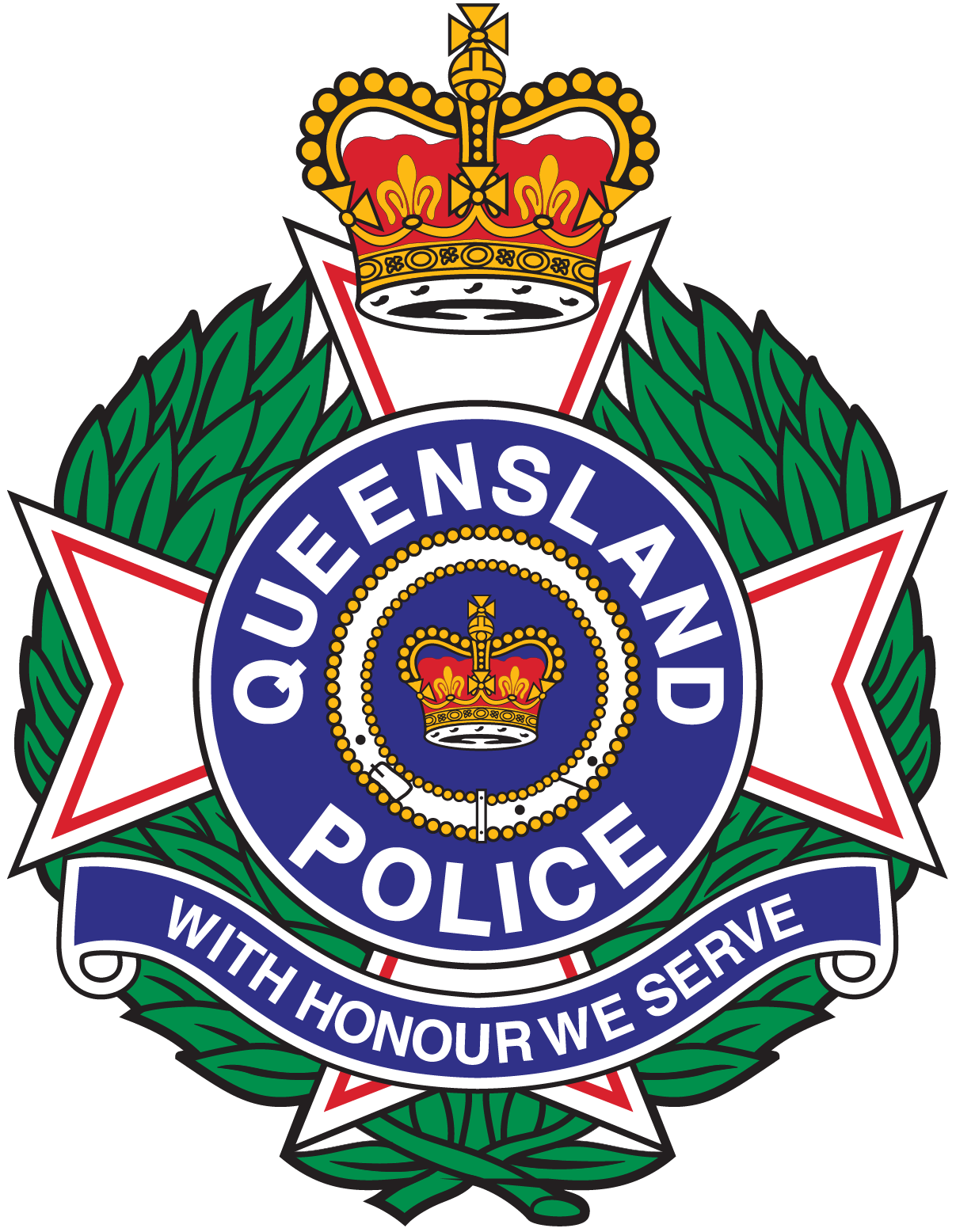 Queensland Police Service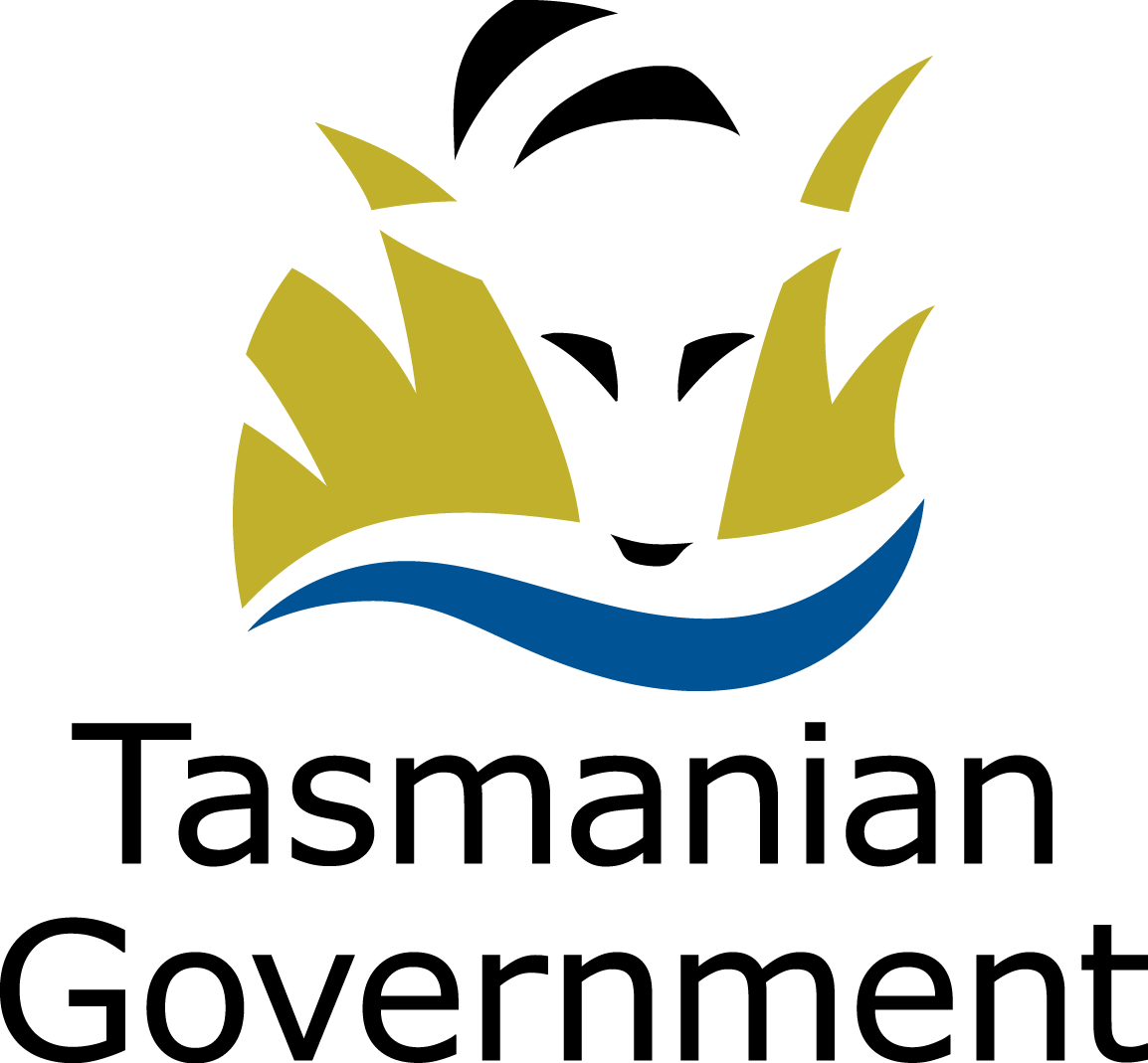 Department for Education, Children & Youth

Shoalhaven City Council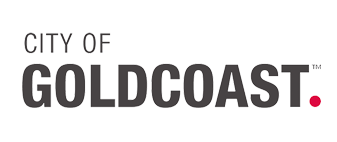 City of Gold Coast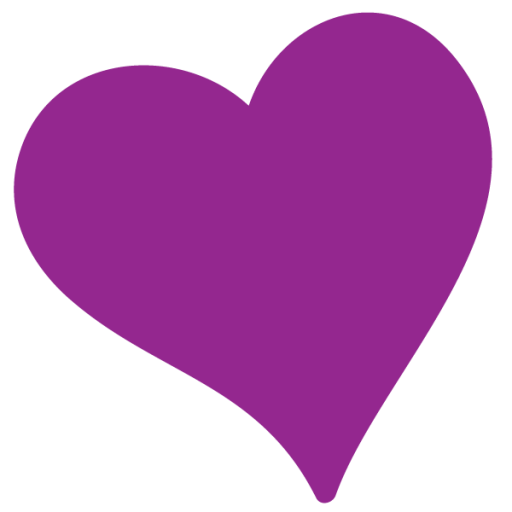 Department of Education Skills and Employment - Commonwealth Government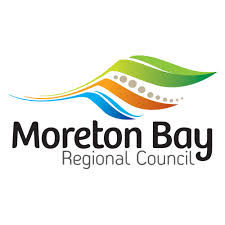 Moreton Bay Regional Council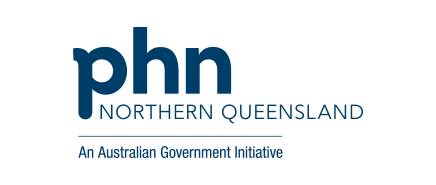 North Queensland Primary Healthcare Network
Transport Accident Commission - Victoria
Our Community Partners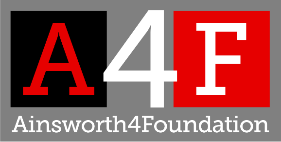 Ainsworth4Foundation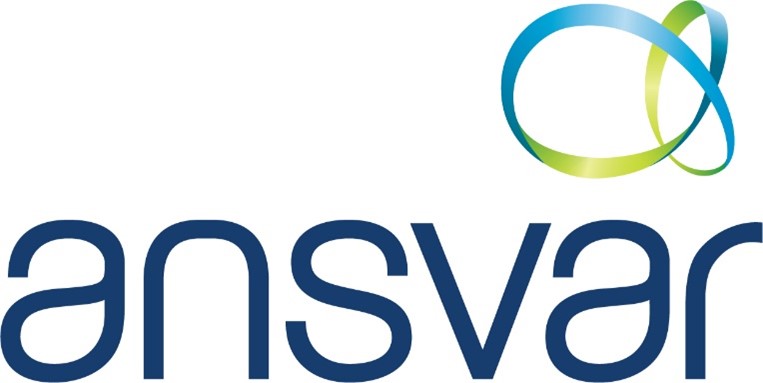 Ansvar Insurance Limited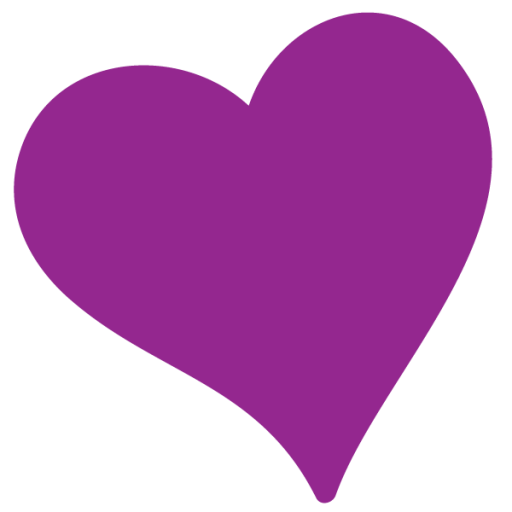 Claude 'The Mowerman' Harvey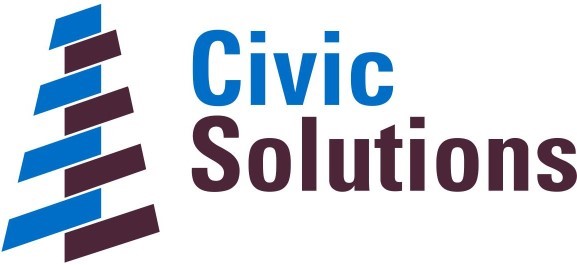 Civic Solutions Inc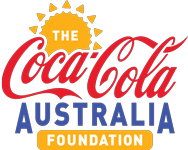 Coca-Cola Australia Foundation

CommBank Staff Foundation Community Grant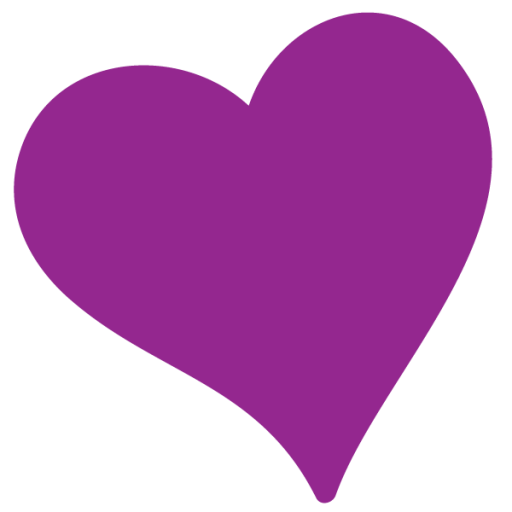 Dawn Wade Foundation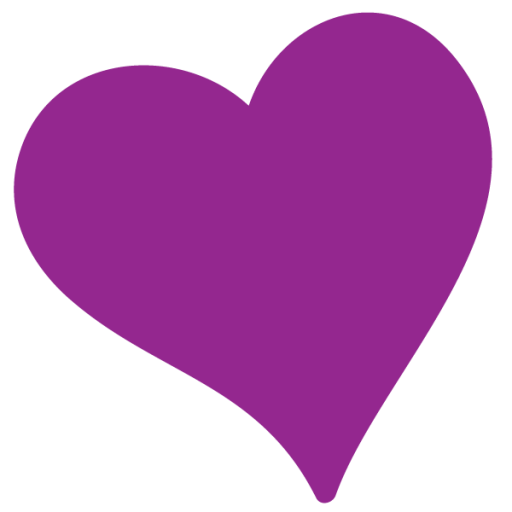 Gambling Community Benefit Fund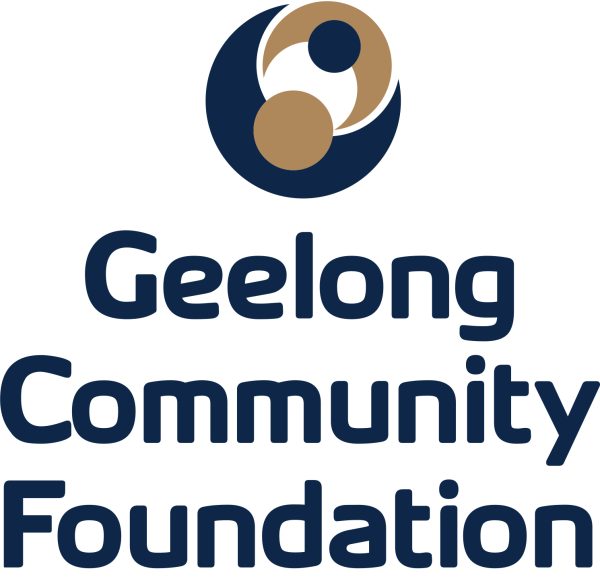 Geelong Community Foundation

Goulburn Valley Centre Against Sexual Assault

Hand Heart Pocket - the Charity of Freemasons Queensland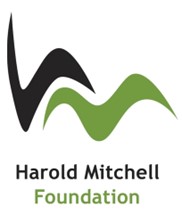 Harold Mitchell Foundation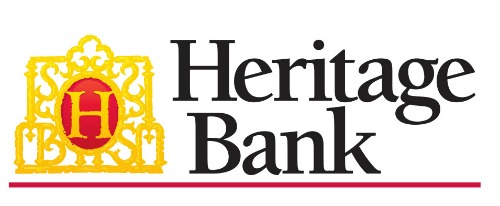 Heritage Bank Charitable Foundation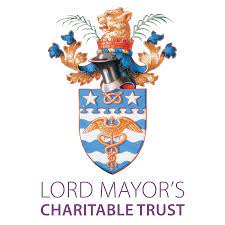 Lord Mayors Charitable Trust - Brisbane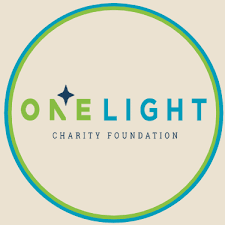 One Light Charity Foundation Limited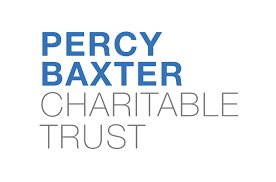 Percy Baxter Charitable Trust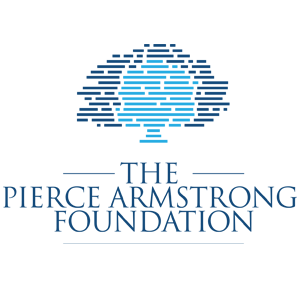 The Pierce Armstrong Foundation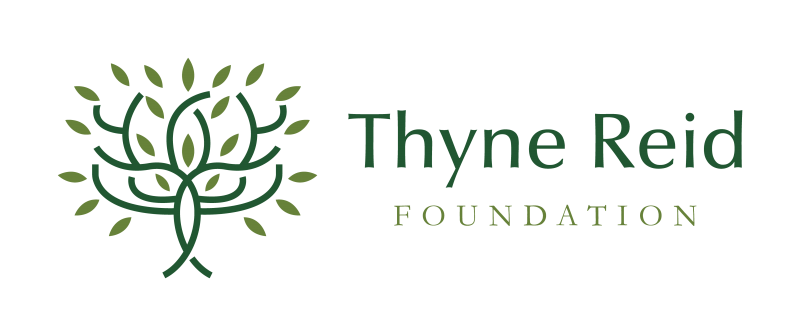 Thyne Reid Foundation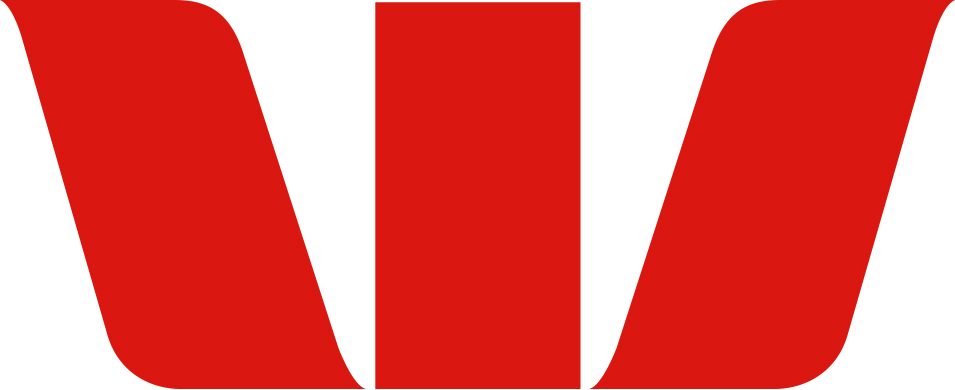 Westpac Safer Children, Safer Communities
We welcome new partnerships. If you would like to help us in our Mission to prevent and treat child sexual abuse, please contact our Corporate Partnerships Manager on (07) 5552 3000.