Bravehearts Charity Golf Day 2023
Join us for the annual Bravehearts Charity Golf Day, Friday 13th October 2023.
Proudly supported by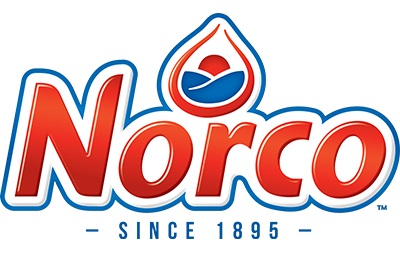 The 2022 event raised a whopping $33,000 for the prevention of child sexual abuse and THIS YEAR with your help, we hope to raise even more!
Bring along a team of friends, work colleagues, family members, or come along solo. It's a great day out for golfers of all experience levels and even for those who just like a hit every now and then.
Held at the beautiful Emerald Lakes Golf Course on the Gold Coast, it's the perfect day out and a great opportunity for you to support an important cause – keeping Australian children safe from child sexual abuse.
Check out the photos from last year's event below and we hope to see you there in October!

When & Where
Friday, October 13th, 2023
11:00am – 6:00pm
Emerald Lakes Golf Club, Alabaster Dr, Carrara, Gold Coast, Qld
Tickets starting at $155
What to Expect
18 holes of 4-player Ambrose with on-course competitions and entertainment.
A shared electric golf cart
Lunch and two drink vouchers
Shotgun Start
Post-event presentation with canapes
Become a Corporate Sponsor of the Bravehearts Charity Golf Day
From being a tee-hole sponsor or donating a raffle prize, there are many ways your business can support Bravehearts' Charity Golf Day! Complete the expression of interest form below and our friendly Corporate Partnerships Manager will be in touch to discuss sponsorship options with you.
Bravehearts Charity Golf Day 2022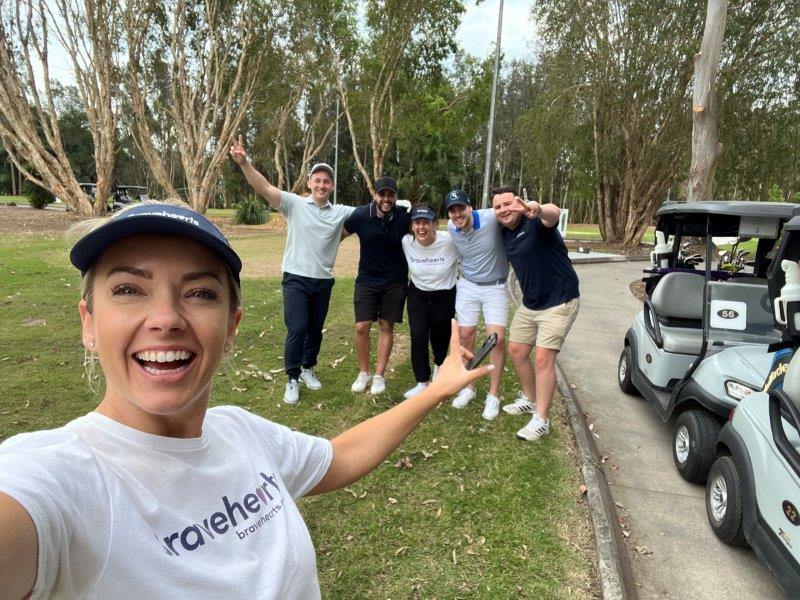 Img 0808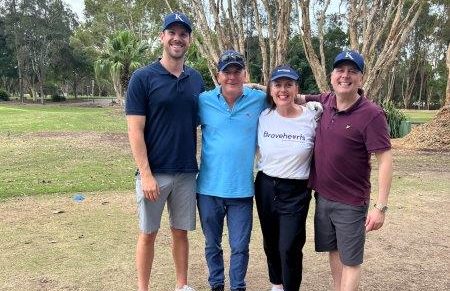 Img 0809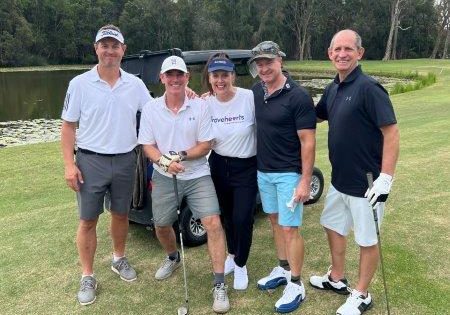 Img 0812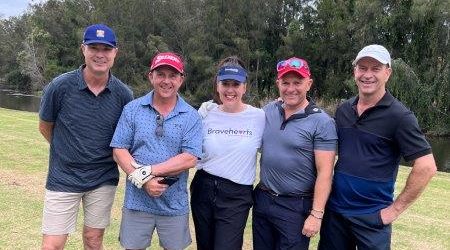 Img 0832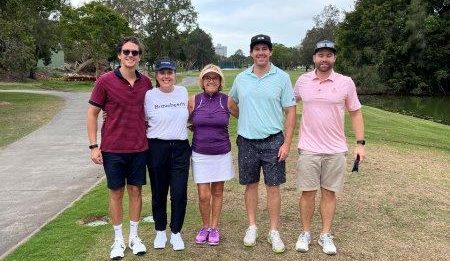 Img 0833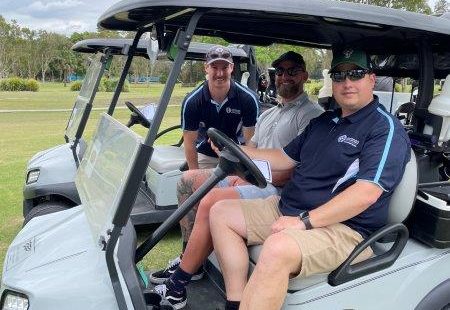 Img 4233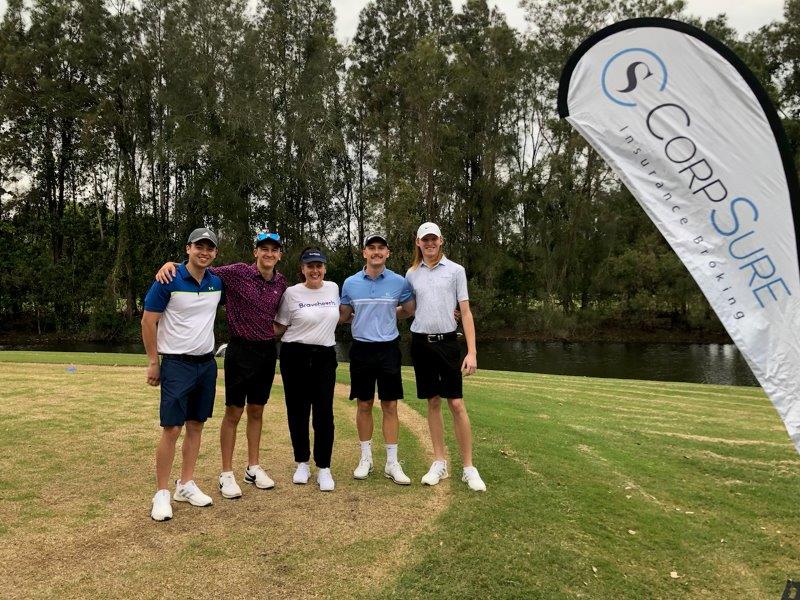 Img 4925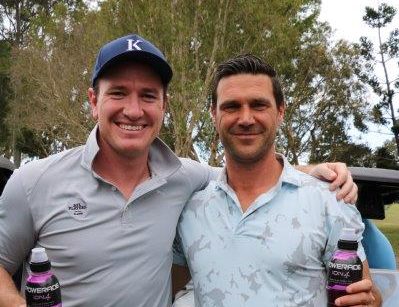 Img 5849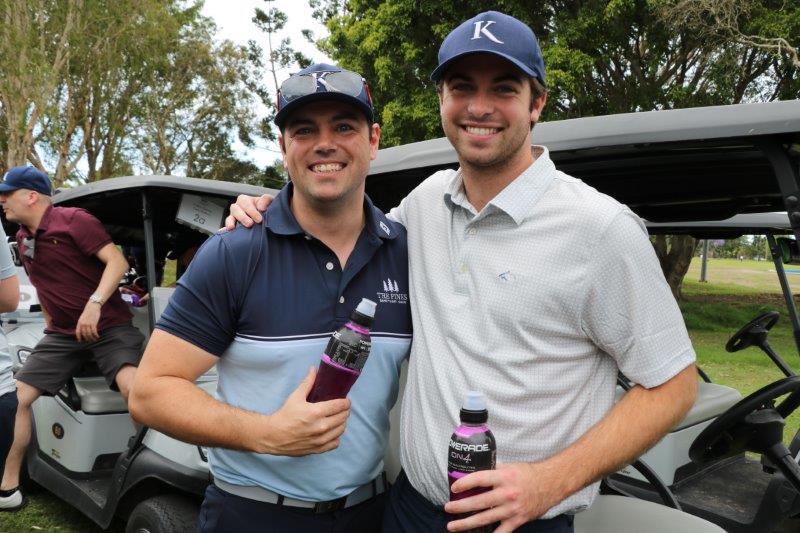 Img 5851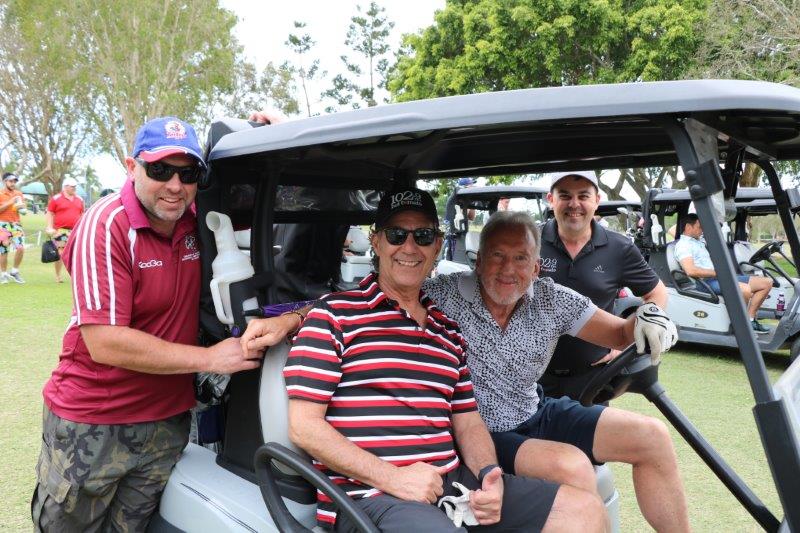 Img 5863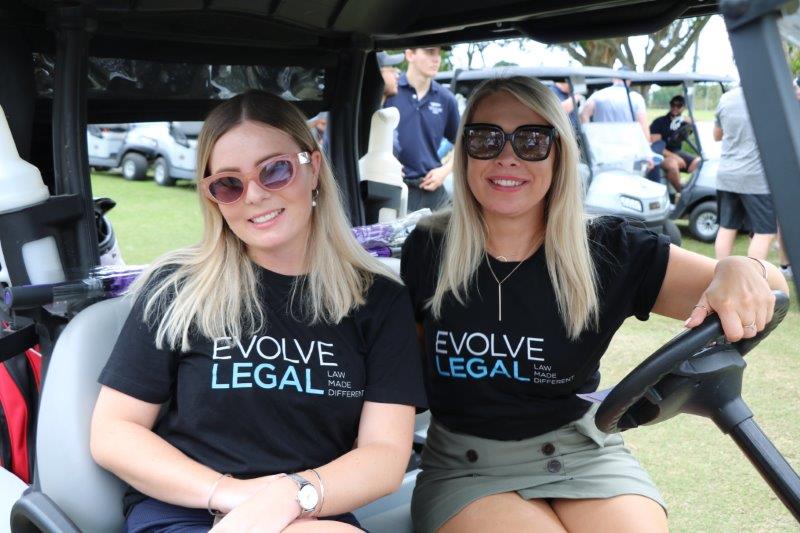 Img 5868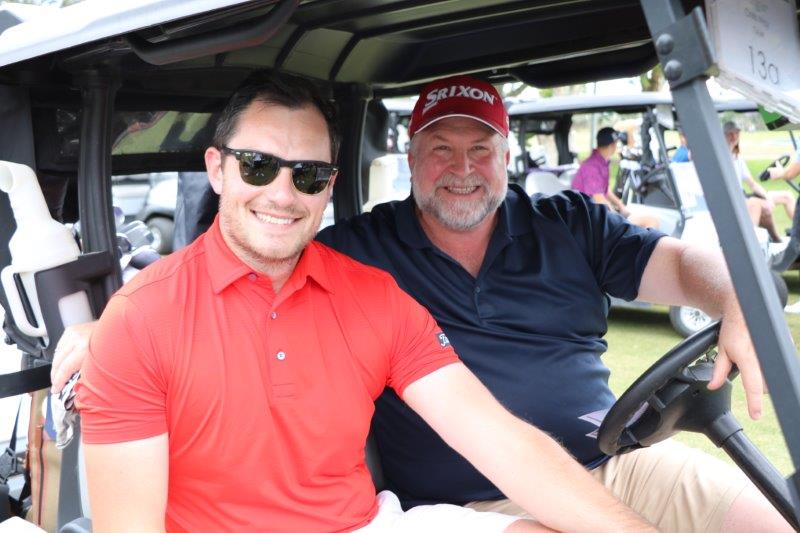 Img 5879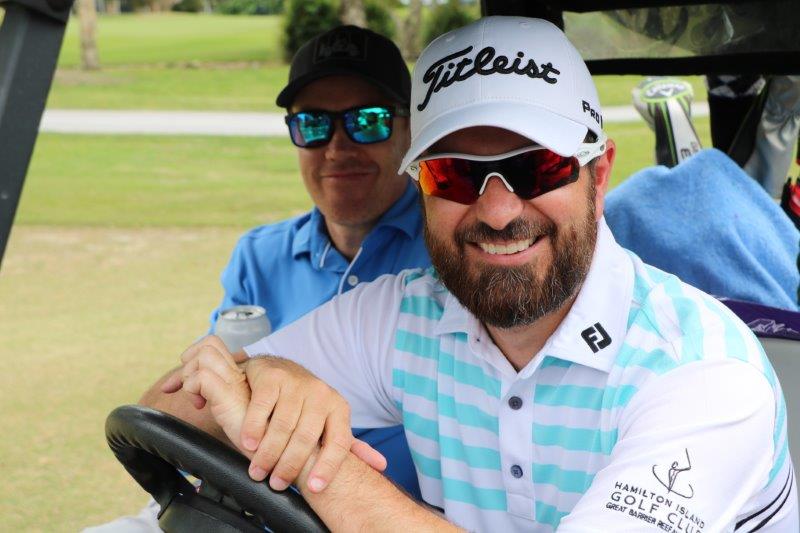 Img 5882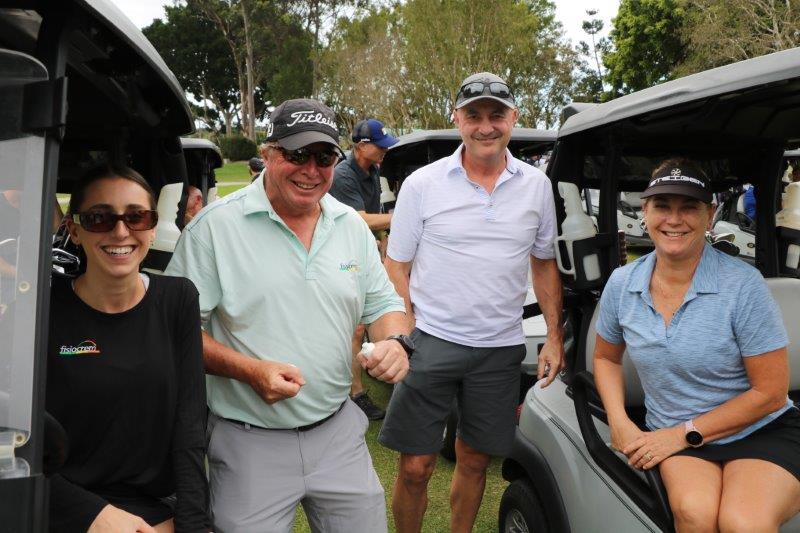 Img 5886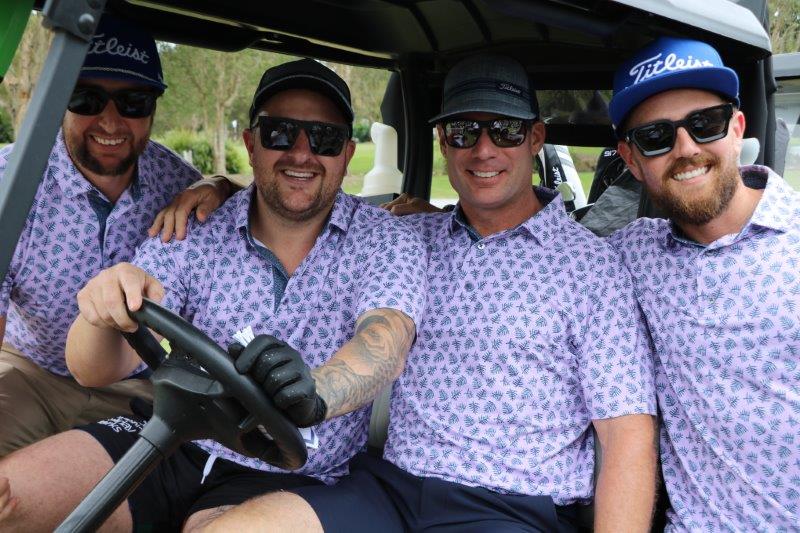 Img 5890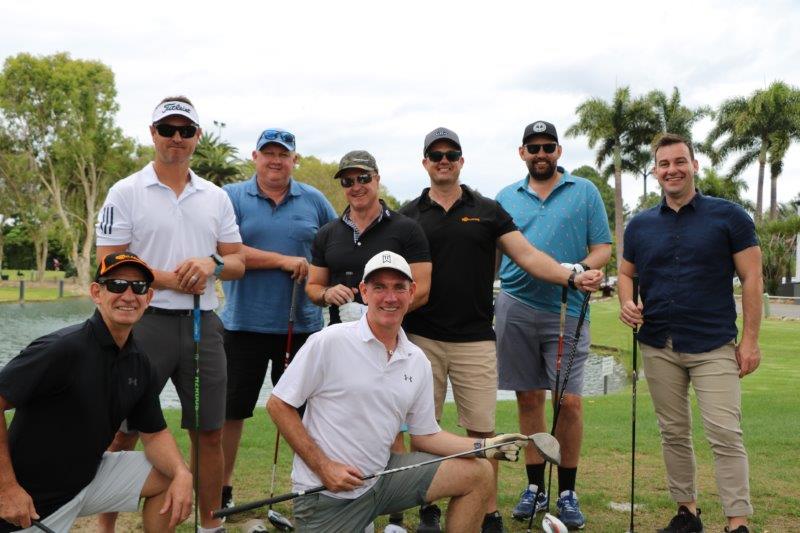 Img 5942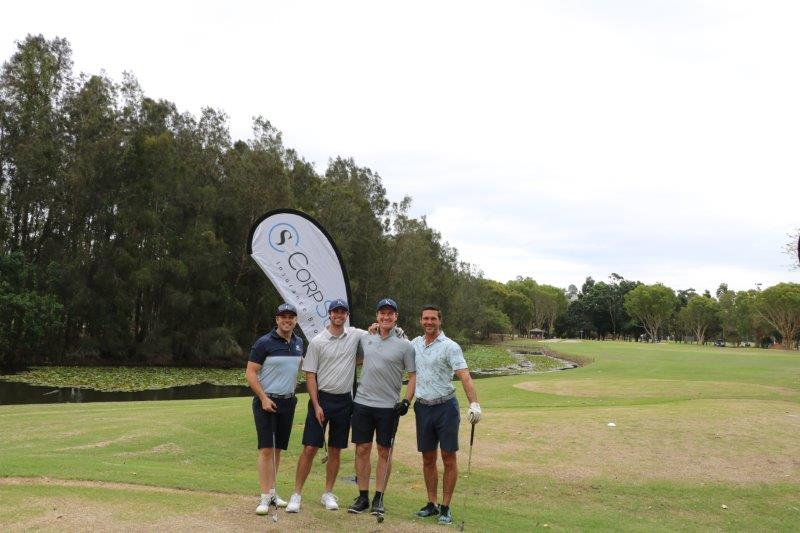 Img 5955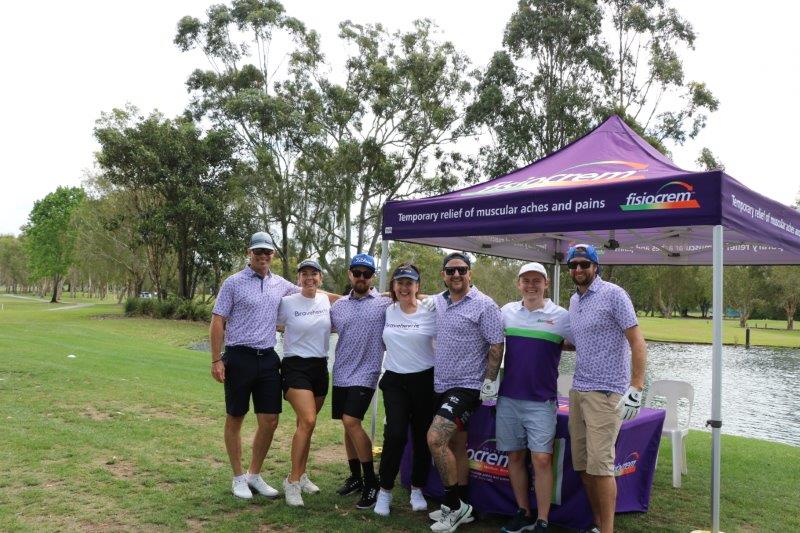 Img 5962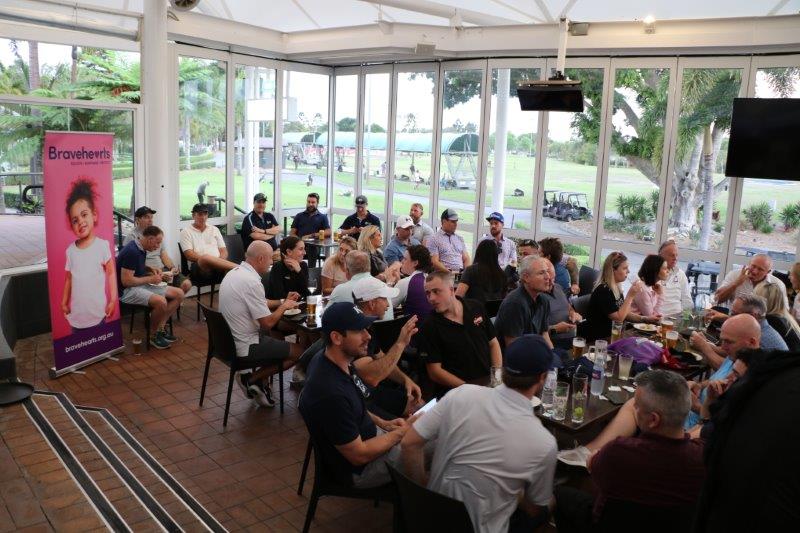 Img 5980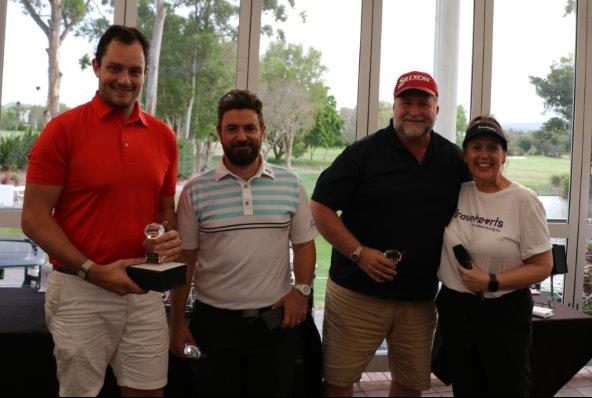 Img 5985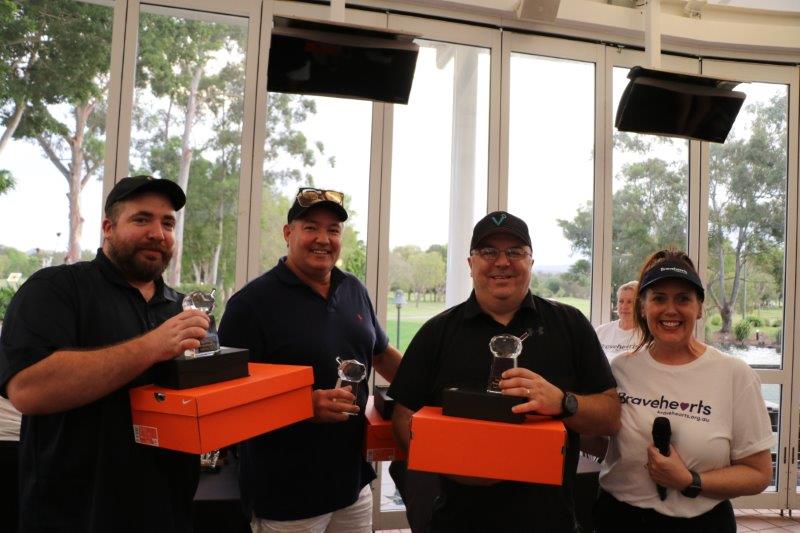 Img 5987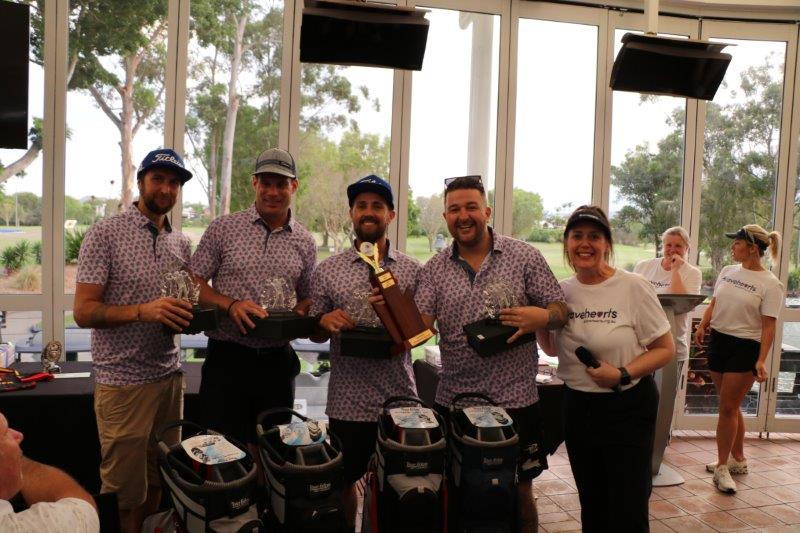 Img 5988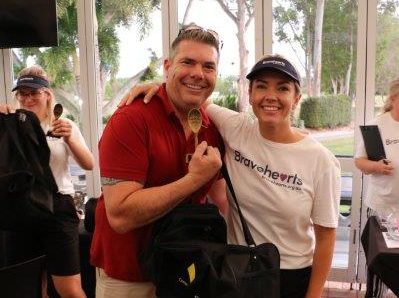 Img 5991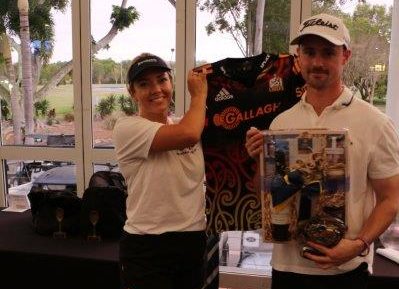 Img 5993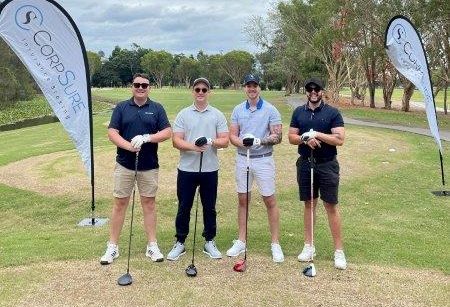 Resized Img 20221014 Wa0001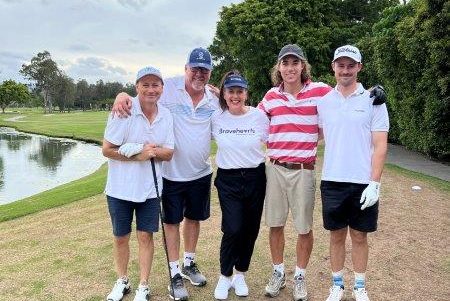 Img 0793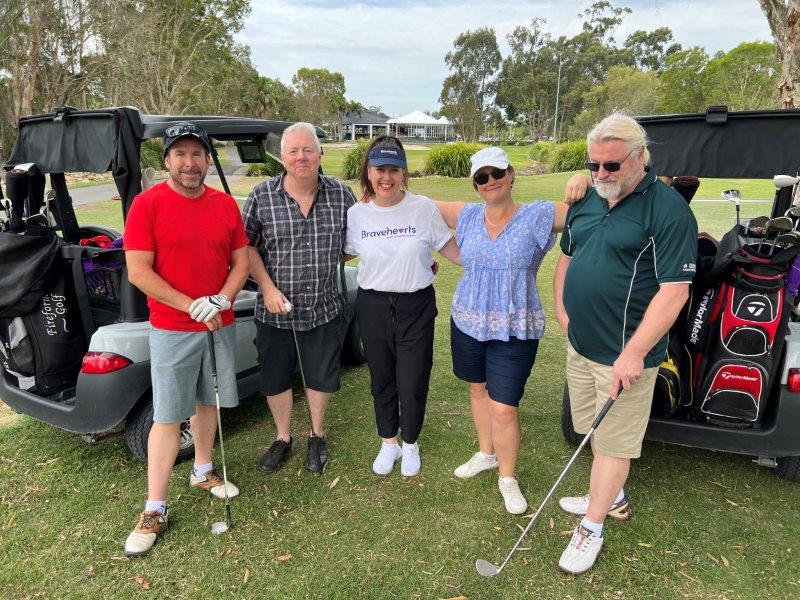 Img 0794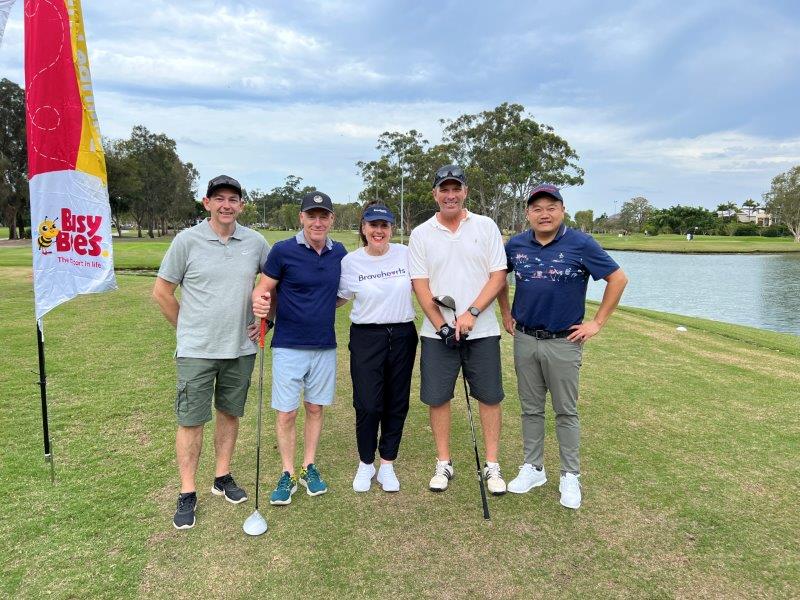 Img 0796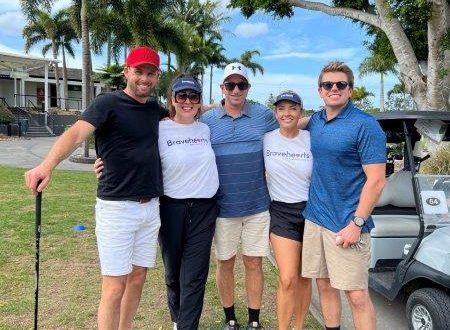 Img 0747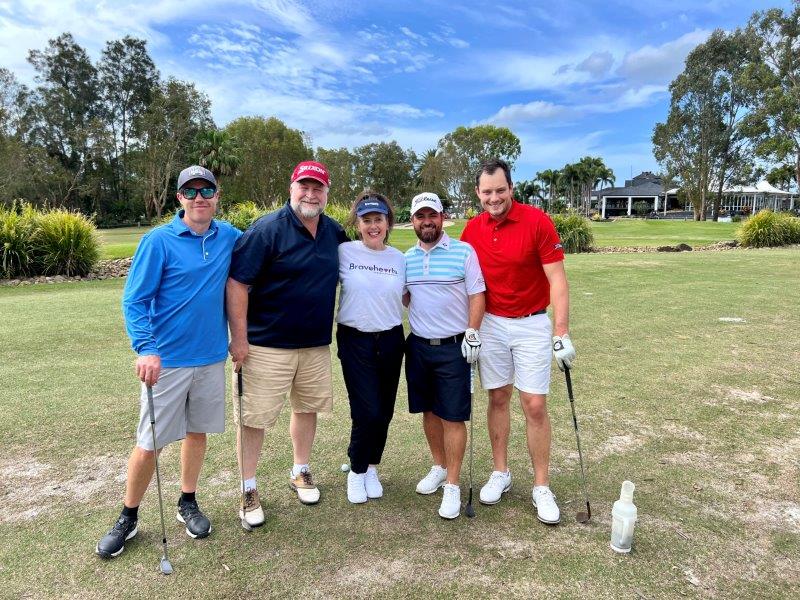 Img 0763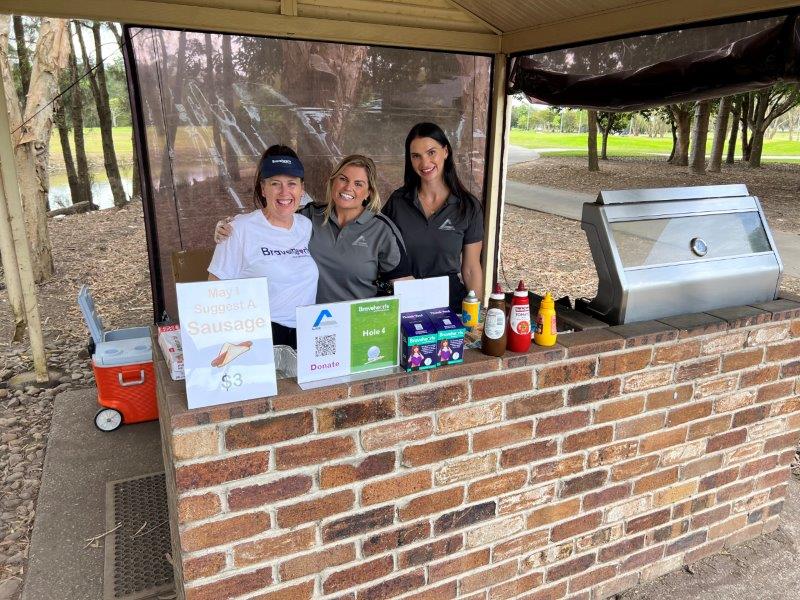 Img 0770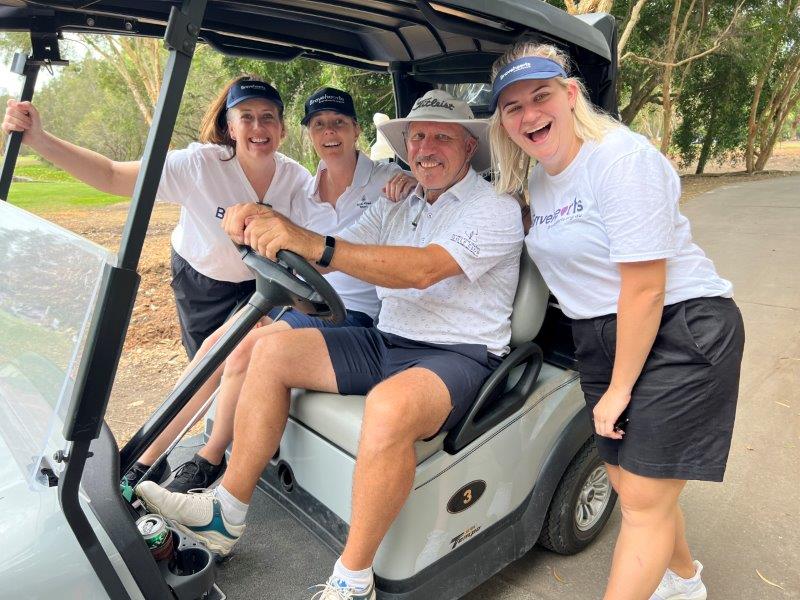 Img 0771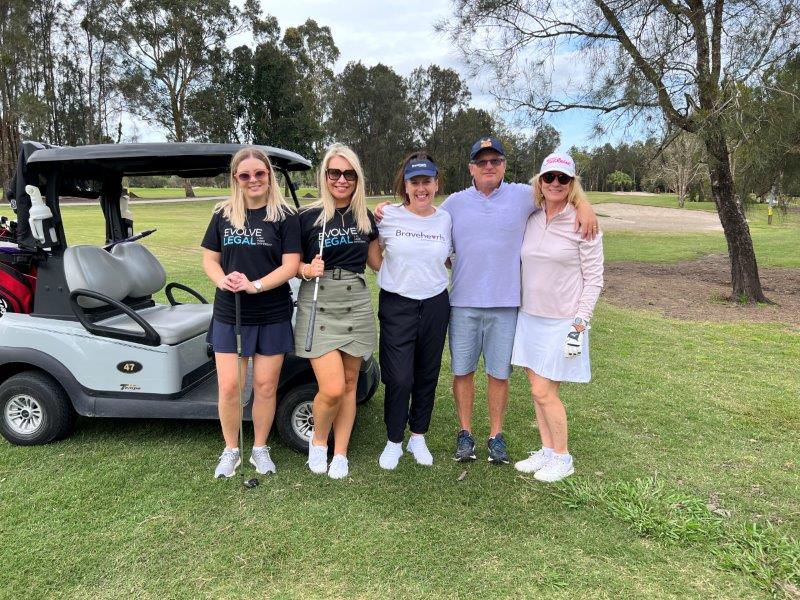 Img 0774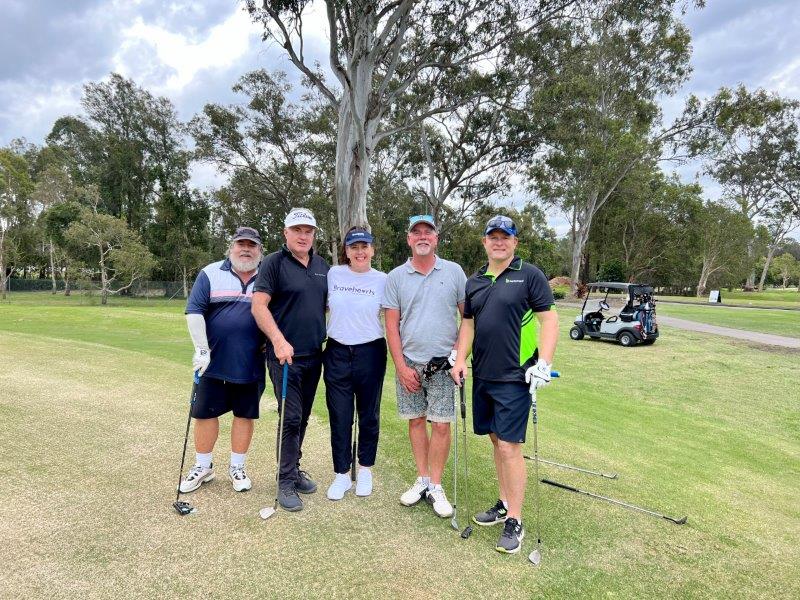 Img 0775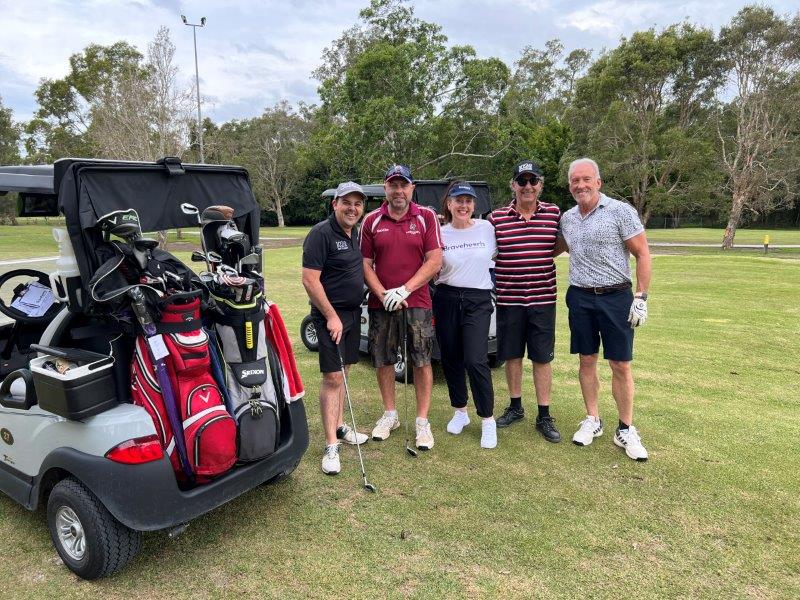 Img 0778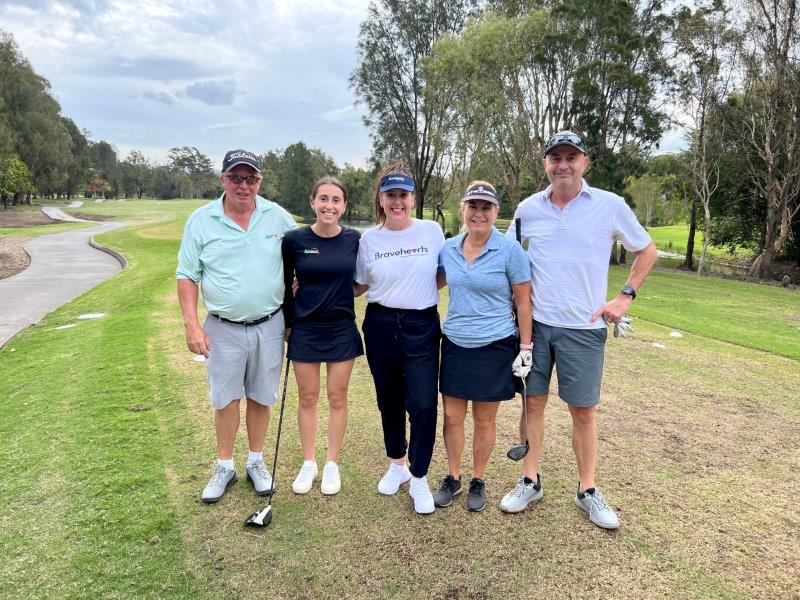 Img 0781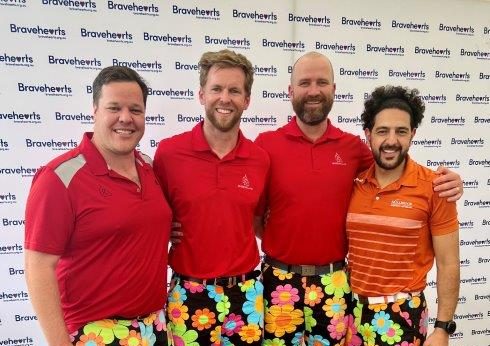 Img 0718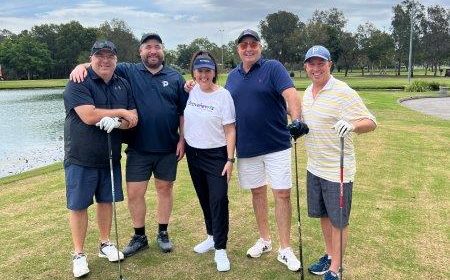 Img 0724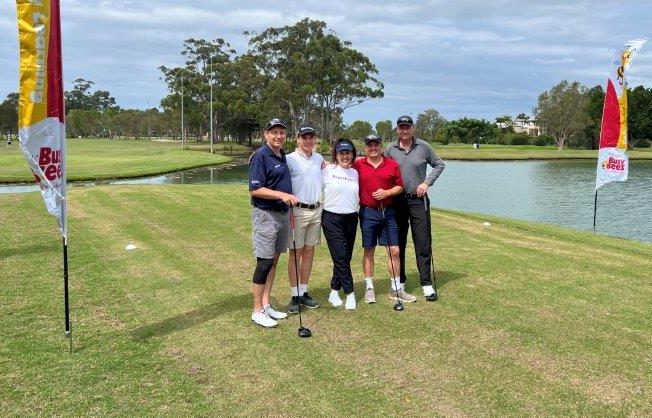 Img 0726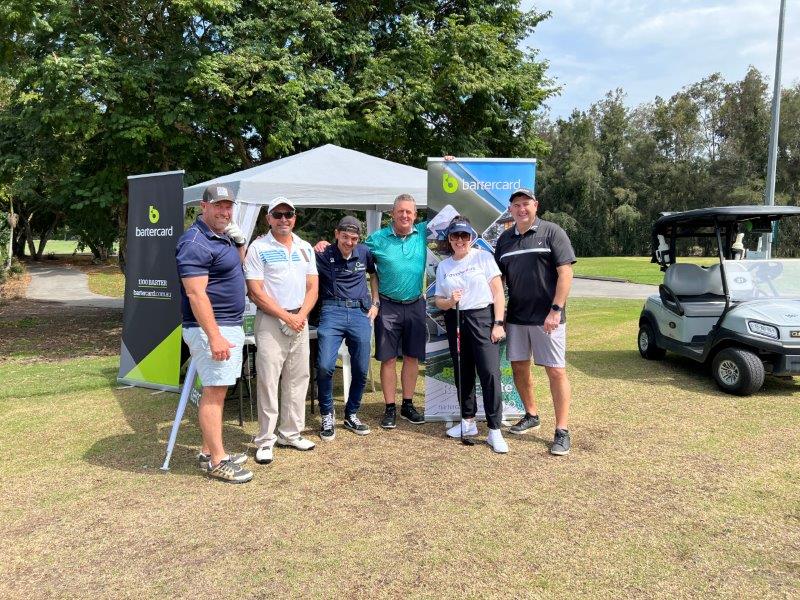 Img 0729