Our Board and Patrons
Bravehearts' National Board is made up of individuals with a vast range of skills and experience.
The diverse membership of the Board represents a wide variety of views, however, all Board members share the common goal of supporting the achievement of Bravehearts' Mission to provide a coordinated and holistic approach to the prevention and treatment of child sexual abuse.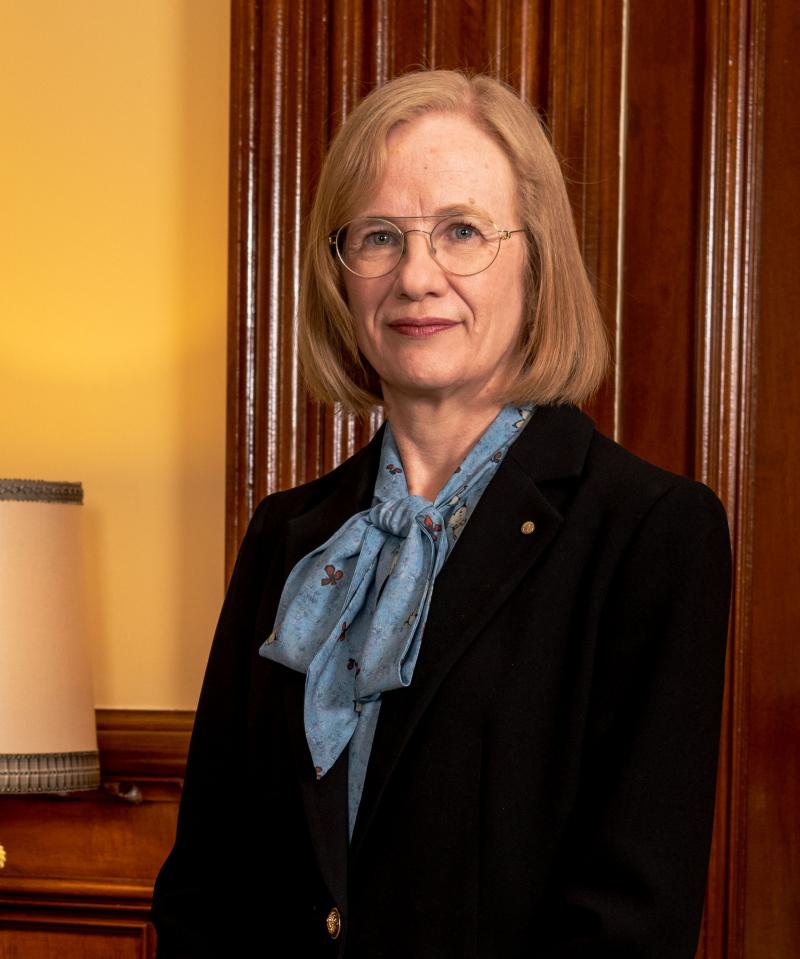 Her Excellency the Honourable Dr Jeannette Young AC PSM
Patron in Chief
Governor of Queensland
The Governor was born in Sydney in 1963. After graduating from Medicine at Sydney University in 1986, she commenced her medical career at Westmead Hospital.
In 1999, she relocated to Brisbane to take up the role of Executive Director of Medical Services at the Princess Alexandra Hospital, and served on various workforce committees, including as Chair of AMWAC (Australian Medical Workforce Advisory Committee).
In August 2005, the Governor was appointed to the role of Chief Health Officer for Queensland, with responsibility for leading the State's preventative health and public health agendas, including response to public health emergencies. In January 2020, when the COVID-19 virus outbreak was declared a pandemic, the Governor became the State Health Incident Controller.
Her Excellency was sworn-in as the 27th Governor of Queensland on 1 November 2021.
Read More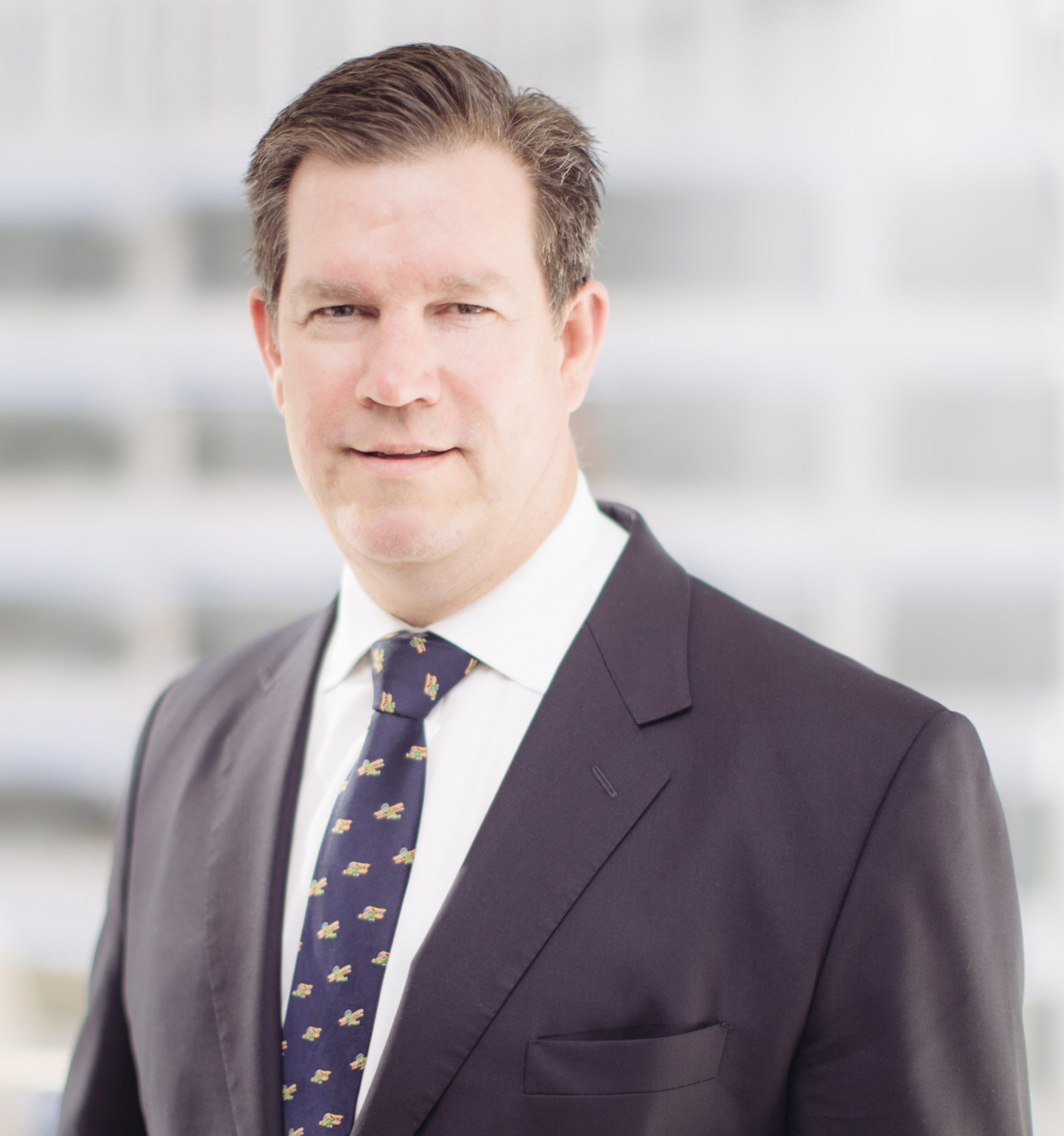 Karl Morris AO
National Vice Patron
CEO & Managing Director, Ord Minnett Ltd & Chair, Bravehearts Foundation Fund
Karl Morris AO is the Chief Executive and Managing Director of Ord Minnett Ltd, with a career spanning over 30 years in financial services and wealth management. He is a Commerce graduate of Griffith University and holds diplomas from the Stockbrokers and Financial Advisers Association of Australia, FINSIA and the Australian Institute of Company Directors.
He was awarded an officer of the Order of Australia (AO) on Australia Day 2019, for distinguished service to the financial and stockbroking sectors, and to the community through a range of organisations.
Karl is Chairman of the Brisbane Broncos Ltd, Chair of the American Chamber of Commerce in Australia (AmCham) Council of Governors in Queensland and Patron of the Mary MacKillop Brisbane Catholic School Access Fund. His other Board memberships include Australian Catholic University Senate and J.P. Morgan Australia Advisory Council. He is a Master Member (and former Chair 2012-2018) of the Stockbrokers and Financial Advisers Association of Australia, and former Chairman of QSuper (2013-2019). He also sits on the Investment Committees of the Catholic Archdioceses of Brisbane and Sydney.
Read More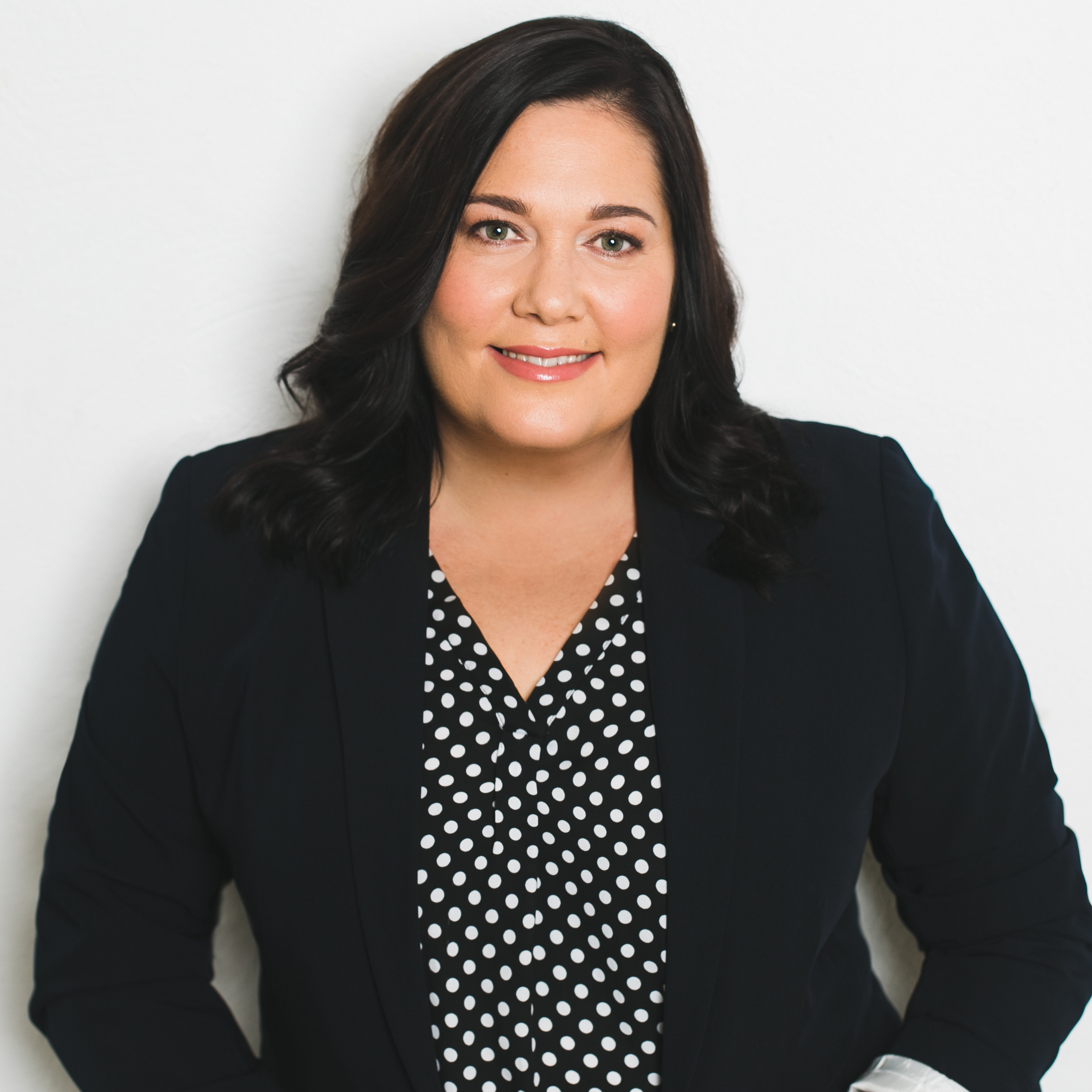 Vanessa Garrard
Chair
Entrepreneur, Chair, Non-Exec Director, Mentor
Vanessa Garrard is an experienced entrepreneur & non-executive director.
She has experience in establishing, scaling, and growing companies across Australia, United States, New Zealand, UK, Europe, China & Hong Kong and has led teams across 8 countries.
She has founded 17 companies over the past 25+ years and understands the highs & lows that come with founding, scaling, raising capital, and exiting companies.
She has successfully raised over $200mill in capital, and acquired and sold her companies, representing over $ 1 billion in annual revenues.
Products designed by her teams can be found in over 10,000 retail stores globally covering more than 30 product categories, producing millions of products each year.
She now sits on 5 boards and is the Chair of 4 of those which include fast growth SAAS Businesses.
Vanessa's passion for business and commercialising products has seen her ranked in Australia's Top 30 Female Entrepreneurs list 5 years running and she was named EY Entrepreneur Of The Year for Industry, Telstra Young Business Woman of the Year for Qld, and more recently, Vanessa was named in the Australian Financial Review's 100 Women of Influence.
With over 25 years experience in building companies, Vanessa understands what it takes to build and grow a global business and is passionate about helping other Entrepreneurs scale and grow their businesses.
Read More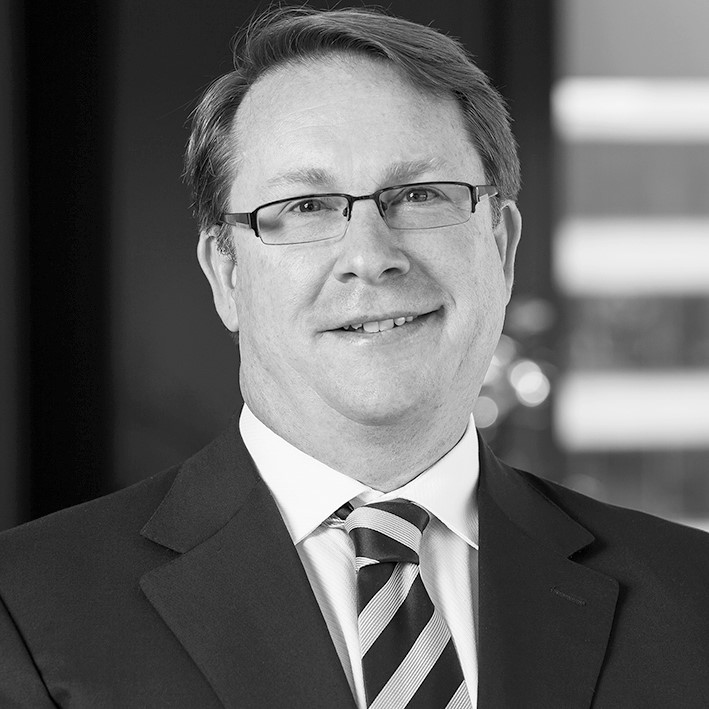 Andrew Hay
Deputy Chair
Partner, Clayton Utz
With over 30 years experience as a corporate lawyer, Andrew has advised many of Australia's leading companies in corporate governance and the formal application of ethical standards. He brings a high skill level of corporate professionalism that complements Bravehearts' leadership team.
Andrew is well connected in the domestic and Japanese business communities after spending a number of years practising in Tokyo; he currently leads top tier law firm, Clayton Utz's Japan practice group nationally and is the Immediate Past President of the Australia-Japan Society (Queensland) Inc. He is a trusted advisor to many leading Japanese and Australian companies. Andrew also heads the corporate advisory team for Clayton Utz in Brisbane and the Agribusiness group nationally.
Andrew is deeply passionate when it comes to engaging those within our society that need assistance. This is evident from his long involvement in programs and organisations that provide community care such as his current role as Chairman of the Adam Scott Foundation, which provides life opportunities for Australian youth; and his previous trustee role with the Children's Cancer Institute. Andrew is also the Honorary Consul General for Austria in Queensland and a Board member of the University of Queensland Rugby Football Club.
Read More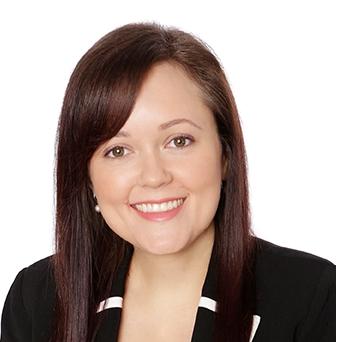 Gemma Cook
Treasurer
Chief Financial Officer, MCC GROUP
Gemma Cook started her career in business advisory services and has over 20 years' experience assisting businesses and their owners achieve their business and personal financial goals. She has recently had a shift in her career to work as Chief Financial Officer of MCC Group – a growing mining, construction, and maintenance group of companies. Gemma works closely with the director, board of advisers, and key management team to drive the strategic and financial direction of the business. She has been on the Bravehearts board since 2010.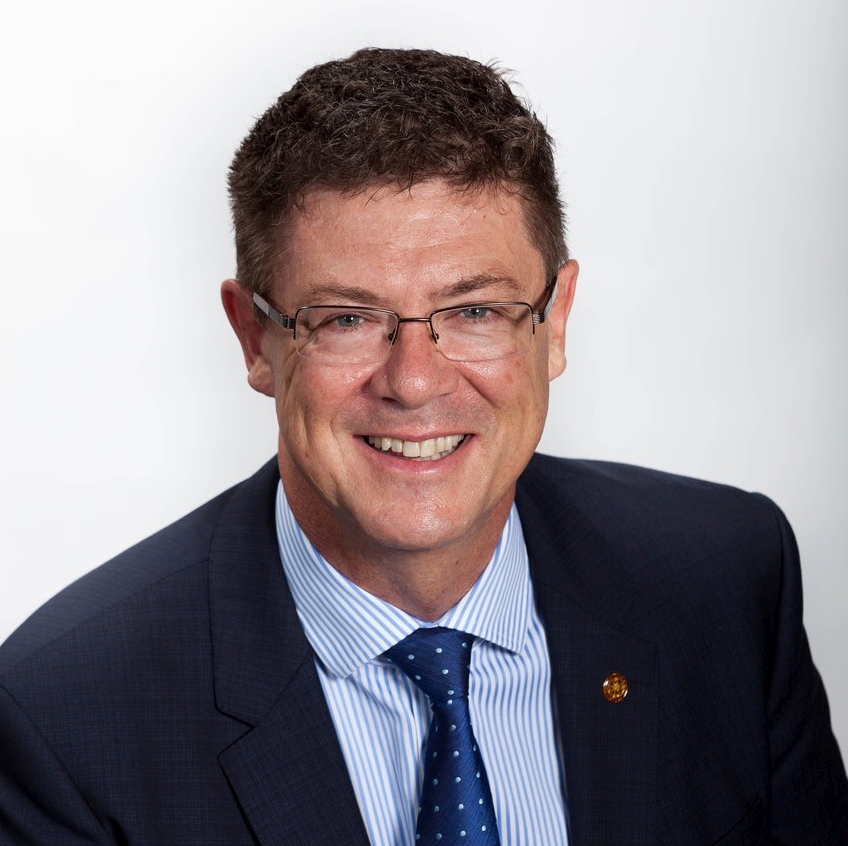 Rob Molhoek
Director
State Member for Southport
Elected in 2012, Rob is the State Member for Southport, Deputy Chair of the Queensland Parliamentary Health & Environment Committee, Assistant Shadow Minister for Families, Seniors, Mental Health, Drug and Alcohol Treatment and Co-chair of the Parliamentary Friends of First Nations.
His previous public service roles include Assistant Minister for Child Safety, Assistant Minister for Planning & Development, Shadow Minister for Housing & Public Works, Gold Coast City Councilor & Chair of Finance & Internal Services, Deputy Chair of Transportation, Public Works and Utilities Committees and Chief Opposition Whip.
He lives on the Gold Coast not far from where he grew up in Southport. He has four sons.
Rob has worked in government, retail, broadcasting, media, wholesaling, entertainment, sport and development.
Elected to Gold Coast City Council in 2004, he chaired the Finance & Internal Services Committee overseeing the city's finances, human resources, capital works, infrastructure planning & development.
Rob has a passion for community service, he has been involved with Bravehearts for almost a decade. He was the founding Chairman of the Gold Coast Community Fund and a foundation Director of the Gold Coast NRL Titans. He has also served on many other community boards and maintains a keen interest in Community Radio.
Between his commitments to Southport and his portfolio responsibilities, he spends any spare time with his family, surfing, learning Mandarin and enjoying the enviable Gold Coast lifestyle.
Read More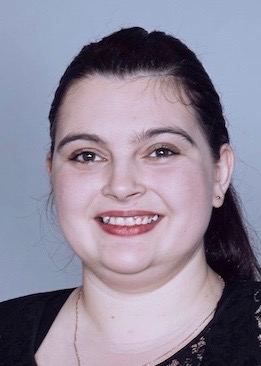 Cassandra Seery
Director
Melbourne Law School, University of Melbourne
Cassandra Seery is a legal academic, researcher and public policy professional, specialising in First Nations' Justice and Children's Rights. She is currently based at Melbourne Law School, having previously worked as a Lecturer in Law and Indigenous Knowledges at Deakin University where she was a national finalist for Academic of the Year in 2018, 2019 and 2021 and a recipient of the 2018 Vice Chancellor's Award for Innovation. Cassandra previously worked in the Victorian Public Service, leading key programs across Aboriginal Social & Wellbeing, Aboriginal self-determination, family violence and vulnerable children.
An experienced leader, strategist and advocate, Cassandra joined the Bravehearts National Board in 2022 and also serves as Deputy Chair on Amnesty International Australia's National Board. She is a Graduate Member of the Australian Institute of Company Directors and holds a Bachelor of Arts (Dist) / Bachelor of Laws (Hons) from Deakin University, a Graduate Diploma of Legal Practice from Leo Cussen Centre for Law and a Master of Laws (specialising in international and human rights law) from the University of Melbourne.
Read More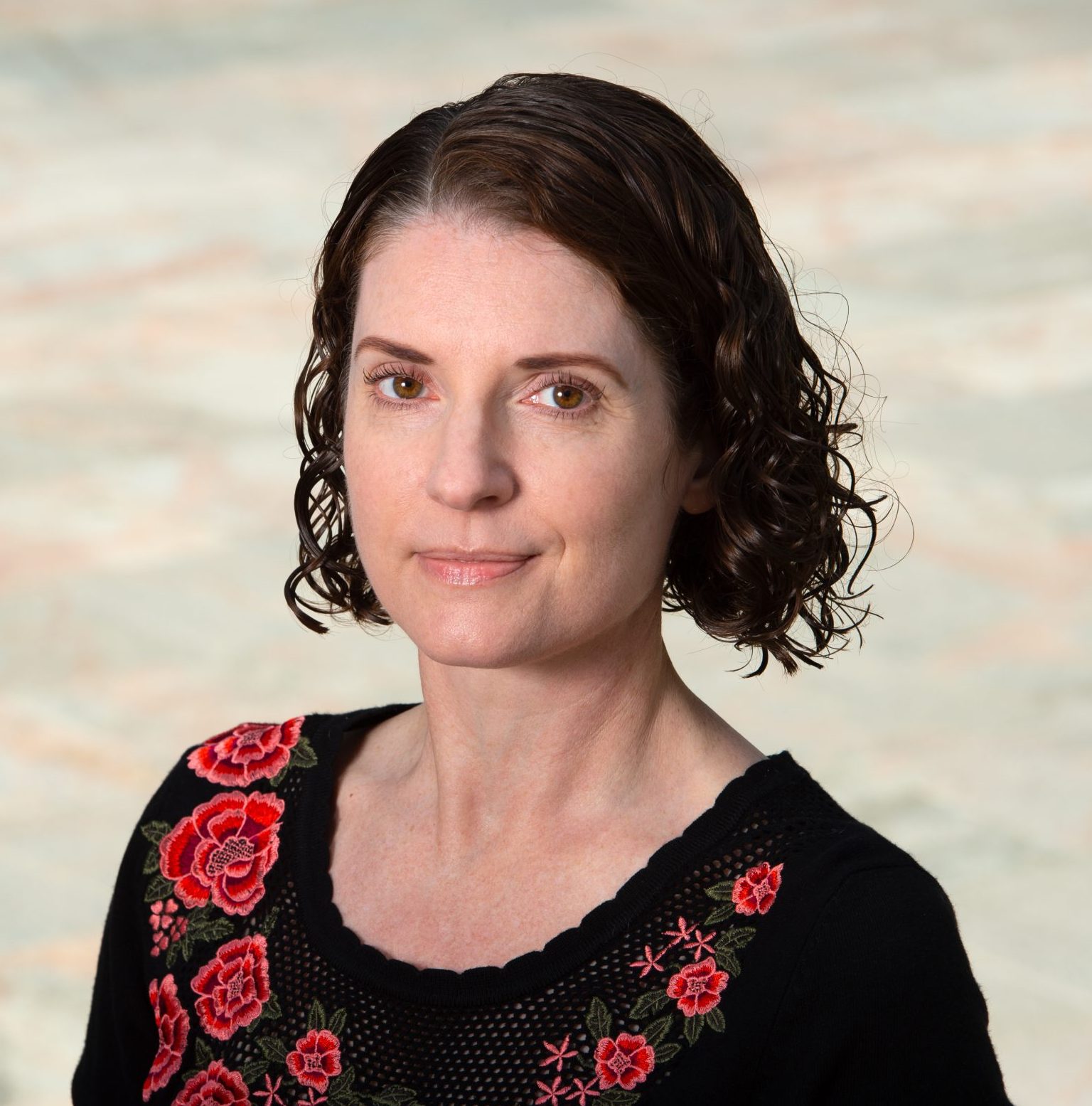 Dr Kelly Richards
Director
Associate Professor of Criminology, Queensland University of Technology
Dr Kelly Richards is Associate Professor of criminology in the School of Justice at Queensland University of Technology. She holds a PhD from Western Sydney University and is an accomplished criminological researcher, having previously held a senior research position at the Australian Institute of Criminology.
Kelly's research focuses on better understanding and responding to both victim/survivors and perpetrators of sexual violence. She has led numerous funded research grants and published widely on this and other related topics. In 2010 she was awarded the ACT Government Office for Women Audrey Fagan Churchill Fellowship, and in 2020 she was named a Senior Fulbright Scholar. Kelly established and Chairs the After Prison Network (Queensland) and is a Committee Member of Restorative Practices International (Queensland branch). In her spare time she enjoys hiking, dance and pub trivia.
Read More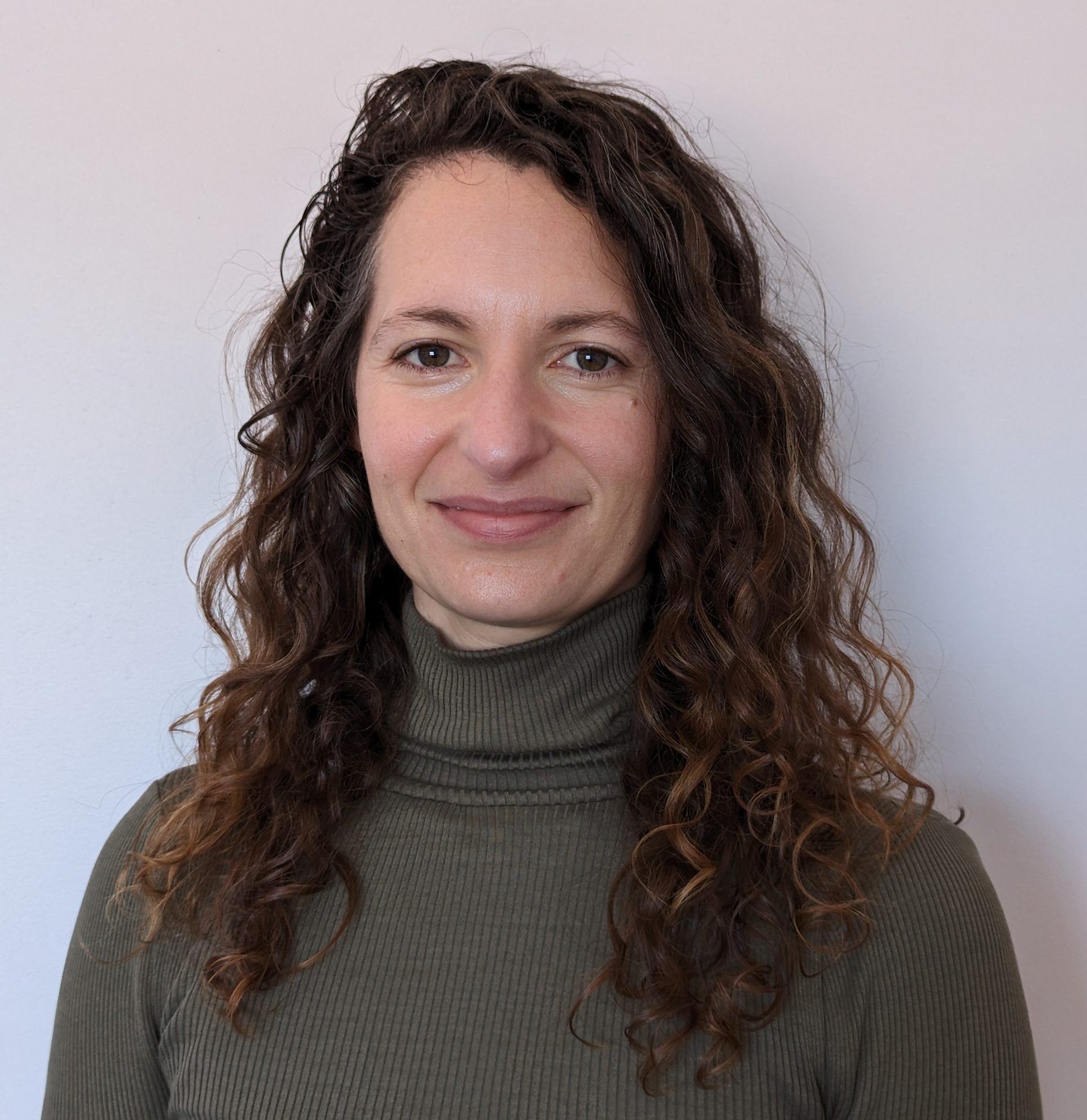 Jane Albert
Company Secretary
Senior Lawyer, Aspen Legal
Jane Albert is a trusted in-house lawyer with a practical and commercial approach. Jane worked with Australian Red Cross and Carsales.com for many years before moving into the new law style of practice with leading legal innovators Lexvoco and more recently, Aspen Legal. This saw Jane working with Airbnb, Australia Post, University of Sydney, PPG Taubmans and RMIT, among others and permitted her the flexibility to drop the suit and take periodic sabbaticals.
Jane brings her legal advisory experience along with her ability to sit in the discomfort and look for the possibility in difficult situations. She has a lived experience of the healing power of community, creative expression and a deep connectedness with nature. Jane joined Bravehearts because it too values safety, information, support and bodily autonomy for all.
Jane holds a Bachelor of Laws and Bachelor of Commerce from the University of Melbourne and lives in Muloobinba/Newcastle.
Read More