Our Mission
To provide a coordinated and holistic approach to the prevention and treatment of child sexual abuse.
Our Vision
A world where people, communities and systems all work together to protect children from sexual abuse.
Our Values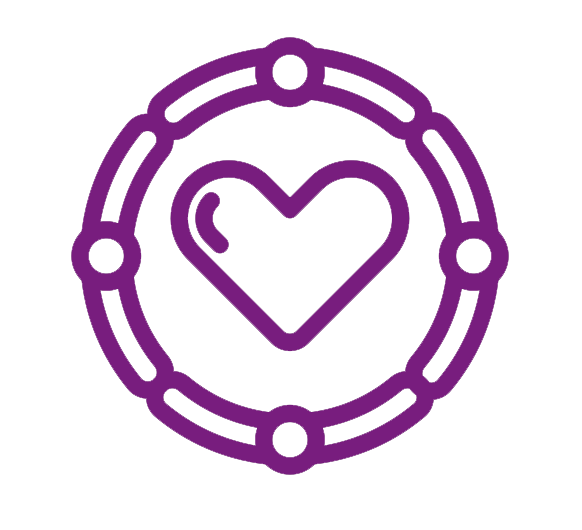 Integrity
We act with integrity, demonstrate accountability, honesty, and at all times, behave ethically.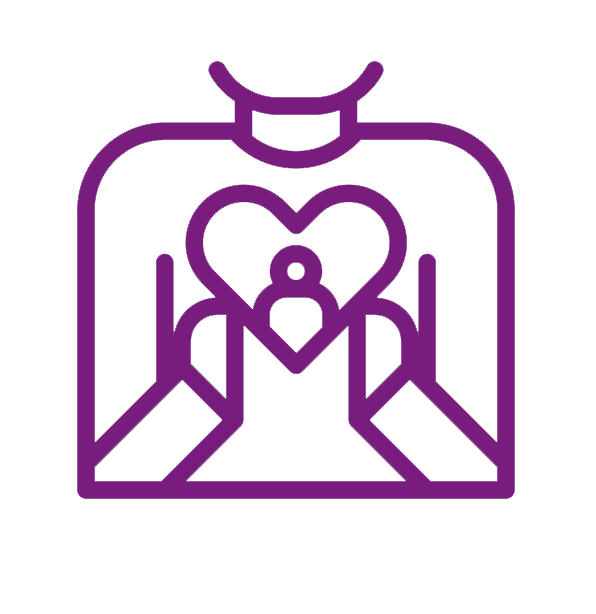 Respect
We behave and communicate with inclusivity, mindfulness, and professionalism whilst continually embracing diversity.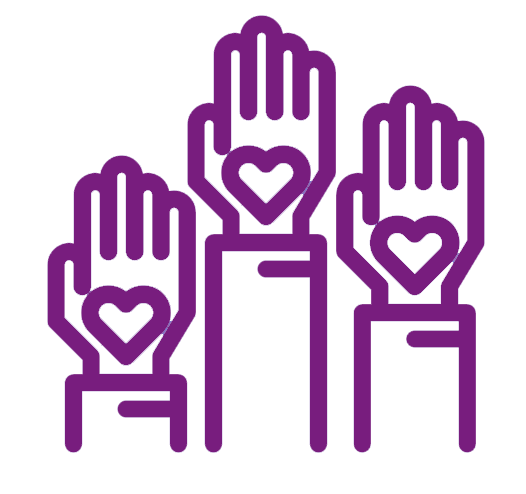 Energy
We unreservedly apply ourselves using all efforts, power and abilities towards protecting children from child sexual abuse.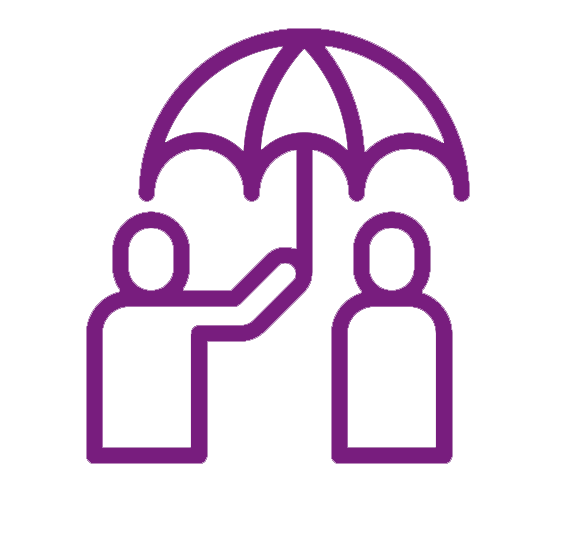 Empathy
We seek to genuinely understand other people's experiences, culture and perspectives. In turn, we support individuals and communities in a manner that is meaningful to them.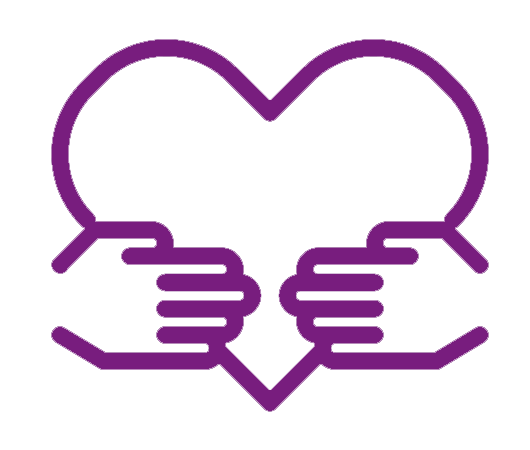 Bravery
We acknowledge the bravery of survivors and those that support them. Without fear or favour, we seek to ensure that children have a childhood free from sexual harm.
Congratulations Bravehearts for your ongoing work educating, empowering and protecting Australia's children and adult survivors of child sexual assault.
– Julia Gillard, Former Australian Prime Minister