The Annual Bravehearts Ball 2023
Celebrate Roaring 20's Style at the Great Gatsby Ball for Bravehearts, 27th May 2023!
Kick up your heels and put your best foot forward for a night of Gatsby-style glamour to raise funds for Bravehearts.
Step back a century within the elegant walls of Brisbane City Hall, constructed in the 1920s, and be immersed in the glitz of The Roaring 20's Jazz era.
Standard tickets include 4-hour drinks package, 3-course dinner, live entertainment, guest speaker, raffles and auctions.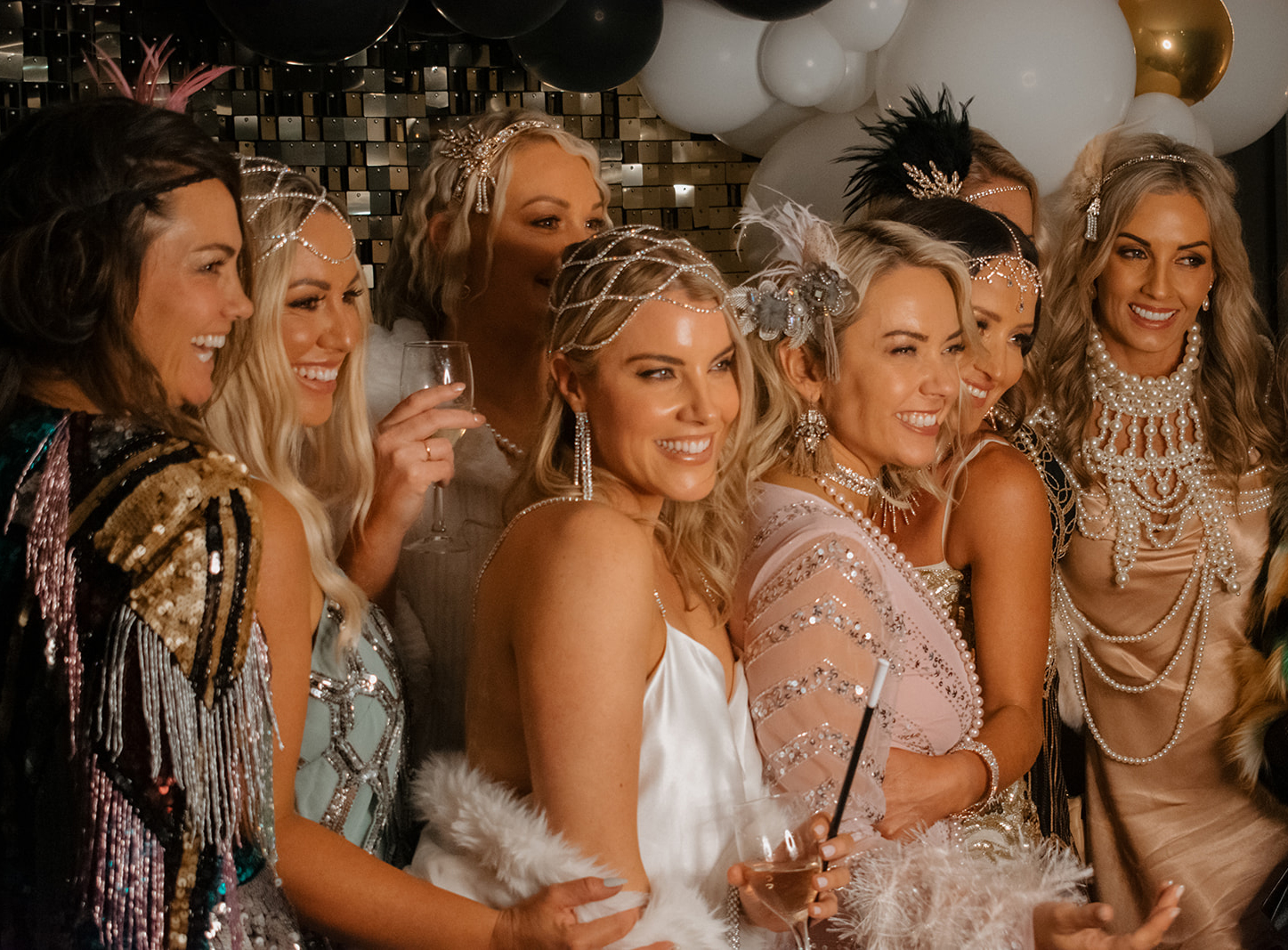 313024824 10167086007190651 516356496862912908 N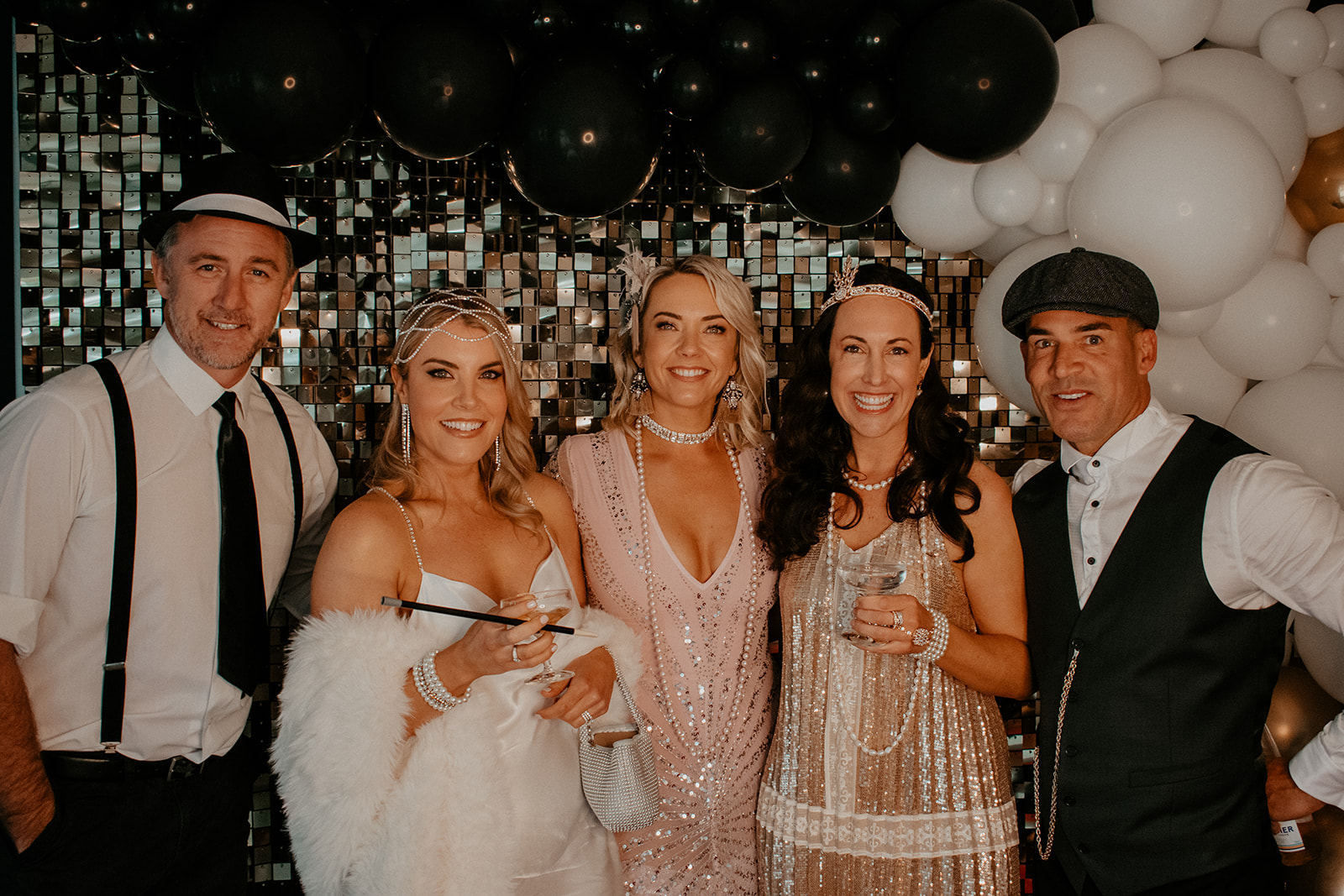 312826021 10167085998555651 2610446597748665555 N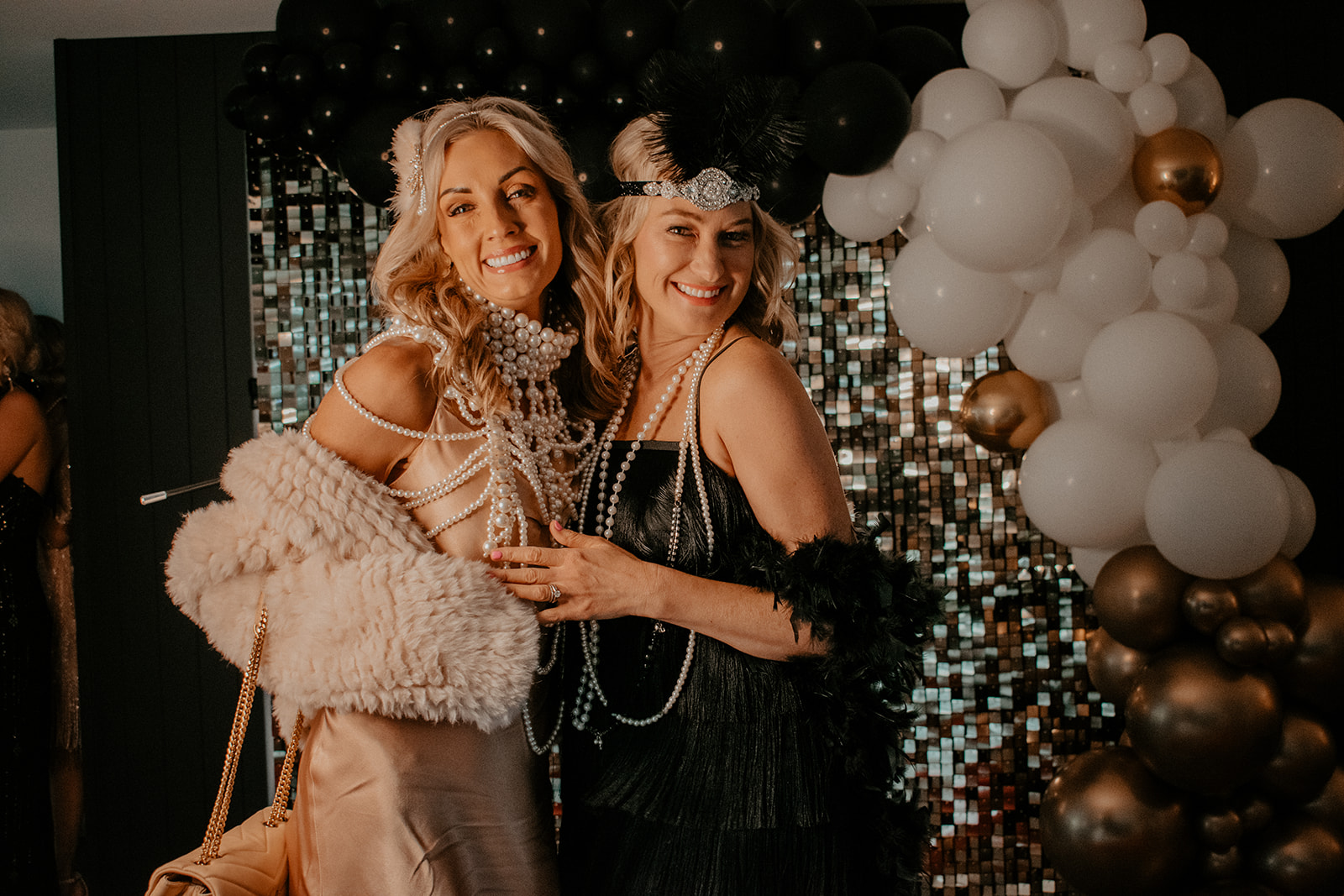 312830116 10167086001835651 3804450534544318000 N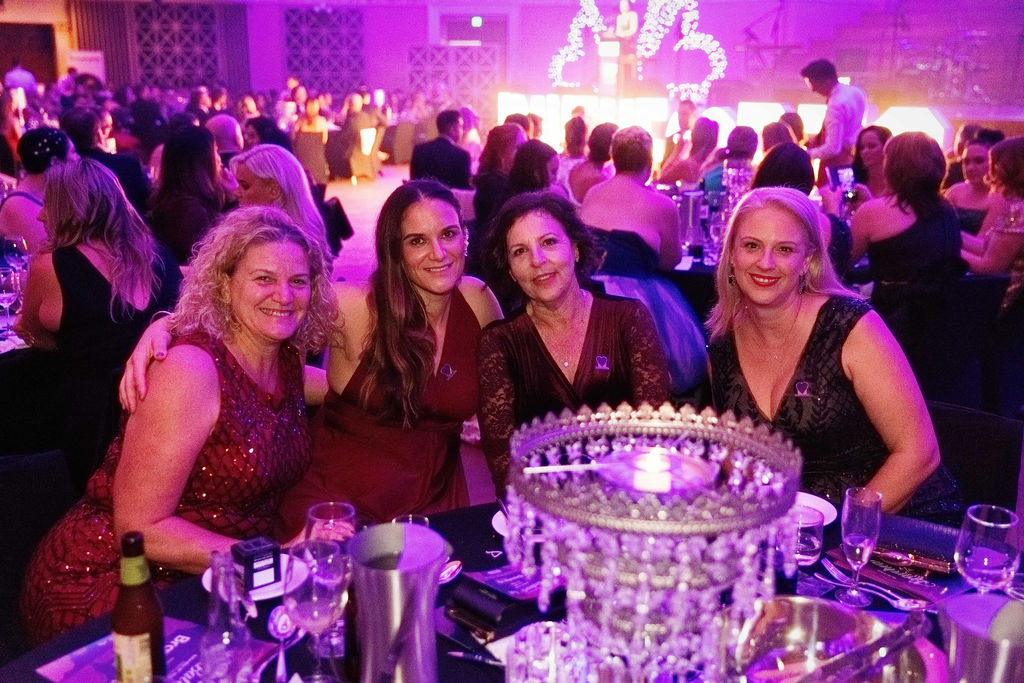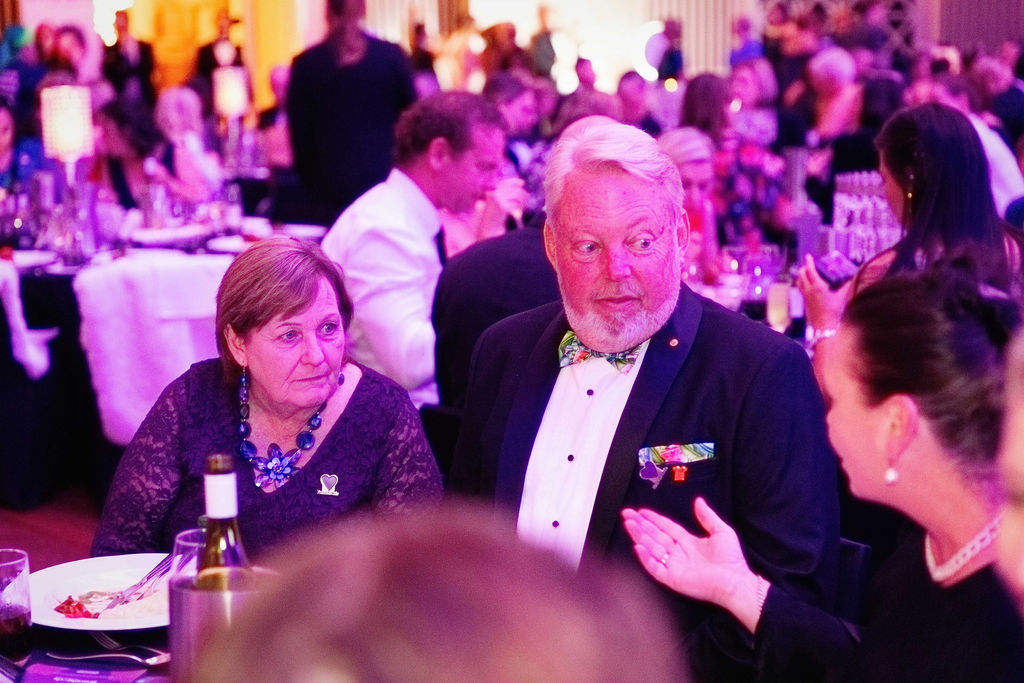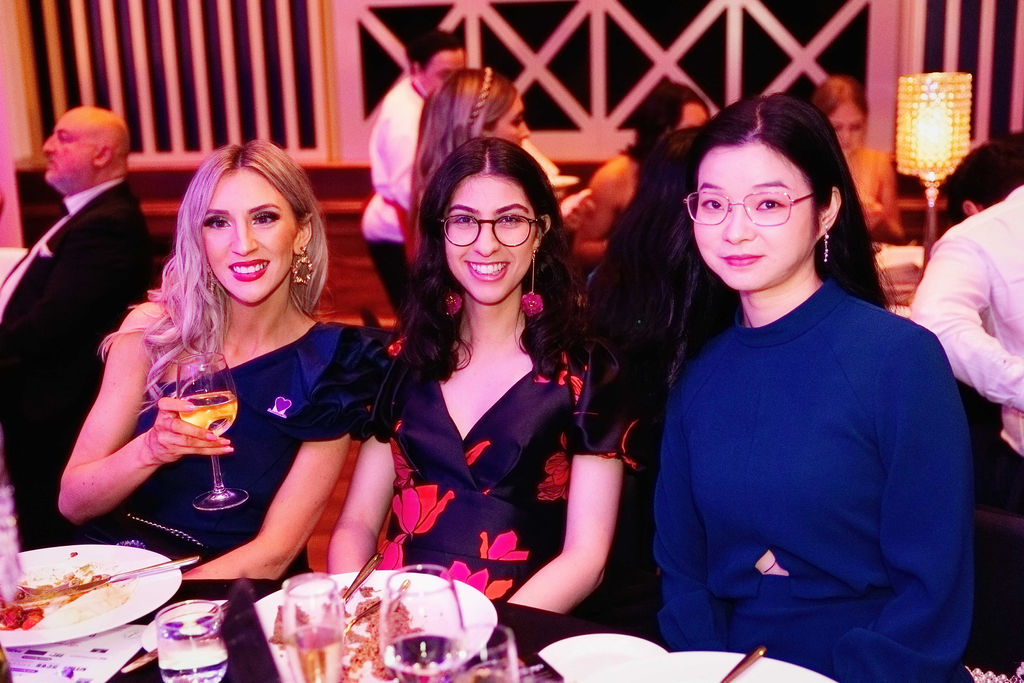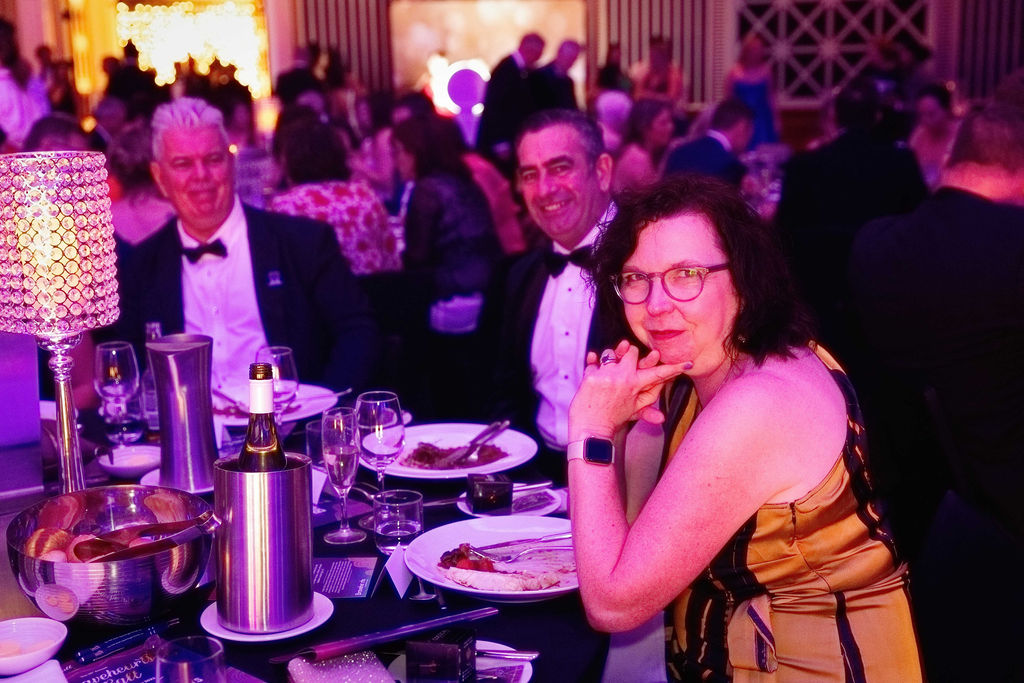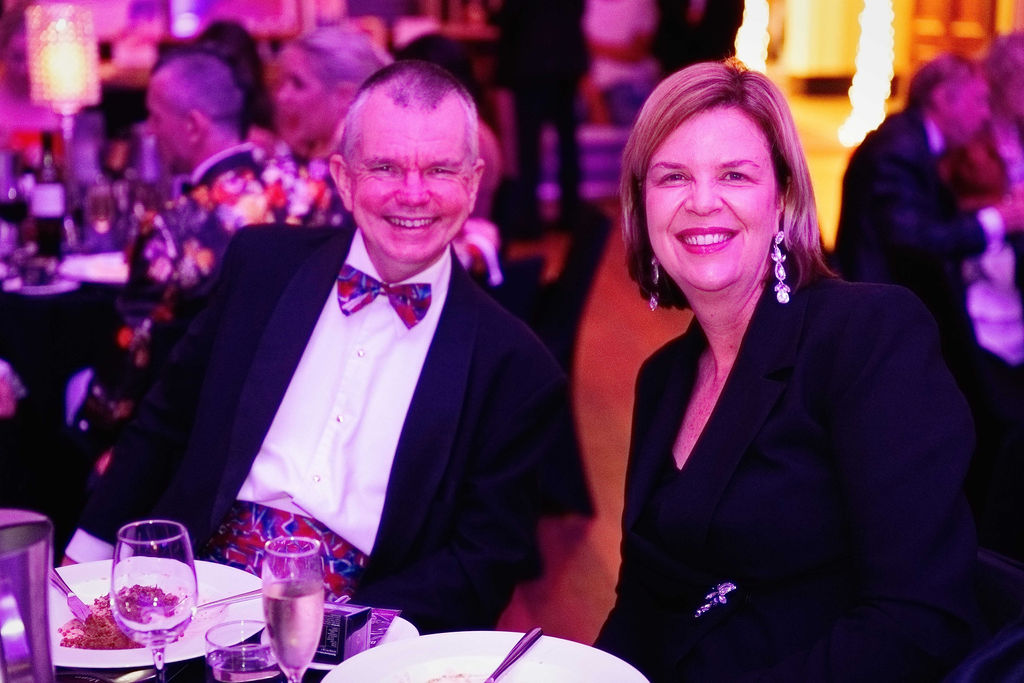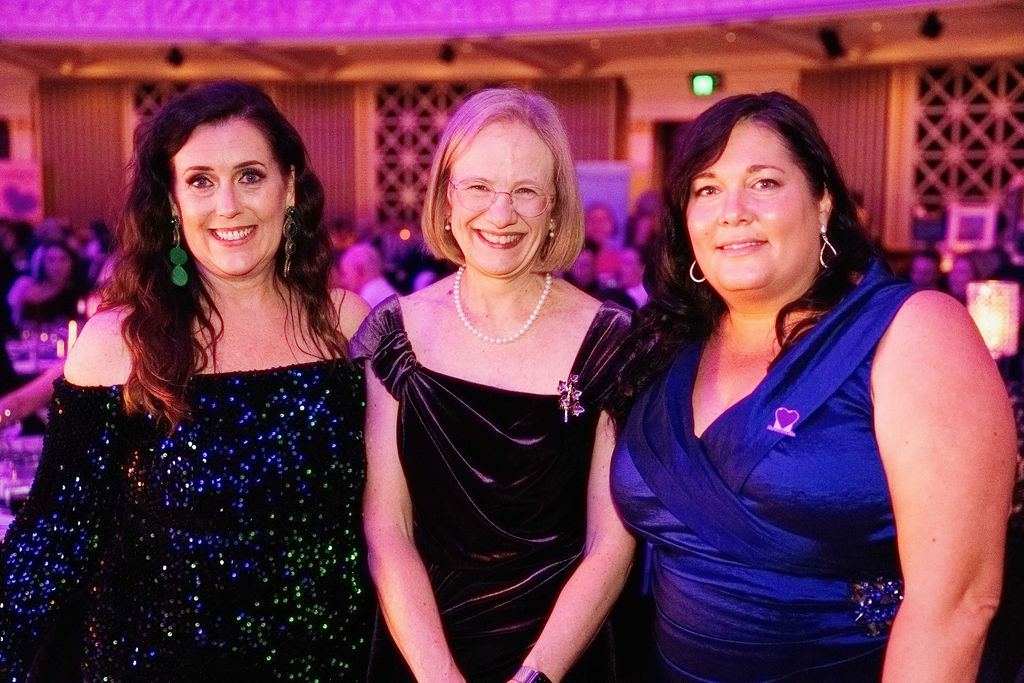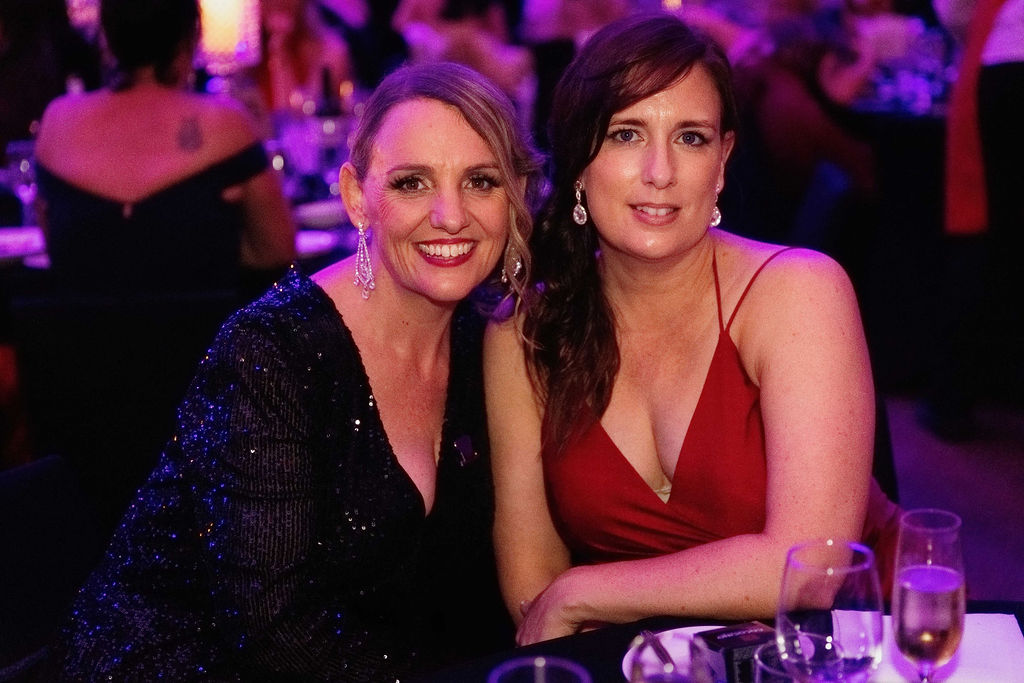 Interested in becoming an event sponsor or donating a prize?
If you are interested in becoming an event sponsor or would like to donate an auction or raffle prize, please contact us via the form below and we will get back to you as soon as possible.
The 26th Annual Bravehearts Ball is Proudly Sponsored by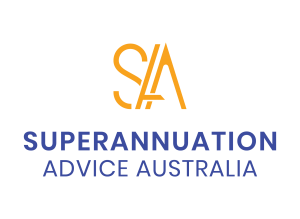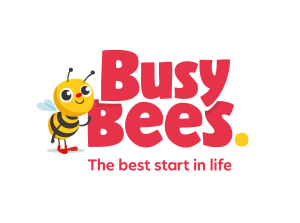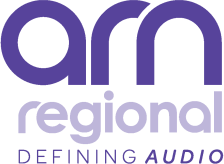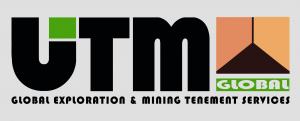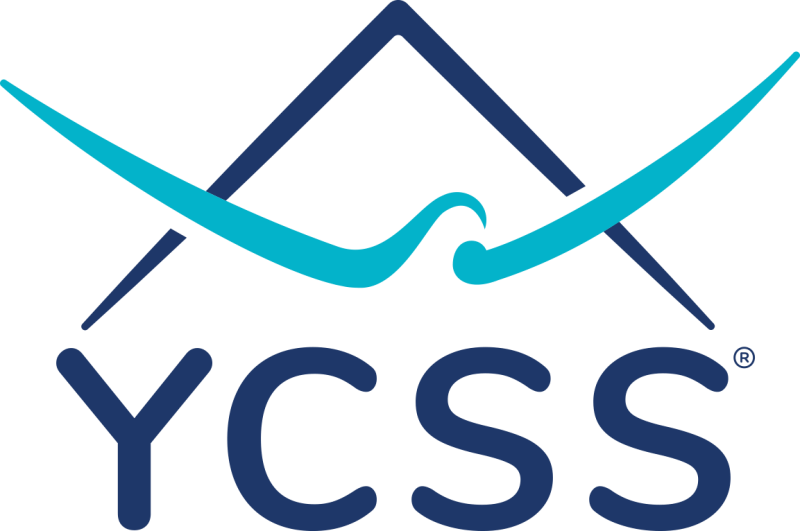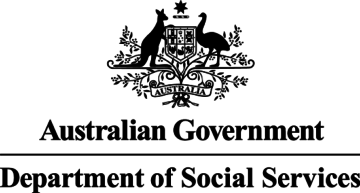 The Annual Bravehearts Ball raises funds in support of Bravehearts as a part of Bravehearts Day. Bravehearts Day is funded by Department of Social Services, National Initiatives.