What is Child Sexual Abuse?
Child sexual abuse is a global problem that knows no physical, financial, socioeconomic, geographic, cultural or gender boundaries.
All forms of child sexual abuse (CSA) are a profound violation of the human rights of the child and a crime under law and the impacts of this crime are far-reaching for children, families and communities.
Research defines child sexual abuse as any sexual act between an adult and a minor or between two minors when one exerts power over the other; forcing, coercing or persuading a child to engage in any type of sexual act (including sexual acts). It also includes non-contact acts such as exhibitionism, exposure to pornography, voyeurism and communication in a sexual manner by phone or online (Darkness2Light, cited in Dove & Miller, 2007).

Sexual abuse can be physical, verbal or emotional in nature. It can include non-contact and contact activities and can involve a range of behaviours including but not limited to:
– Forced or unwanted sex, both penetrative or non-penetrative
– Forcing a child to strip or masturbate
– Inappropriate touching of a child, whether clothed or unclothed
– Engaging in any kind of sexual activity in front of a child, including watching pornography
– Taking, downloading, viewing or distributing sexual images of children
– Possessing images of child sexual abuse
– Encouraging a child to perform sexual acts in front of a webcam or any recording device
– Grooming a child (or their parent or carer). Grooming a child (or their parent or carer) refers to the way some offenders form relationships and build trust with children, parents, carers, teachers and other children in order to get close to a child and create the opportunity for sexual abuse. It can be difficult to identify because the behaviour itself may not be abusive or sexual. Grooming can often occur online.
If you believe a child is at immediate risk,

contact emergency services on 000

.

If you have observed any of the above or have serious concerns relating to the sexual abuse of a child, contact

Policelink on 131 444

.

For further information regarding CSA and reporting options, please contact the

Bravehearts Information and Support Line on 1800 2720 831

or visit your local State or Territory Child Protection Services website.
Topline Stats about child sexual abuse
Below is a small selection of statistics related to CSA in Australia. For detailed statistics and research about CSA, please go to our dedicated Stats and Facts section on this site under Research and Reform.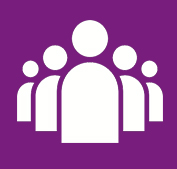 Approximately 1 in 5 children will experience child sexual abuse.
Reference: JPrice-Robertson, Bromfield and Vassallo, 2010; Mills, Kisely, Alati, Strathearn, & Najman, 2016; Royal Commission into Institutional Responses to Child Sexual Abuse, 2017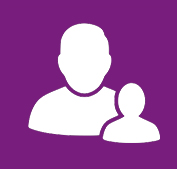 In at least 90% of child sexual abuse cases, the offender is known to the family.
Reference: Australian Bureau of Statistics 2017; Quadara, Nagy, Higgins & Siegel, 2015.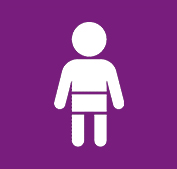 A child aged 0-9 years is approximately 40 times more likely to be the victim of sexual abuse than of kidnapping or abduction.
Reference: Australian Bureau of Statistics, 2019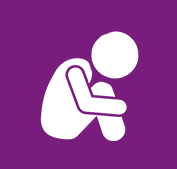 Approximately 1 in 3 cases of child sexual abuse are instigated by other young people.
Reference: Der Bedrosian, 2018; McKibbon, 2017; Finkelhor, Omrod & Chaffin, 2009