Bravehearts' History
From humble beginnings as a small, grassroots alliance to one of Australia's most influential voices in child protection, Bravehearts' history as an organisation tracks an incredible legacy. Below is a timeline of Bravehearts' key achievements and milestones from the past quarter of a century.
Bravehearts' History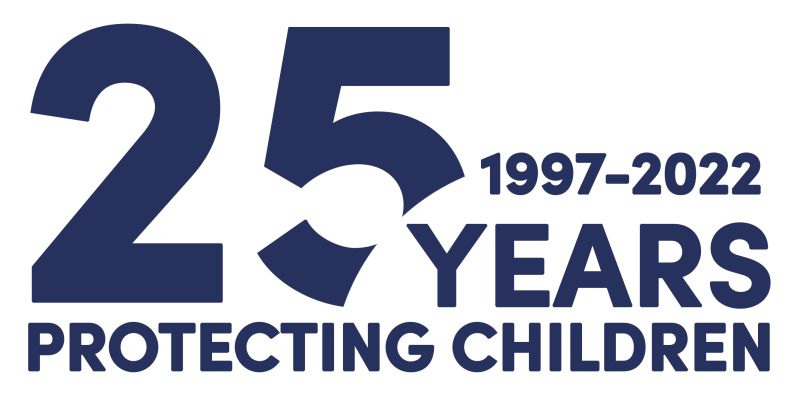 2022
Bravehearts celebrates 25 years of protecting children from sexual harm.
Bravehearts Day is launched. Bravehearts Day is our key awareness day and is dedicated to the survivors of child sexual abuse and protecting children from sexual harm. The newly launched Bravehearts Day replaces Bravehearts White Balloon Day on the child protection calendar.
2021
Bravehearts White Balloon Day celebrates its 25th year.
Bravehearts opens its therapeutic counselling service in Loganholme, Southeast Queensland.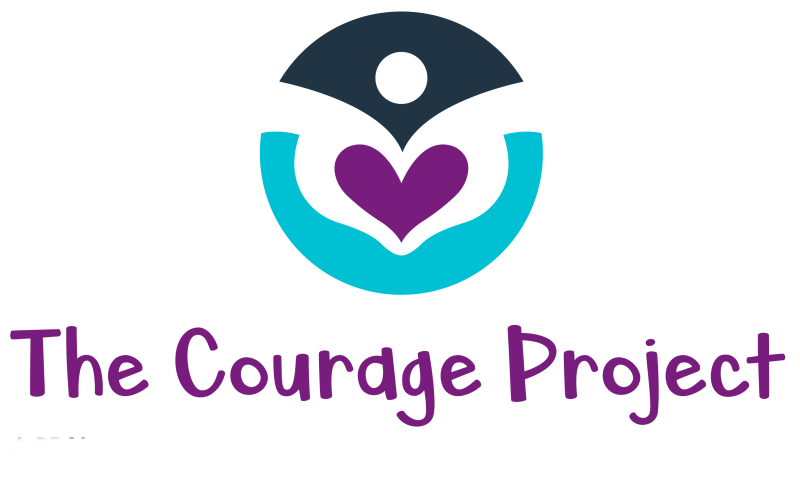 2020
The Courage Project is launched. The Courage Project is a therapeutic service delivering counselling to children, young people and families in the Mackay and Whitsunday regions.

2018
Bravehearts commences 10 years of Redress Service provision through Beyond Brave.

2017
CyberEcho is released, a cyber-safety program for middle to upper-primary children.

2016
Turning Corners is launched to work with young people (12 to 17 years) who have engaged in, or are at risk of engaging in, harmful sexual behaviour.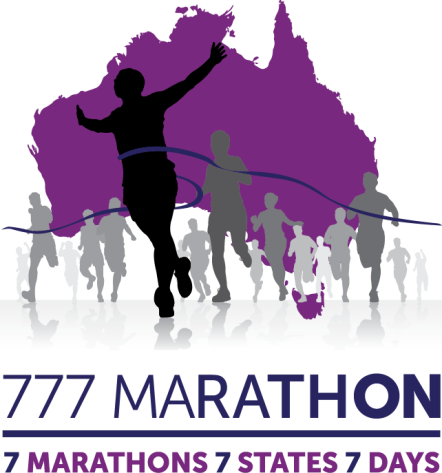 2014
Bravehearts 777 Marathon launches, with participants running 7 marathons in 7 states in 7 days.
2013
Bravehearts' Information and Support Line is established for anyone requiring assistance, information or support on child sexual abuse.
2012
Following 16 years of calling for a Royal Commission into child sexual abuse, in November 2012 the Federal Government announces it will hold an inquiry.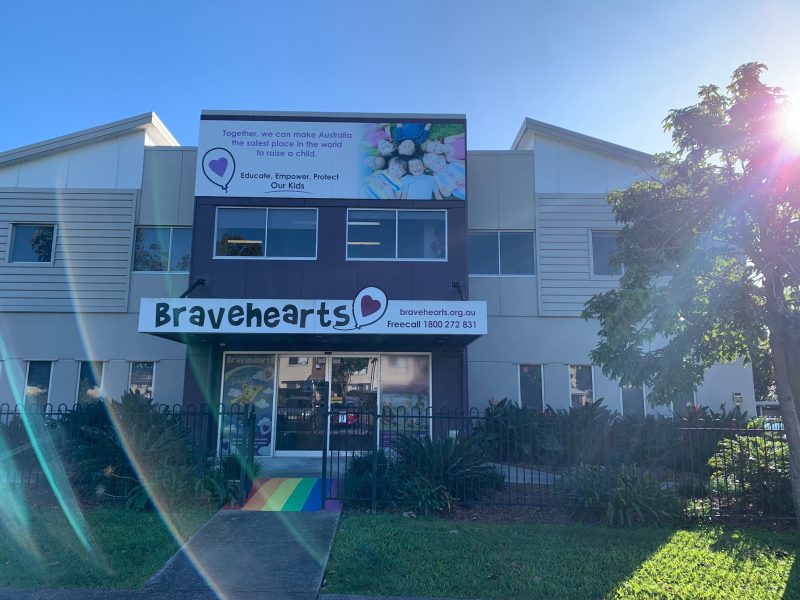 2009
Current head office opens in Arundel, Gold Coast, Australia.
2006
Supporting Hands online child protection training module for people working with children is launched.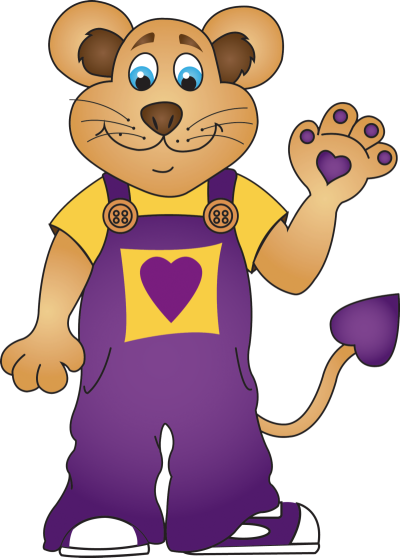 2005
Ditto's Keep Safe Adventure Show, Bravehearts' personal safety program for children aged 3 to 8 is launched. Over 1.2 million children have now seen the program, facilitated through 7 offices throughout Queensland, NSW, Victoria and Tasmania.
2000
Bravehearts' first of four therapeutic counselling services is opened in Queensland.
1998
Bravehearts begins lobbying and its pursuit for law reforms to protect children from child sexual abuse and advocate for the rights of survivors.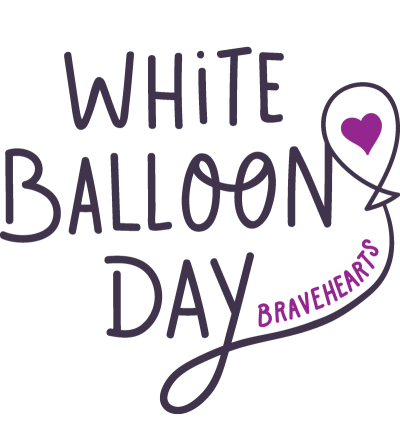 1996-1997
Bravehearts is founded by Hetty Johnston AM following her young daughter's disclosure of sexual abuse.
Bravehearts White Balloon Day is launched.