October 26, 2022
A fear that won't go away
By Rabia Rasul
I have this fear, a living breathing fear that sits in the back of my mind at every minute of every day and torments my every dream. A fear that causes the hair on the back of my neck to stand up when I enter a room with no windows or hear a lock click in its place. A fear that makes me want to scream but has made me too afraid to speak. I have a fear of being a victim… again.
This story reflects the experiences of many survivors of sexual violence. The story of men, women, children, and nonbinary people who have endured this trauma. To them, sexual violence is a reality that they live with every single day. To them it is not about the 31,000 Australians reported being sexually assaulted in 2021 nor the fact that Australia's rate of sexual crime is at its highest rate in history. Sexual violence is not about numbers on a graph, it is about people. Living, breathing people whose dignity has been taken by someone who had no right to it in the first place.
Sexual violence has touched the lives of hundreds of millions of people around the world and it's time to remove the stigma surrounding this important conversation. For too long sexual assault and rape have been perceived as a policy issue, an area used to gain votes or push for legal reform to our criminal justice system. For too long, sexual assault has been seen as having an agenda. An ulterior motive that has nothing to do with survivors and all to do with politics.
How have we become so detached from this issue that we have forgotten about the human element of it? How have we erased it from the public consciousness and divorced it from our collective ethos?
Sexual violence is not just about the crimes themselves but is about the attitudes it perpetuates. It is about the human, the survivor. Not every survivor receives justice, nor do they always have support – more often than not they are silenced. They are relegated to be part of the 'other', but this doesn't make the experience any less traumatic nor the victim less human, if anything it reinforces how much progress still needs to be made. It reinforces how a victim should not have to exploit and market their trauma to be heard.
These public attitudes reflect the manifestations of private attitudes cultivated in our homes and private institutions. It's time that we change the narrative about sexual violence. It's time to break the wall of silence that surrounds survivors and their stories. It's time for survivors to be heard and for the world to listen.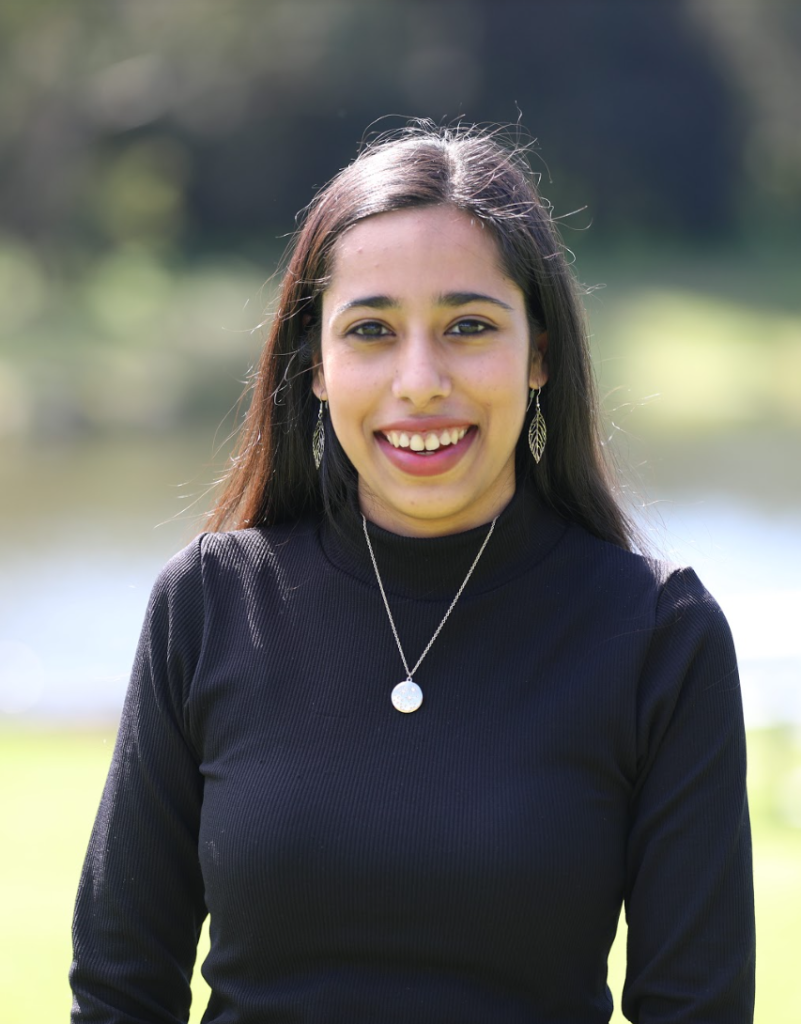 Rabia is a member of Bravehearts Youth Advisory Council.