Ditto's Keep Safe Adventure Program
Ditto's Keep Safe Adventure program offers trusted and effective personal safety education for children in early years through to lower primary.
Children can begin learning the valuable personal safety education lessons in Ditto's Keep Safe Adventure from as young as 2-3 years old. Providing age-appropriate information about body ownership and the right to be safe from an early age allows for these messages to become part of the child's everyday language and helps to build self-esteem and resilience in children.
The program encompasses:
Ditto's Keep Safe Adventure Show – the live incursion that visits early learning centres, kindergartens, pre-schools and lower primary schools.

Ditto in a Box

– a valuable resource kit that educators can either use independently to teach students about personal safety or in conjunction with the live show to solidify the safety messages. Ditto in a Box comes in two versions – one for lower primary and one for early years.

Personal safety resources

– can be purchased by parents and carers to teach their young children personal safety lessons at home.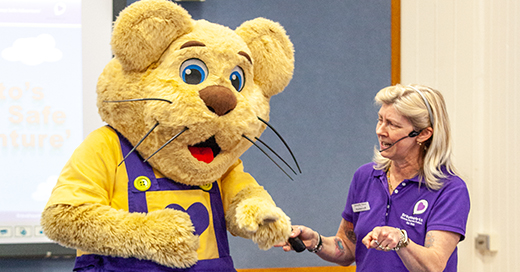 Ditto's Keep Safe Adventure Show
Learn more about our live, personal safety incursion for early learning centres and schools.
Learn More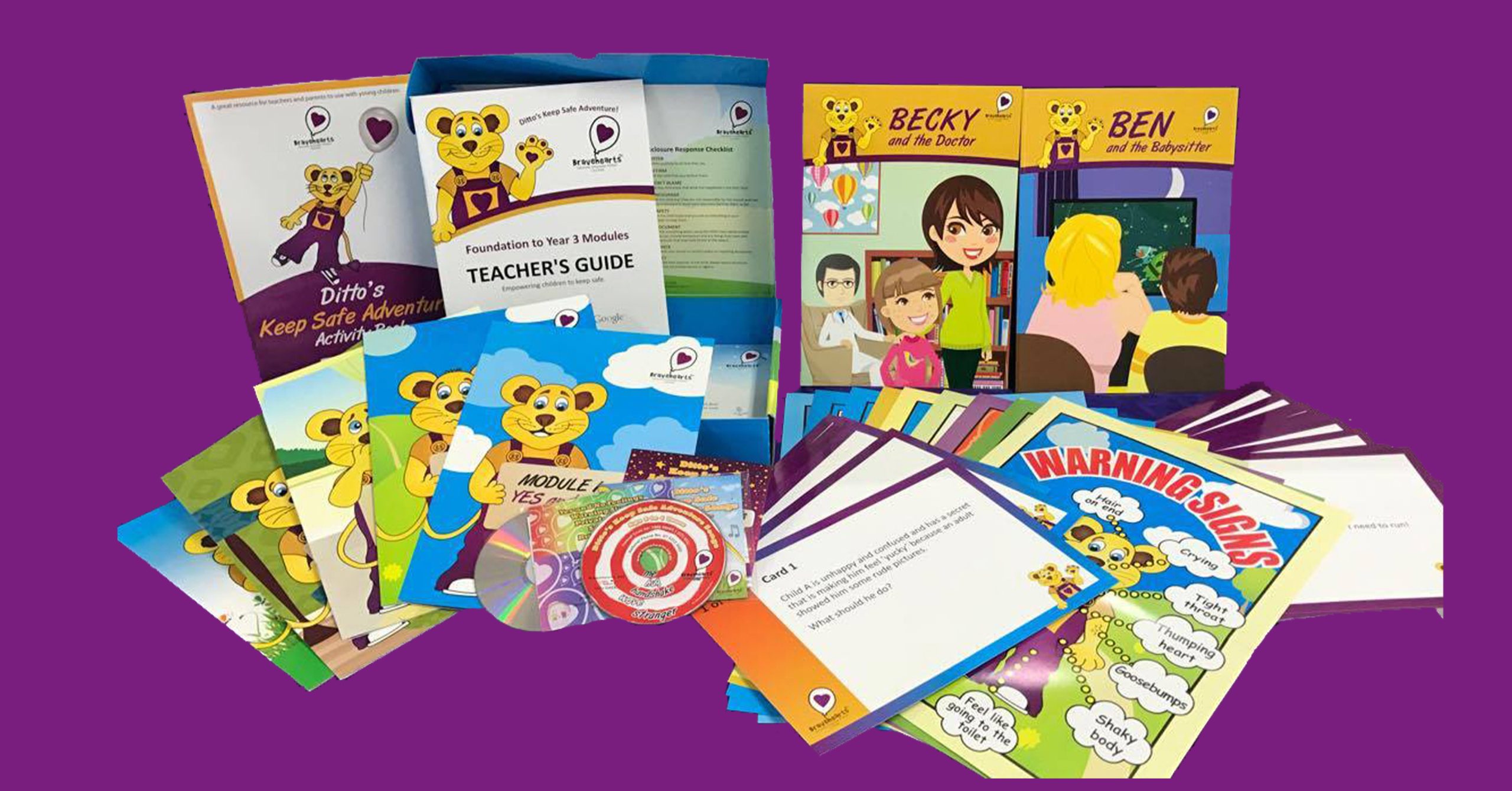 Ditto in a Box
Learn more about this personal safety learning resource – available in versions for lower primary and for Early Years.
Learn More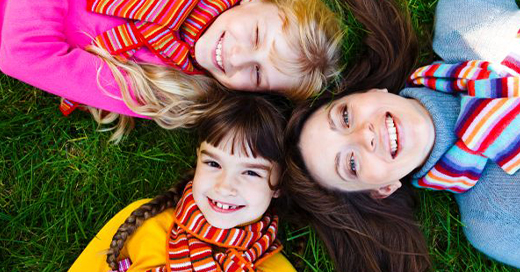 Personal Safety Resources
Explore our educational resources for teaching children personal safety.
Explore
An essential part of every Primary School program. Enjoyable, entertaining and educational.
– Geelong East Primary School