September 10, 2019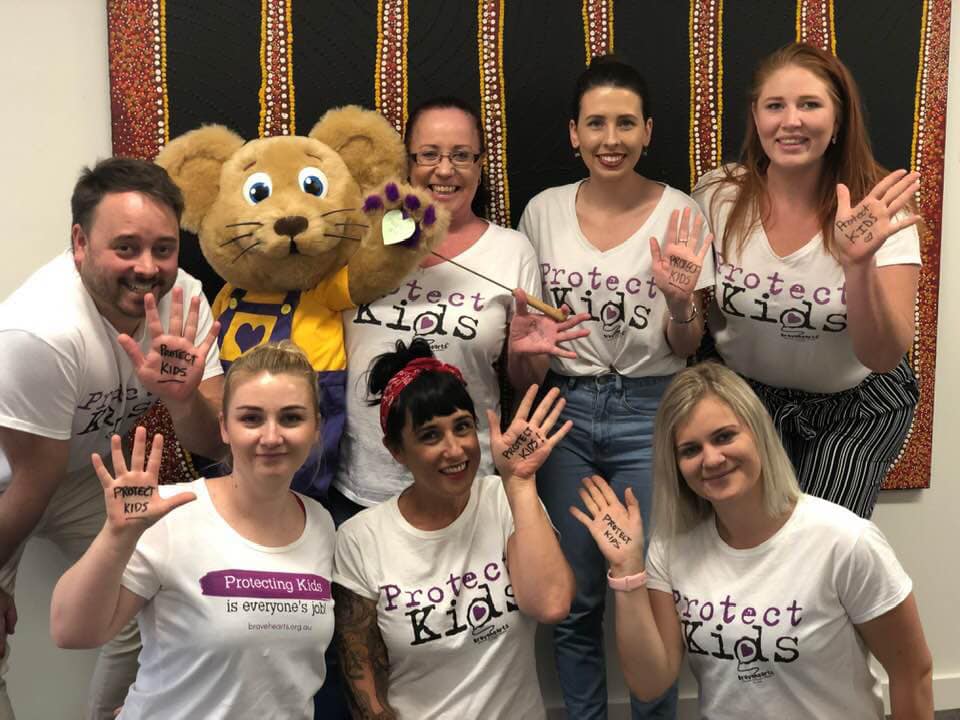 Bravehearts' 23rd annual White Balloon Day, Australia's largest and longest running campaign for the prevention of child sexual assault, took place last Friday as a part of National Child Protection Week.
The symbol was first adopted by Bravehearts in 1997, after public demonstrators in Belgium used it to represent the issue of child sexual assault. The simple balloon has become a symbol of hope for survivors encouraging them to break the silence by speaking out.
White Balloon Day 2019
Twenty two years on, and White Balloon Day has become a name unto itself, attracting the attention of supporters from all corners of the globe.
From household celebrities to kids at school, White Balloon Day has become important for all ambassadors of child protection both in Australia and globally.
The campaign was a huge success this year thanks to our supporters, who either made the pledge to 'protect kids' on social media or raised funds.
Thousands of events took place on Friday, across the nation, to generate awareness and donations.
Over 2,000 pledges to 'Protect Kids' were made and the hashtag #protectkids gained widespread popularity online as Australians took to social media to share their support.
The campaign concluded with Bravehearts' annual gala ball in Brisbane with all proceeds going towards helping protect kids and their families.
However, none of this would be possible without the generous support of our sponsors, ambassadors, staff and supporters. Let's continue to work towards making Australia the safest place in the world to raise a child.