our BOARD & PATRONs
Bravehearts' National Board is made up of individuals with a vast range of skills and experience.
The diverse membership of the Board represents a wide variety of views, however, all Board members share the common goal of sharing their expertise to support the achievement of Bravehearts' Mission to prevent child sexual assault and exploitation in our society.
Patron in Chief
Her Excellency the Honourable Dr Jeannette Young PSM
Governor of Queensland
The Governor was born in Sydney in 1963. After graduating from Medicine at Sydney University in 1986, she commenced her medical career at Westmead Hospital.
In 1999, she relocated to Brisbane to take up the role of Executive Director of Medical Services at the Princess Alexandra Hospital, and served on various workforce committees, including as Chair of AMWAC (Australian Medical Workforce Advisory Committee).
In August 2005, the Governor was appointed to the role of Chief Health Officer for Queensland, with responsibility for leading the State's preventative health and public health agendas, including response to public health emergencies. In January 2020, when the COVID-19 virus outbreak was declared a pandemic, the Governor became the State Health Incident Controller.
Her Excellency was sworn-in as the 27th Governor of Queensland on 1 November 2021.
National Vice Patron
Karl Morris AO
CEO & Managing Director, Ord Minnett Ltd & Chair, Bravehearts Foundation Fund
Karl Morris AO is the Chief Executive and Managing Director of Ord Minnett Ltd, with a career spanning over 30 years in financial services and wealth management. He is a Commerce graduate of Griffith University and holds diplomas from the Stockbrokers and Financial Advisers Association of Australia, FINSIA and the Australian Institute of Company Directors.
He was awarded an officer of the Order of Australia (AO) on Australia Day 2019, for distinguished service to the financial and stockbroking sectors, and to the community through a range of organisations.
Karl is Chairman of the Brisbane Broncos Ltd, Chair of the American Chamber of Commerce in Australia (AmCham) Council of Governors in Queensland and Patron of the Mary MacKillop Brisbane Catholic School Access Fund . His other Board memberships include Australian Catholic University Senate and J.P. Morgan Australia Advisory Council. He is a Master Member (and former Chair 2012-2018) of the Stockbrokers and Financial Advisers Association of Australia, and former Chairman of QSuper (2013-2019). He also sits on the Investment Committees of the Catholic Archdioceses of Brisbane and Sydney.
Chair
Vanessa Garrard
Founder & CEO, Simpli
Vanessa is a serial entrepreneur, mother to four young children and a leader in the consumer products industry. She is currently Founder & CEO of Simpli, a sourcing company focusing on eco-friendly products & packaging for small businesses & corporates. Products designed by her teams can be found in over 5,000 retail stores covering more than 30 product categories, including consumer electronics, medical devices, camping products and outdoor products. In fact, 1 in 2 Australians' owns a product that her companies have produced.
Vanessa's passion for business and commercialising products has seen her ranked in Australia's Top 30 Female Entrepreneurs list 5 years running and she was named EY Entrepreneur Of The Year for Industry, Telstra Young Business Woman of the Year, and more recently, Vanessa was named in the Australian Financial Review's 100 Women of Influence. With over 25 years' experience in building businesses across Australia, China, the UK, Europe and the US, Vanessa understands what it takes to build and grow a global business.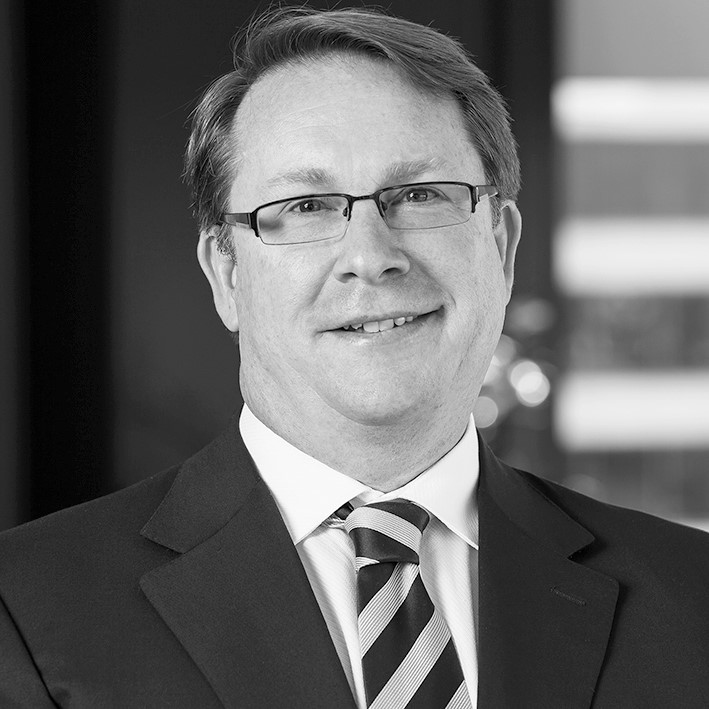 Deputy Chair
Andrew Hay
Partner, Clayton Utz
With over 25 years' experience as a corporate lawyer, Andrew has advised many of Australia's leading companies in corporate governance and the formal application of ethical standards.  He brings a high skill level of corporate professionalism that will complement Bravehearts' existing leadership team.
Andrew is well connected in the domestic and Japanese business communities after spending a number of years practising in Tokyo; he currently leads top tier law firm, Clayton Utz's Japan practice group nationally and is President of the Australia-Japan Society (Queensland) Inc.  He is a trusted advisor to Japanese companies for their inbound investment into Australia, and Australian companies undertaking business in Australia and investing overseas including Japan.  Andrew also heads the corporate advisory team for Clayton Utz in Brisbane and the Agribusiness group nationally.
Andrew is deeply passionate when it comes to engaging with those within our society that need assistance.  This is evident from his long involvement in programs and organisations that provide community care such as his current role as Chairman of the Adam Scott Foundation, which provides life opportunities for Australian youth; and his previous trustee role with the Children's Cancer Institute.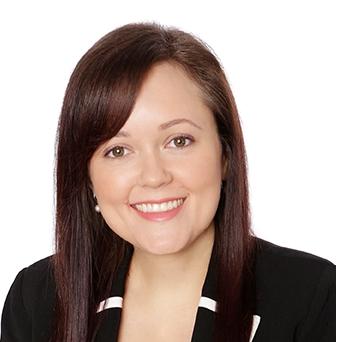 Treasurer
Gemma Cook
Associate Director, Bentleys
Gemma began her career in business services in 2001. She has served a broad client base across a variety of structures. During her career, she has gained experience working in primary production, medical practice and a range of service entities including retail and construction.
Gemma was drawn to Bravehearts by her desire to support the organisation's mission.
Company Secretary
Jemima Harris LLB BA
Legal & Strategic Projects Director, Megaport
Jemima is a senior lawyer, executive and company director with extensive experience in legal and commercial roles and as a consultant to organisations globally. She has a keen interest in corporate governance and the not-for-profit sector and is recognised for her pragmatic approach, commercial acumen, innovative thinking and enthusiasm for helping others. An expert in continuous improvement, Jemima loves helping organisations streamline systems and processes and execute strategy. Jemima is currently Legal & Strategic Projects Director at Megaport, a global technology business, and runs a business and legal operations consultancy.
Director
Rob Molhoek
State Member for Southport
Elected in 2012, Rob is the Member for Southport and the Shadow Minister for Housing & Public Works. He is Deputy Chair of the Parliamentary Committee for Utilities, Science & Innovation. In the last term of Government, he looked after Child Safety and the Carmody Commission reforms before taking on the role of Assistant Minister for Planning & Development.
He lives on the Gold Coast not far from where he grew up in Southport. He has four sons.
Rob has worked in government, retail, broadcasting, media, wholesaling, entertainment, sport and development.
Elected to Gold Coast City Council in 2004, he chaired the Finance & Internal Services Committee overseeing the city's finances, human resources, capital works, infrastructure planning & development.
Rob has a passion for community service, he has been involved with Bravehearts for almost a decade. He was the founding Chairman of the Gold Coast Community Fund and a foundation Director of the Gold Coast NRL Titans. He has also served on many other community boards and maintains a keen interest in Community Radio.
Between his commitments to Southport and his portfolio responsibilities, he spends any spare time with his family, surfing, learning Mandarin and enjoying the enviable Gold Coast lifestyle.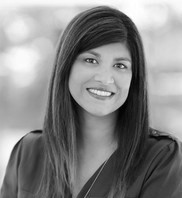 Minute Secretary
Helena Kolenbet LLB BBus (INB)
People & Development Consultant, LOD
Helena's role as a HR professional in the legal industry together with her background as a commercial lawyer, enables her to help, understand and support her firm's team of lawyers.  Helena has previously both worked for and volunteered with organisations that have a mission to protect and advocate for children and young people. She is excited to join the Bravehearts team and to support its mission.