March 4, 2022
Bravehearts' Director of Research, Carol Ronken, reviews10 heartfelt, hopeful and inspiring Australian memoirs by survivors of child sexual abuse.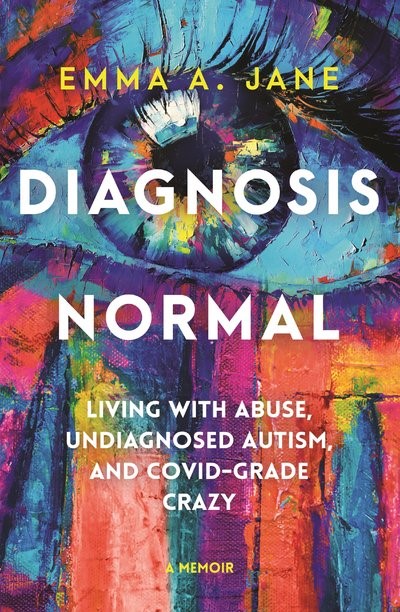 Diagnosis Normal: Living with abuse, undiagnosed autism, and COVID-grade crazy by Emma A. Jane (2022)
In this extraordinary memoir, academic Emma Jane shares her experiences of child sexual abuse, dealing with mental illness and being diagnosed with autism spectrum disorder as an adult. "Diagnosis Normal" is a riveting account of how we are shaped as individuals by our experiences. As Emma shares, "We need to break the toxic silence surrounding sexual violence and mental illness. We need to speak these unspeakable things. We need more un-pretty stories."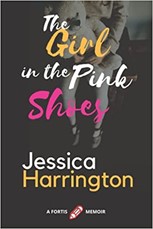 The Girl in the Pink Shoes by Jessica Harrington (2021)
In 'The Girl in the Pink Shoes', Jessica bravely opens up about the horrific sexual abuse she experienced at the hands of her stepfather, a convicted sex offender, and by countless other paedophiles known to her stepfather. Unprotected by her mother, who looked away, Jessica's childhood was filled with fear and abuse. Deeply harrowing, Jessica's story is one of great strength and survival.
No Defence: One man's fight for truth by Kenny McIlwain and Lauren Wilkinson-Barnes (2020)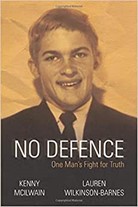 In 2016, Kenny shared his powerful story of childhood abuse and survival on Australian national television. Sexually abused while serving as an apprentice in the Royal Australian Navy, Kenny describes his biggest challenge as speaking out. This incredible memoir provides an inspiring insight as it chronicles Kenny's journey fighting for justice.
Unscathed Beauty by Kelly Humphries (2019)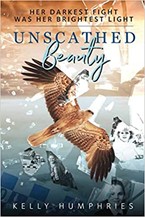 Recounting her childhood and the deep impacts of the sexual abuse she endured, Kelly presents a raw and honest account of the silence, the secrecy and the confusion that so many experience. 'Unscathed Beauty' is a journey of self-discovery and healing that will no doubt resonate with survivors everywhere. In Kelly's words: "Hold on to the parts of you that are you and hold on to them tight. No one can ever take that away from you. That is your Unscathed Beauty."
The Secrets We Keep by Sarah Finch (2015)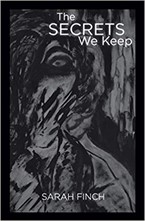 Confronting our past can be incredibly difficult, especially for those whose childhood was shrouded in secrecy. Sarah shares her story of abuse in 'The Secrets We Keep', "in the hope that it will help those who are most in need of it – the children, particularly the young girls in Indigenous communities, the ones who have no voice, who are paralysed by their own situation…"
Hannah's Diaries: A young Australian's experience dealing with abuse by Hannah Baker (2015)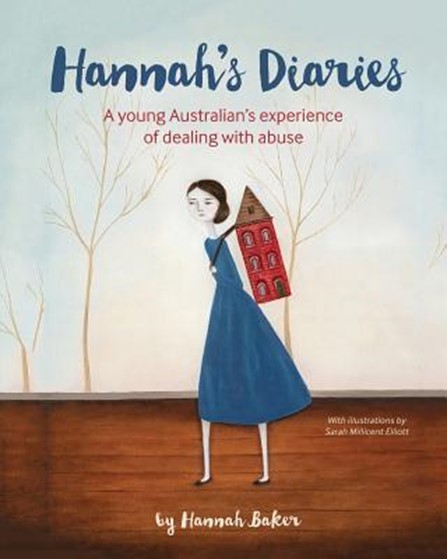 Sexually abused as a child by someone she loved, her father, at the age of 18 Hannah took the brave step of disclosing to police. 'Hannah's Diaries' is aimed at a teenage audience, with the hope that through sharing her real-life diaries and practical advice and information, Hannah's experiences will be able to help other young people.
currently seems to be out of print, but may be available in libraries 
Hannah's Hope: How I dealt with abuse by Hannah Baker (2015)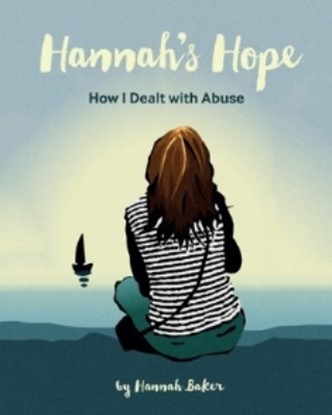 Understanding the feelings of loneliness and the struggles victims of sexual abuse experience in making sense of the abuse, as well as their emotions and thoughts, 'Hannah's Hope' has specifically been authored by Hannah to provide hope to young people. Aimed at children and young people from the age of 10, Hannah shares helpful information on strategies that helped her with the hope that the book will be a supportive guide for others.
So Nobody Will Know; A story of courage, hope and faith by Joanne Johnson (2010)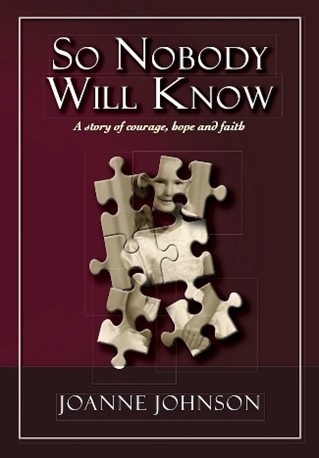 Every child has a right to a loving upbringing. The message survivor Joanne aims to get across in sharing her story is, if you are a survivor of child sexual abuse, you can claim the truth of what happened, realise that it has affected you deeply and undo some of the damage that persists in adulthood. In this book, Joanne shares her "journey of discovery as she reclaims her fractured life." For those who are on the road to recovery, 'So Nobody Will Know' will hopefully inspire and provide comfort and support.
currently seems to be out of print, but may be available in libraries 
Little Tim Big Tim: The ultimate betrayal of innocence by Tim Roy (2007)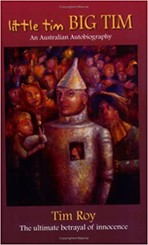 Tim survived years of sexual, physical and emotional abuse, perpetrated by his father and other paedophiles (facilitated for money by his father). Tim began to disassociate from the reality of the abuse through creating imaginary friends who developed into 17 different personalities as Tim grew older. 'Little Tim Big Tim', follows Tim's journey of discovering his past and his focus on recovery and healing.
currently seems to be out of print, but may be available in libraries 
Point Last Seen: A road to recovery after childhood sexual abuse and domestic violence by Ricky Hunter (2006)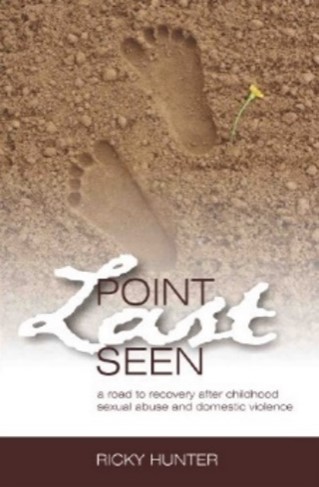 Abducted by a paedophile at the age of 5, Ricky shares her journey to regain her sense of self and empowerment. An incredibly personal story, Ricky moves between her childhood story, the impact on her adult life, her healing process, and the providing suggestions and tools for recovery for survivors. As noted on the back cover, "Rarely, if ever, do we hear anything about how these victims survive their traumatic experiences."