Home > Latest News >

10 Women Doing Great things in child protection right now
March 10, 2022
Australia is fortunate to be home to a number of leaders in child protection who are working daily to ensure our children live in a future free from sexual harm. Among these leaders are advocates, survivors, researchers, law-enforcement officers, executives and more. A high number of these leaders in child protection are also women.
Most prominent of the women advocating on child protection right now is Grace Tame, whose current notoriety is helping bring fresh awareness around the crime of child sexual assault and what more can be done around child protection. We also have much to thank the trail-blazers in child protection for, such as Hetty Johnston AM, Denise Morcombe OAM, and Rosie Batty OA, whose collective experiences as mothers and consequent lobbying and activism have led to some of the most important reforms in child protection policy in this country in the past 25 years.
This year, in celebration of International Women's Day (8 March), Bravehearts would like to highlight 10 women you may not have heard of who are doing great things in the child protection space right now. Ten women working more behind the scenes to firm up child protection policy, educate our children and young people around personal safety, online safety and consent, and speak up for survivors and victims.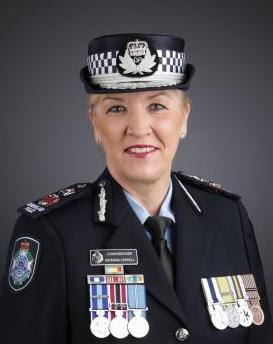 Katarina Carroll
Katarina Carroll is the Queensland Police Service Commissioner since July 2019. Commissioner Carroll's policing career began in 1983 and spans almost 40 years. She has worked in the covert unit, criminal investigation branches, joint crime task force and a Commission of Inquiry. She has a Criminology degree, Graduate Diploma of Applied Management and Master's degree in Public Administration. Commissioner Carroll has utilized all her skills and knowledge to work in many different sectors, including child protection more broadly. Her motivation and dedication to continuous learning is encouraging and inspiring to all women.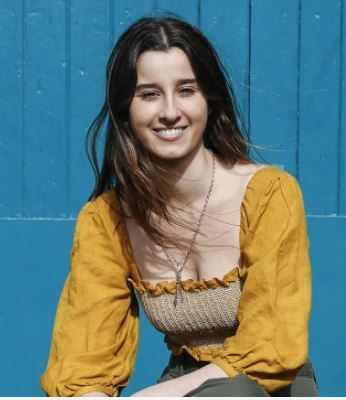 Chanel Contos
Chantel Contos stoked the fire around consent education in early 2021 when she started the website Teach Us Consent, which features the testimonies of thousands of young women across the country who had been sexually assaulted, often by other young people. The site also hosted an online petition to ask for improved sexual consent education in Australian schools. Last month, all Education Ministers unanimously agreed that consent be taught in all Australian schools from early years to grade 12 – a huge win for the children and young people of Australia.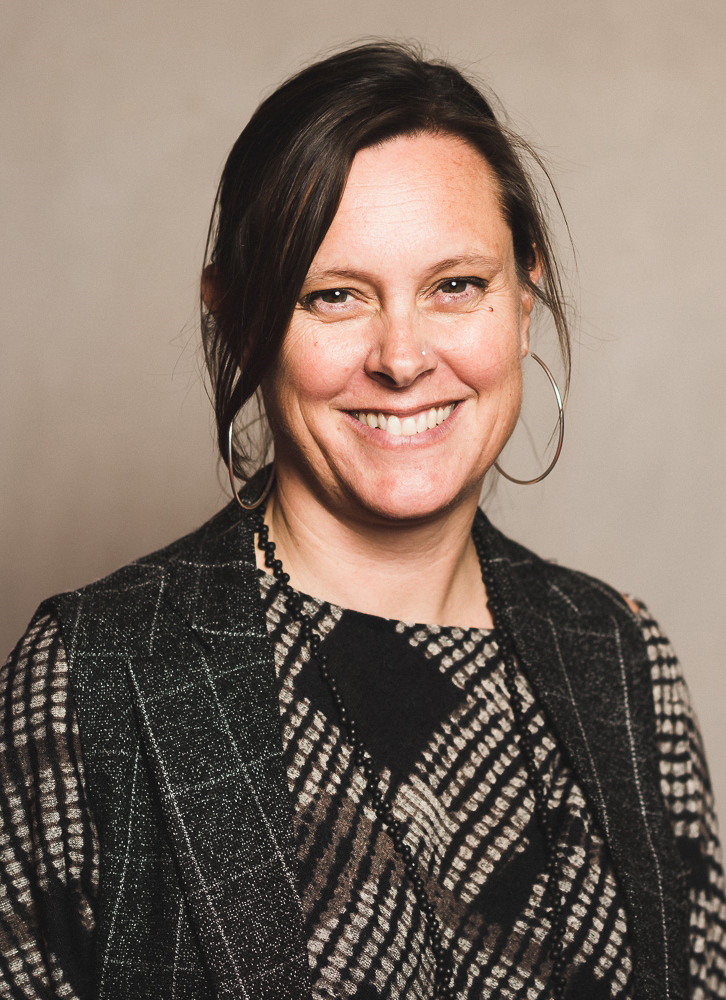 Maree Crabbe
Maree Crabbe is the project director and co-producer of 'It's Time We Talked', a violence prevention project which supports young people, parents, schools and government to understand and address the influence of pornography. Maree is a crucial part of the important and ongoing conversation about young people, pornography and keeping them safe. Maree has been working with young people since 1993 and delivers programs focusing on sexual violence prevention and pornography at conferences, workshops, parent and school events worldwide. Amazingly, she also co-produced two documentaries exploring the impacts of porn on youth, broadcast on SBS and fourteen countries worldwide.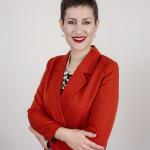 Lula Dembele
Lula Dembele is an inspiring advocate for child protection. Lulu raises awareness as a Bravehearts Ambassador and uses her professional expertise in strategic policy and gender studies to drive change. She is dedicated to reducing men's use of violence in intimate domestic settings. She believes that as a collective, we can reduce men's use of sexual, family and domestic violence by 25% in 25 years. Through her Accountability Matters Project, she is re-framing DV from being seen as a 'women's issue' to being seen as a systemic and cultural issue mainly perpetrated by men. Importantly, she is working hard for trauma to be recognized and treated as an injury so survivors can access trauma-specific therapies through Medicare.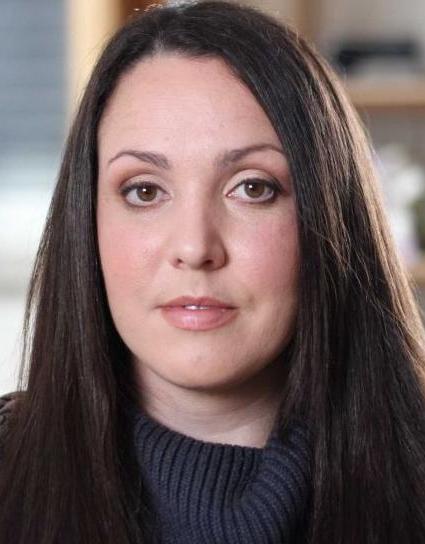 Nina Funnell
Nina Funnell is an author, sexual assault survivor advocate and journalist who passionately led the #LetHerSpeak campaign with a number of survivors, including Grace Tame. Nina has won numerous awards for her work as a journalist, notably the Australian Human Rights Commission Award in 2010, the inaugural Walkley scholarship and Journalist of the Year in 2019. Among these amazing achievements, Nina has also served on the NSW Premier's Council on Preventing Violence Against Women, board of the NSW Rape Crisis Centre and a director of End Rape On Campus Australia. She continues to advocate, educate and inspire change in this space.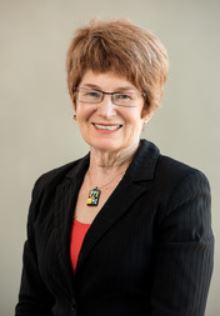 Professor Cathy Humphreys
Cathy Humphreys has extensive experience in child protection as co-chair of MAEVE (Melbourne Research Alliance to End Violence Against Women and their Children). She is also a chief investigator on the Safer Families Centre for Research Excellence. Cathy is a crucial part of ensuring the voices and experiences of children are visible and acknowledged as primary victims of domestic family violence. She is also a leader and strong advocate for legal reform, preventing discrimination within family courts and giving marginalized communities who experience DV a voice. Without Cathy, the voices of children and marginalized communities would never be heard and would suffer in silence.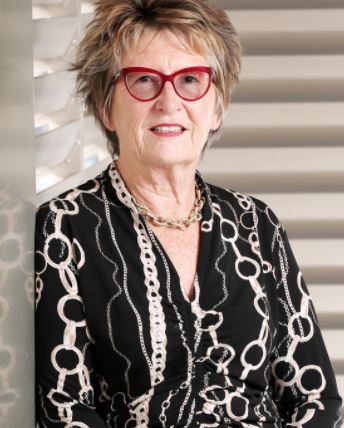 Di Macleod
Di Macleod is a strong and powerful woman who founded the Gold Coast Centre Against Sexual Violence, is a member of the Women's Safety and Justice Taskforce and Sexual Violence Prevention Roundtable. Di has been instrumental in the area of violence against women and children for over 40 years as an educator, advocate, refuge working and counsellor. She has also founded the Macleod Women's Refuge and develops extremely important resources and workshops internationally. Di recognizes the importance of trauma-informed support and safety for survivors of domestic and sexual violence, with a commitment to ending all forms of gender-based violence.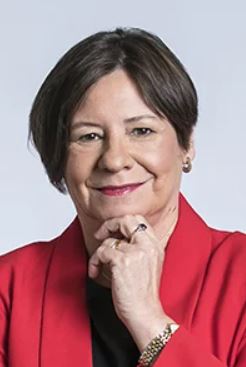 Megan Mitchell
Megan Mitchell is an absolute inspiration to all and a fierce advocate in child protection and safety. Megan was Australia's First National Children's Commissioner from 25 February 2013 to 24 March 2020. During her appointment, she focused solely on the laws, policies, rights and interests of children. She holds qualifications in psychology, social policy and education and uses her practical expertise in child protection, children's services, juvenile justice, foster and kinship care, early intervention and prevention services. Megan has also held esteemed roles as NSW Commissioner for Children and Young People, CEO of the Australian Council of Social Service and Executive Director for Out-of-Home Care in NSW, to name a few.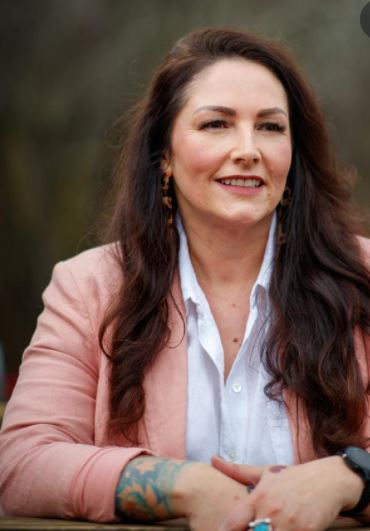 Sonya Ryan OAM
CEO and Founder of the Carly Ryan Foundation, Sonya was awarded an Order of Australia Medal in 2021 for her advocacy work in online safety and harm prevention. In 2017, Sonya successfully advocated for Carly's Law to be instated in Australia (the first law of its kind in the world), which makes it a crime for an adult to use a carriage service to commit an act in preparation for, or planning to, cause harm to or engage in or procure sexual activity with a minor. Currently, she is advocating internationally for Carly's Law as the Foundation continues to educate children and young people about online safety.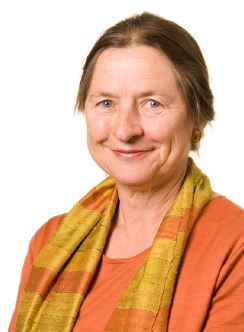 Professor Emeritus Dorothy Scott AM
Professor Emeritus Dorothy Scott has been in the child welfare and protection space for over 40 years. Her career began as a 17 year-old working as a child care worker in Victoria where she was moved by the children in state care. Dorothy studied social work at the University of Melbourne and soon became a Senior Social Worker in the Family Psychiatry Department. She established the desperately needed specialist services for women and children who had been sexually assaulted and women experiencing post-partum psychosis, for which she was awarded the Medal of the Order of Australia (OAM). Dorothy contributes widely in research and policy development in child protection and has authored many books.