October 26, 2020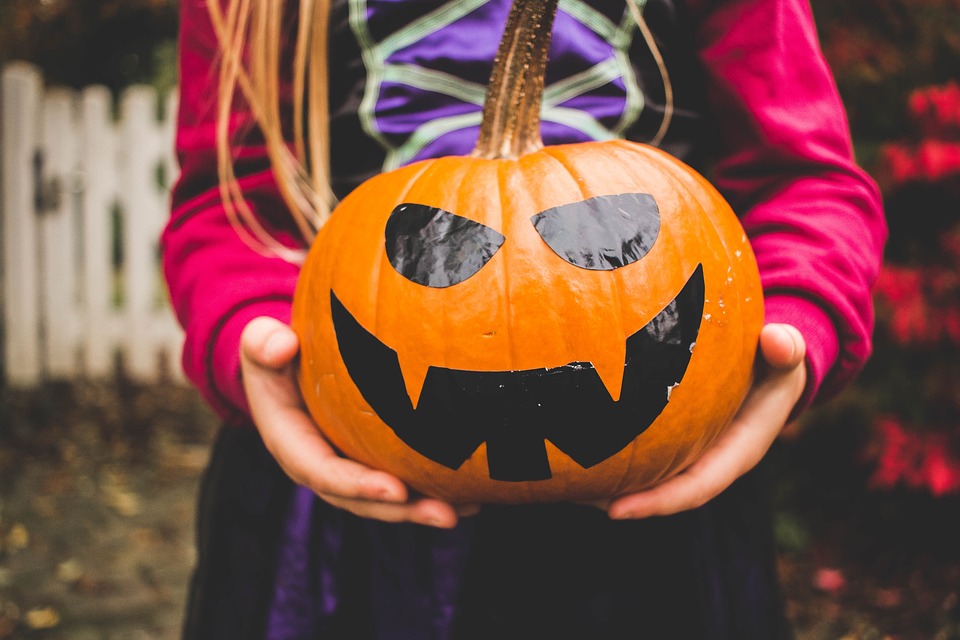 Halloween during the COVID-19 pandemic is an opportunity to get creative and consider new and safe ways to celebrate. There are lots of ways in which you and your children can have fun while staying safe. 
Importantly, this is also a good time to reinforce personal safety lessons with children. While we should be teaching children personal safety rules all year round, there are times when customs (such as sitting on Santa's lap and trick or treating on Halloween) contradict those rules. It is important, especially for younger children, that you talk to your children about the importance of personal safety and the traditions of Halloween.
Fun Alternatives to 'Trick-or-Treating'
Consider alternative fun activities if you do not feel comfortable letting your kids trick-or-treat or if you are in an area that is still impacted on my isolation rules:
Host a virtual Halloween costume contest for your children and their friends.
Organise a scavenger hunt-style trick-or-treat search with your family or household members in or around your home rather than going house to house.
Consider hosting your own small group, outdoor spooky Halloween party with special Halloween treats and games.
Hold a spooky movie night, with age-appropriate movies (e.g. children might enjoy Goosebumps, Hotel Transylvania, or Monster House).
Check out any Halloween activities in your area, some schools and councils hold Halloween events for families.
Rather than traditional trick-or-treating, organise with your neighbours to leave goodie bags outside for children to collect as they walk around dressed up.
Carve or decorate pumpkins with members of your household and display them for Halloween night.
'Trick-or-Treating' Safety
If you feel it is safe for your children to go trick-or-treating in your area, keep these tips in mind:
A good safety tip is to only visit houses that you know.
Reinforce physical/social distancing rules, especially if children are going out trick-or-treating by themselves.
Bravehearts strongly suggests that parents should accompany children under the age of 12.
For older children:

Ensure that they trick-or-treat in groups and that they stay together
Pre-plan the route that they will take
Agree on a time when they need to be home
Make sure that they have a phone with them
Remind your children to not go inside anyone's home
Remind your children of basic personal safety rules
Remind your children of road safety rules (e.g. walk on footpaths, crossroads carefully)

Before Halloween, plan your children's route. Check out the streets to make sure they are well lit (consider giving your children flashlights if they are trick-or-treating after dark).
Encourage your children to use hand sanitiser while trick-or-treating, especially after accepting treats.
When home, make sure everyone washes their hands with soap and water for 20 seconds.
 Treat Safety
Make it a rule that your children do not eat any of the treats until they are home.
Check through the treats your children have and throw out any that are not fully wrapped and any that look like the wrapper has been tampered with (e.g. slightly unwrapped).
If your children have allergies, check the treats for any that may contain ingredients that will cause a reaction.
Lastly, have fun!