January 7, 2020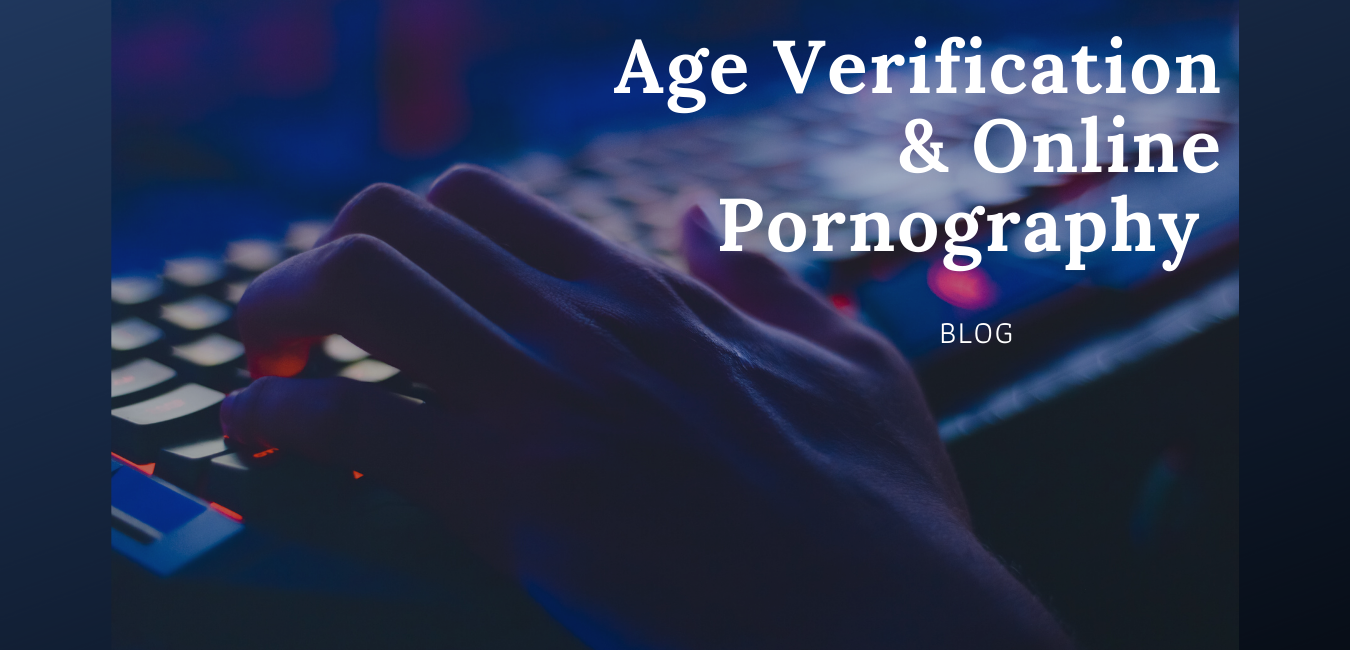 Access to online pornography for children, pre-teens and teenagers is an area of increasing concern in Australia. While access to online pornography is legal for adults aged 18 and over, there is currently no age verification process in place to prevent young people from accessing this material.
Why is this important?
Government bodies, such as the eSafety Commissioner's Online Safety Consultative Working Group and the Australian Centre to Counter Child Exploitation, have highlighted the dangers and negative impacts access to pornography can have on children and teenagers. A recent Bravehearts' research report, into the impact of pornography on children, pre-teens and teens, reveals that frequent viewing of pornography by young people can foster unhealthy sexual attitudes whilst also impacting their propensity towards sexual violence. In addition to this, a high rate of exposure to pornography can limit how young people view members of the opposite sex and impact positive perceptions.
Bravehearts supports an inquiry into age verification for online pornography by the government to prevent access to such materials for young people. However, for age verification to work, there must be global support and cooperation from internet service providers, search engines and website owners.
Additionally, Bravehearts has supported the filtering of refused classification rated websites (illegal sites like child exploitation material) by internet service providers since it was initially proposed in 2008
Steps towards change
While technology does provide parents with the ability to put safety blocks and filters on electronic devices, this doesn't completely eliminate the risk of exposure to inappropriate material. If a child or teen is technologically savvy, they may know how to remove filters or safety blocks and regain access to inappropriate content.
For true change to occur, a holistic approach must be taken which looks at not only age verification but also encompasses developmentally appropriate sex education and personal safety programs in schools. Harm caused by children's exposure to online pornography should be addressed through four key response areas of (1) parental/community awareness, (2) education (respectful relationships/age-appropriate sex education), (3) technology (filters, age verification tools) and (4) legislation/regulation. Greater research also needs to be conducted into the impact of exposure to inappropriate material on children and young people, both in the short and long term.
Future-proofing for young adult safety
While the U.K. government recently abandoned the introduction of online age verification, due to issues regarding privacy and data security, the Australian government should not be deterred by this experience but instead learn from the issues raised.
To ensure young people are protected from harmful materials, a multi-faceted approach that combines age verification, education and in-school programs needs to be adopted and embraced by the Australian government.
Bravehearts continues to campaign for policies and legislation in relation to child sexual assault and is actively involved in promoting a safe online environment for children and young people. For more information on the work we do visit the Bravehearts homepage.

Useful links for more information: