Home > Latest News >

New service launched to safeguard the future of disadvantaged and disengaged children and young people in the Mackay, Isaac and Whitsunday regions.
October 21, 2020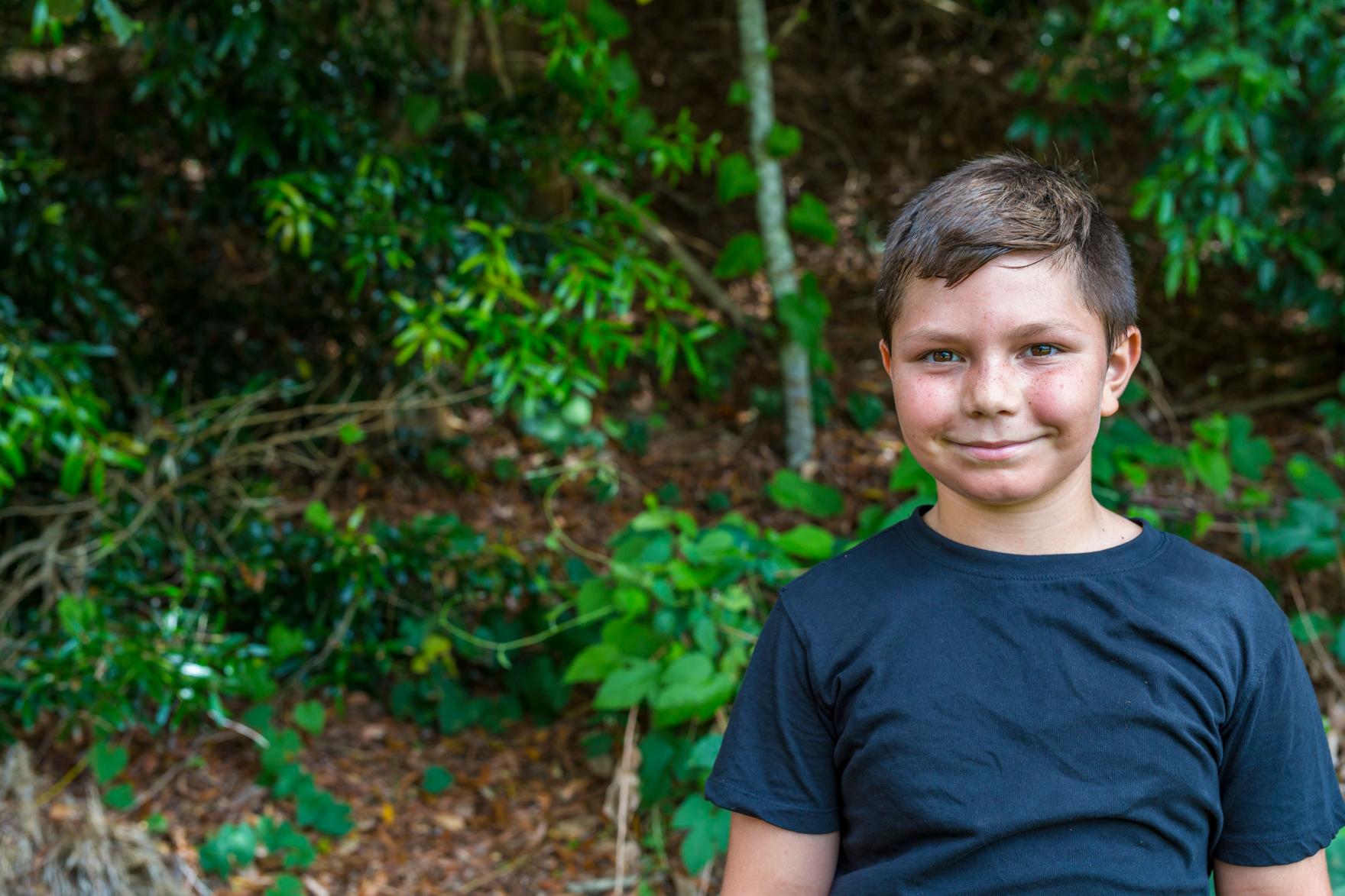 Bringing together over 45 years of collective experience in protecting children, Bravehearts and the Mackay Women's Services launched their new service, The Courage Project, on 15th October 2020. This breakthrough project aims to deliver a mental health service to disadvantaged and disengaged children and young people that have experienced trauma related issues in the Mackay, Whitsunday and Isaac regions.
58 individuals attended the launch including significant dignitaries from the Mackay, Isaac and Whitsunday regions. Those in attendance included representatives from the Whitsunday Regional Council, Mackay Regional Council, Northern Queensland Primary Health Network, Queensland Police Service, Mackay Youth Justice Service Centre and the Department of Child Safety Youth and Women.
Support services will be provided to children and young people (under the age of 14) who are at risk of developing a mental health illness or who already have a diagnosed mental health illness, who have experienced or are at risk of experiencing child sexual assault and exploitation and/or physical violence which may precipitate a mental health illness and support services to their non-offending family members.
Given that rates of mental disorders for children and youth are greater in rural and regional areas than in capital cities (Lawrence et al, 2015, p71), the attraction and retention of service providers to rural and regional Australia is of significant importance to the effectiveness of The Courage Project.
Interventions will have a specific focus on ensuring cultural competency within service delivery including but not limited to, culturally safe and caring service delivery to Aboriginal and Torres Strait Islander peoples, Youth-CALD cohorts, Australian South Sea Islander people and community, other disadvantaged/or marginalised cohorts (LGBTQI+, clients experiencing poverty and disability).
Bravehearts Founder Hetty Johnston AM said she is excited for the children of Mackay as this service has been a long time coming.
The service utilises evidence based, trauma informed approaches to support children and young people in their healing journey and works with children and young people individually as well as and their non-offending family members and support services. The service is supported by funding from Northern Queensland Primary Health Network (NQPHN) through the Australian Government's PHN Program.