October 31, 2019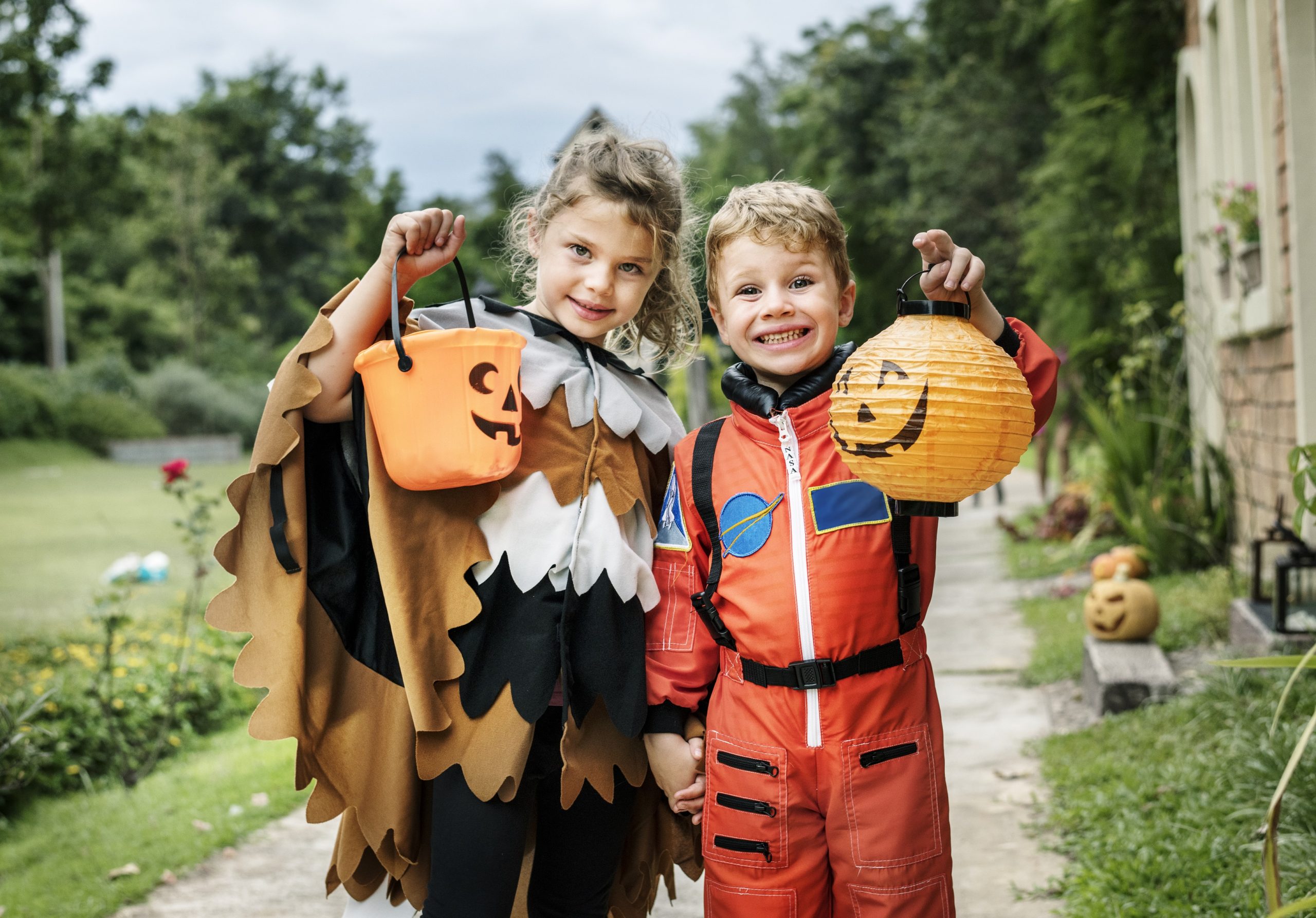 Halloween child safety: Each year we are seeing more and more Australians embracing the traditions of Halloween on the 31st October. Children and young people revel in the opportunity to dress up and go trick-or-treating, but how can we ensure that our children can participate and stay safe without taking the fun out of the celebration?
Depending on your child's age, there are a number of ways they can have a fun Halloween while ensuring their safety:
If you have very young children, consider holding a Halloween party, with themed games and activities, as an alternative to taking your children trick-or-treating. Alternatively, you and your kids could decorate your house, dress up and greet trick-or-treaters from your home. This will satisfy your kids' desire to dress up and be a part of the action without having to venture out on the streets. Be sure that it is always an adult that opens the door first.
To help assure the safety of children while trick-or-treating, children should stay within familiar areas and surroundings.
Halloween is exciting for kids and in their excitement, they may forget basic road-safety rules. Before you leave the house be sure to remind them of road rules and remind them to stay walking with you at all times (not running ahead or darting across the road).
For older children trick-or-treating without you, plan their route with them and agree to a time when they will be home.
Remind them of the importance of not accepting lifts from anyone, even someone they may know (unless pre-approved and planned by you).
Encourage older children to go trick-or-treating in groups and reiterate the importance of sticking together as a group. Young children should always have an adult accompanying them.
Young children could also go trick-or-treating at the homes of family, friends and known neighbours.
If your older children are trick-or-treating without you, ensure they have a phone and your number with them.
Children should never go into anyone's house while trick-or-treating, even neighbours they know (unless pre-planned and approved by you).
Have an agreement with your children that you will inspect all treats collected. Any unwrapped treats should be discarded.
Don't leave bowls of lollies out front of your house unsupervised for children to help themselves to. Though unlikely, there is always a chance the lollies could be contaminated by someone. It's not worth the risk.
You could also use Halloween as an opportunity to revise personal safety rules and tips with your children. You can download a FREE copy of our Personal Safety Parents' Guide HERE. It includes great advice on how to talk to your child about personal safety.