November 5, 2019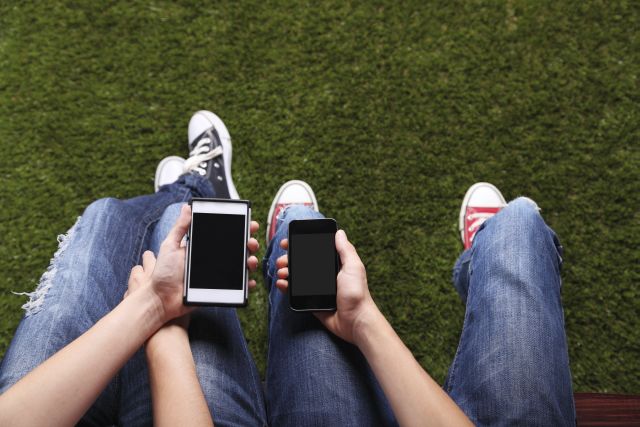 As technology continues to advance, so too does the way in which teenagers communicate. Approximately 73 percent  of teenagers today have a smartphone, according to Time Magazine. Teenagers use social media, mobile apps, chat rooms and SMS to engage with each other, providing them with easy access to photos and video content. This access to technology has resulted in new forms of sexual behavior between teenagers known as sexting.
What is 'sexting'?

Sexting is the sending or receiving of sexually explicit messages, often including nude photographs or video content.
While, in many cases, teenagers may not think of sexting as a negative behavior, there can be severe ramifications for sending or sharing sexually explicit content.
The legal ramifications of sexting
The legal consequences of sexting vary from state-to-state according to legislation in your specific jurisdiction.
In Queensland, for example, you can be charged with a criminal offence for 'possessing child exploitation materials' if you're aged 10 or over.
Given the differing legal ramifications state-to-state, it's important for parents and teenagers to be aware of the serious consequences of sexting and to have discussions around this.
Why do teens 'sext'?

According to a report published by Time Magazine in 2018, sexting has become an increasingly common practice among Australian teens with over a quarter of teenagers engaging in the behaviour.
In fact, in some cases, teens 'sext' as a way to feel loved or create a romantic connection. On the other hand, some teenagers engage in sexting due to "peer pressure".
While, to some extent, it's a natural development of teenage sexuality to be explorative and curious, it's important that parents discuss with their teen what's appropriate both online and sexually.
Other 'Sexting' ramifications
Changes to technology has brought rise to a new form of bullying known as 'Cyberbullying'. This involves harmful or hurtful behaviour carried out using technology. This includes:
SMS or text messages
email
blogs
chat rooms
discussion boards
instant messaging
online games
photo sharing apps, e.g. Snapchat and Instagram
social networking sites and apps like Facebook, Twitter and Ask.fm.
It's important that parents and teens are aware of the rules around cyberbullying in relation to 'sexting' as the sharing of sexuality explicit content, without the person's consent, could be classified as cyberbullying under the Criminal Code Act 1995 (Commonwealth). For more information on the specific laws surrounding cyberbullying visit the Parliament of Australia website here.
What to do if your teen receives an explicit photo or video?
If your teen receives inappropriate content, the first step according to Legal Aid QLD, is to request the person stop sending you the material. If they cease to do so, you may contact your local police authority.
Useful links and further information: