Home > Latest News >

Stunning Silvia P 'Wild Posies' Collection only available for another 2 days!
July 5, 2019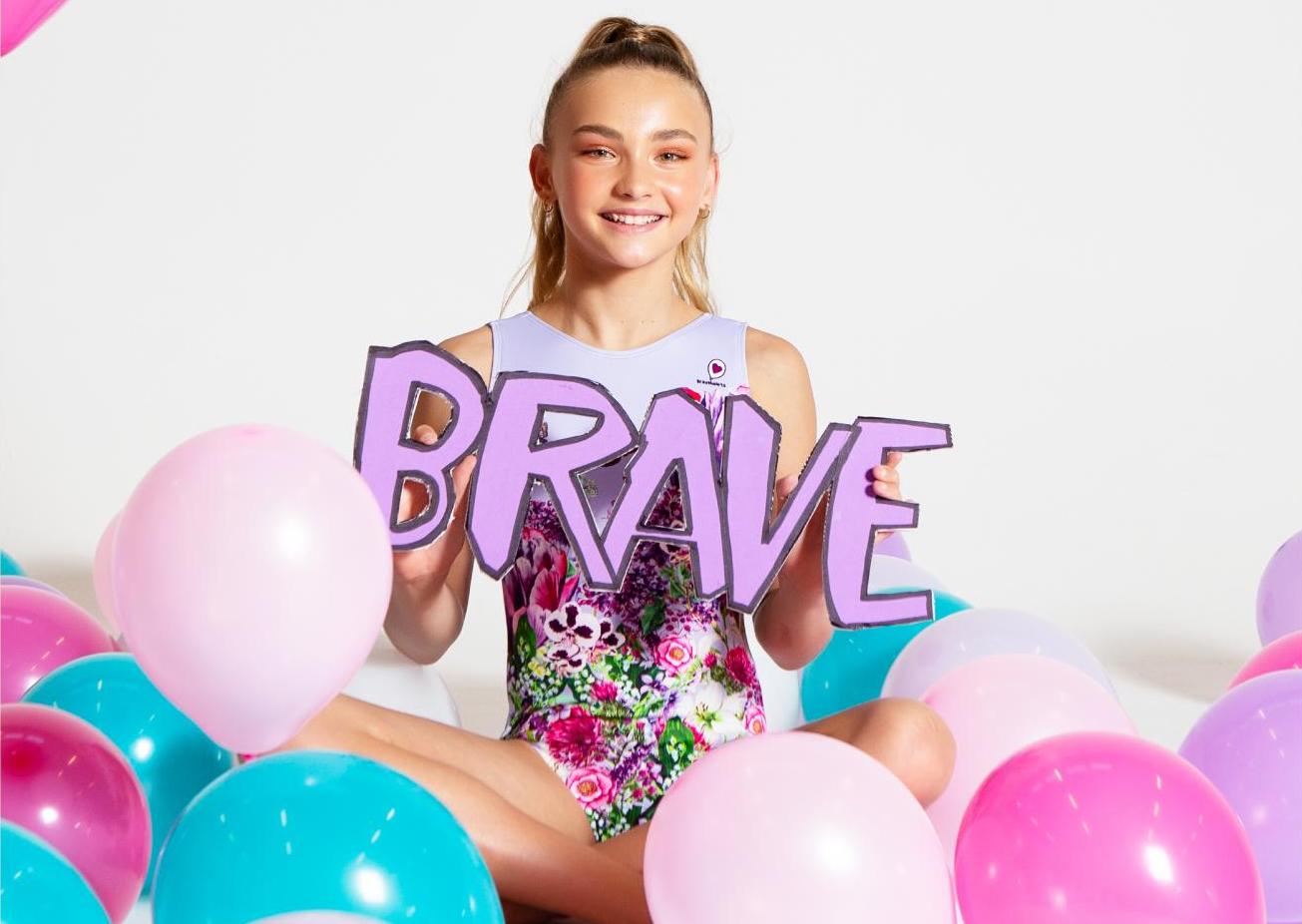 Australian company Sylvia P, who specialises in gymnastics, active and dancewear for girls aged 4 and16, has partnered with Bravehearts to release the stunning, limited edition, Larrissa Miller Wild Posies Collection. Supporters are urged to get in quick though, with the collection only available for another two days, limited until the 7th of July.
"Partnering with Bravehearts is so important to us here at Sylvia P as we are firm believers in supporting our community and gymnastics as a sport. We are all parents, aunties, uncles and carer's with children we love and care about more than anything. No child should be subjected to violence of any kind. Through this collaboration we want to raise awareness of the terrible crimes that young children can be subjected to through participating in a sport that they love," says the company's Managing Director, Thomas Pichler.
The collection was created and named in honour of Olympic Gymnast, outspoken child protection advocate and Bravehearts Ambassador, Larissa Miller, who is a survivor of child sexual assault.
Of the collection's inspiration, Mr Pichler says:
"We started exploring our design process with the core values that Bravehearts was built on: "Educate, Empower & Protect our kids." Through the meaning of flowers and floriography from the by-gone Victorian era, we created this dream-scape floral artwork to adorn each of our Sylvia P/Bravehearts collaboration pieces. Each and every flower in the collection was chosen carefully, intentionally and with purpose," he says. (See the full meaning behind each of the flowers in the design at the end of this article).
The collection is only available for purchase until Sunday, and 30% of all proceeds will be donated directly to Bravehearts to support their vital work protecting Australian children from child sexual assault and exploitation. 
Sylvia P is a family run company and has been established for over 20 years. Their passion lies in creating beautifully unique sportswear which is not only comfortable but also high quality. Bravehearts is proud to partner with Sylvia P, who empower young girls to go for their dreams, whilst being uniquely themselves.
The meaning behind each of the flowers in the Wild Posies design
White Heather: Wishes do come true
Iris: Good news, faith, hope & wisdom
Jasmine: Eternal & unconditional love
Sweet William: Grant me one smile
Queen Anne's Lace: Heaven
Australian Bluebells: Everlasting Love
Violets: Let's take a chance on happiness
Lilac: Youthful innocence
Thistle: Unity & endurance