April 8, 2019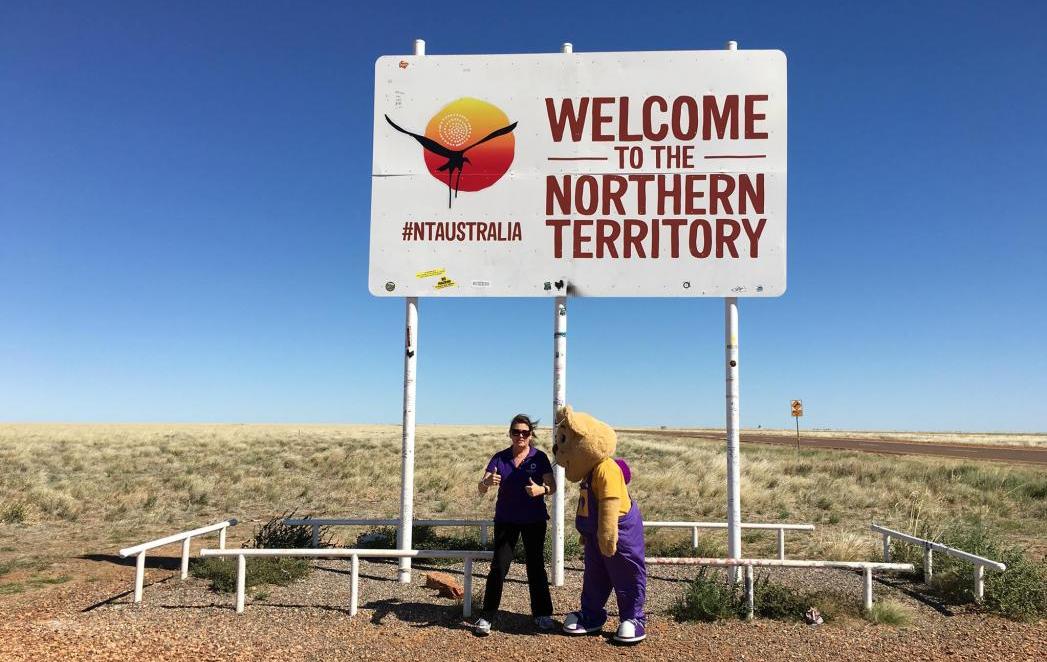 MEET BRAVEHEARTS' CAIRNS EDUCATION TEAM
Hailing from tropical Far North Queensland, Narelle and Donna are by far our most intrepid educators!
With support from rural airliner Rex, our Cairns team's jurisdiction extends from outback rural mining towns to remote tropical Islands in the Torres Straits. From Rockhampton to Sabai Island, and Mount Isa to Palm Island, the schools they visit differ vastly.
"The smallest school we visit only has 6 students in total; the largest we visit has 550 students from prep-year 3," said the team.
"We receive lots of positive feedback from all areas we visit. Teaching staff on Mornington Island once said 'We love it when Bravehearts visits us up here, as child sexual result is a taboo subject in this community. You address this in the Ditto Show and it's accepted by parents and elders so for that we are thankful.'"
Narelle says the most rewarding aspect of the role is travelling to remote Indigenous communities to reach kids who are extremely isolated, and therefore really benefit from the show. Donna says her most rewarding aspect is knowing she is making a difference in the lives of children.
As for the most challenging aspects of delivering an educational show in the top end? Dealing with the extreme heat, says Narelle.
"Imagine singing and dancing in a full-length fur coat with no air-con in 40 degree heat!"