November 16, 2020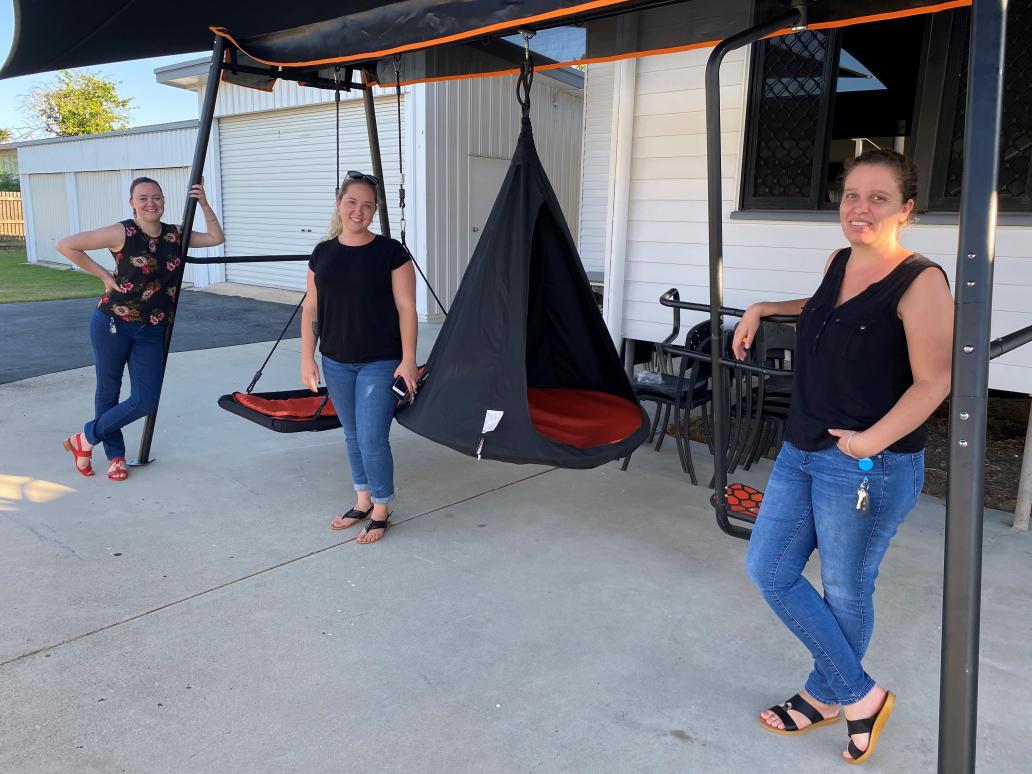 Bravehearts is pleased to have received a donated swing set from Vuly Play for our Courage Project service in Mackay.
Not only are swing sets great for general stress relief for children, but they also allow for clinical sensory work – a practical intervention for children who have been subjected to trauma.
The Courage Project is a collaboration between Bravehearts and Mackay Women's Service (MWS) to deliver therapeutic and advocacy support to children and young people under 14 years of age who have and/or are experiencing physical and/or sexual abuse/assault and at risk of self-harm located in the Mackay, Whitsunday and Isaac Regions and their non-offending family members.
The Northern Queensland Primary Health Network (NQPHN) supports our services through the Australian Government's PHN Program; however, we still require partners to assist us in fundraising for the set up necessary to complete our work.
Thank you again to Vuly Play for their generous donation; we know that it will be a wonderful addition to the lives of the children we work with.