Online training courses in child protection
Bravehearts offers industry-leading online training in child protection. Our courses equip those working with children with the knowledge, tools, and capacity to create child-safe environments. Bravehearts also offers training courses to therapeutic practitioners who wish to extend their practice to work with survivors of child sexual assault and exploitation and trauma more broadly.
For those working in a school or childcare centre, Bravehearts' training has been specifically designed to complement our suite of education programs including Ditto's Keep Safe Adventure Show, CyberEcho and ProjectYou!. Upon completion, you will be equipped to effectively support the children in your care and effectively respond to concerning behaviour and disclosures.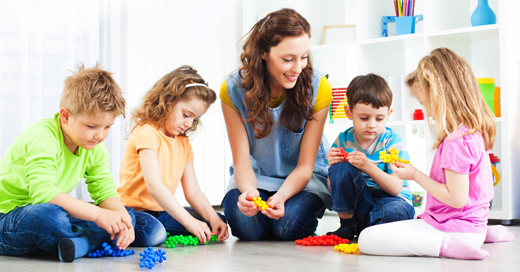 Training for teachers, carers and educators working with children.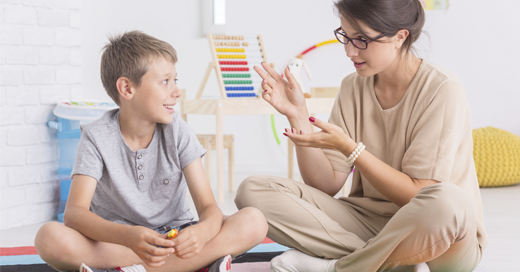 Professional development for practitioners wishing to expand their knowledge base.