November 5, 2019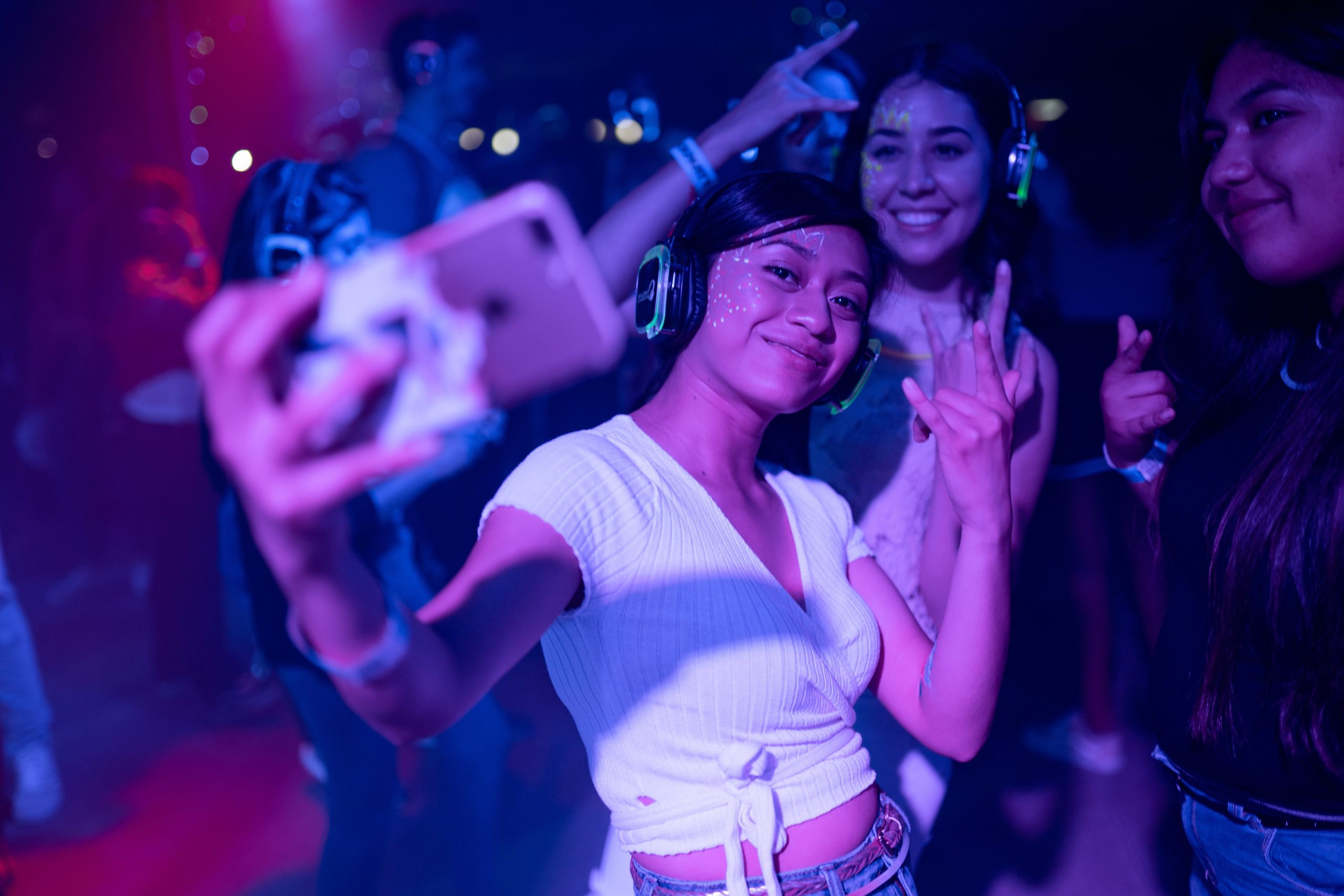 Schoolies is a long-standing tradition for school leavers in Australia, who take to the Gold Coast for a week of partying to mark the end of high school and the start of a new chapter.
While schoolies has become a rite of passage for most, starting nearly 50 years ago in Broadbeach, there are those that still have concerns regarding the safety of the event.
Recent statistics, from a 2018 Schoolies report, has revealed that during the course of the week 20 per cent of teens pass out, 25 per cent injure themselves and 30 per cent engage in sexual behaviour – half without protection.
While this might be worrying to parents, early conversations can help educate and prepare teens on how to stay safe during schoolies.
Communication and planning
Helping young people stay safe during Schoolies starts with open and supportive communication.
Talk with your teen about their expectations of the week and get involved with their preparation. In a reassuring way, be open about your concerns and encourage your child to do the same.
It's a good idea to discuss ground rules and come to an agreement on boundaries, ahead of Schoolies. This is important for two reasons:
Teens often rely on these discussions to help navigate potential 'risky situations' with their friends; and
Teens are more likely to adhere to agreed rules and boundaries if they've negotiated them.
Parent's guide to personal safety at Schoolies
Talk to your teen about staying in touch and come to an agreement on how often they should touch base. Even if it's just a text, remind them it will help put you at ease, when it comes to their safety.  Further parental safety tips include:
Ensure you have the relevant details of your teen's accommodation
Get the name/s and phone number/s of your teen's friends
Have the Red Frogs phone number in your phone (1300 557 123). Red Frog volunteers can be contacted to check on your teen, if you have concerns.
Talk about how they may handle risky situations, such as getting separated from friends or threatening or violent situations.
Precautions for your teen: 
Don't go out alone, stick with your friends and look out for each other
Keep your phone with you at all times. Ensure you have important numbers stored like the Red Frogs (1300 557 123), your hotel, the police and the closest hospital
Look out for Red Frog volunteers. Red Frogs can help you get back to your hotel, provide you with emotional support if needed, conduct room visits for safety and provide delicious pancakes
Avoid peers who may be involved in illegal activities, such as drug misuse
Watch out for 'Toolies', those older people who hang out at Schoolie events
Remember, it's illegal to provide anyone under the age of 18 with alcohol – regardless of your age
Eat and rehydrate. Have some prepared meals in your room
If you see any threatening or violent behaviour call 000. The Police are there to help keep you safe
Remember you can call your parent/guardian at any time if you or one of your friends needs help
For more information on safety at schoolies visit the Schoolies website here