Home > Latest News >

Sydney school children to receive Ditto's Keep Safe Adventure Program thanks to generous Sydney businesses
November 25, 2020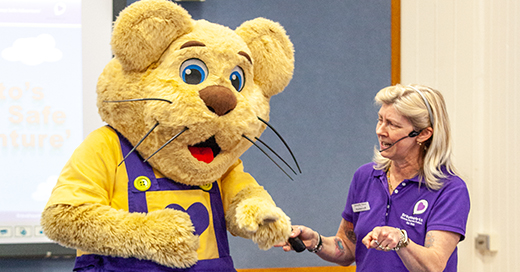 Throughout 2019, Bravehearts received more than 200 enquiries from schools and childcare centres throughout Greater Sydney for the Ditto's Keep Safe Adventure Program. Generous Sydney businesses stepped up and answered the call. Thanks to these wonderful supporters we can help keep children safe.
Ditto's Keep Safe Adventure Program stars Bravehearts' lovable lion cub Ditto, alongside a specially trained presenter. This fun, interactive live show teaches children essential personal safety skills and knowledge using age-appropriate language, song and dance.
Ditto's Keep Safe Adventure Program is aimed at children aged 3 to 8 and is delivered in early learning centres and lower primary schools to children of all abilities. This fun and interactive personal safety program has reached one million Australian children since its inception in 2006.
Statistics show that 1 in 5 children will be sexually harmed in some way before they turn 18 (Mills, Kisely, Alati, Strathearn, & Najman, 2016). When you layer in COVID-19, lockdown measures and disruption to routine activities, the most vulnerable children are even more at risk of child sexual assault and exploitation.
"With more time spent at home and on devices in sometimes very unsafe situations, the need for empowerment and education of children is critical. The aim of the Ditto's Keep Safe Adventure Show is to demonstrate how children can find their voice – we need them to be empowered," said Bravehearts CEO Alison Geale.
Eight champions of child protection; Ainsworth4Foundation, Bruce & Louise MacKenzie, GrowthBuilt, HumanForce, Ord Minnett, Queen of Hearts Foundation, The Ainsworth Foundation and The Heritage Charitable Foundation have all prioritised children's safety. Now more than ever, their collective focus will help to protect as many children as possible against child sexual assault and exploitation, over 10 weeks, across Sydney, Paramatta and Penrith shires in 2021.
Paul Ainsworth, co-director of Ainsworth 4 Foundation, said that as a grandfather of 8 he instantly understood the need to introduce the Ditto program to schools in Sydney and surrounding suburbs.
"Children are inherently vulnerable and look to adults for guidance, support and protection," he said.
"Ditto is already well-established and proven in Queensland for its ability to help children avoid the devastating trauma of abuse by giving them a fun and positive message of empowerment.
"We are delighted to help Bravehearts extend the program to NSW and admire them for their determination to spread their message."
This commitment from Sydney businesses allows Bravehearts to deliver this program at a reduced rate to local schools, a flat rate to childcare centres and provide free additional support to schools, centres and parents within the selected regions.
"I couldn't think of a better way to initiate our support of Bravehearts. I was so captivated by the story of Bravehearts, and the work that they do, I just knew I had to support this program to protect children from this horrendous crime," said Founder and CEO of HumanForce, Bruce MacKenzie.
Karl Morris, Executive Chair of Ord Minnett said "Ord Minnett has been a long-time supporter of Bravehearts and the great work they do. Supporting the implementation of this imperative program into the schools of Sydney is just another way we can work with Bravehearts to make Australia the safest place in the world to raise a child."
Protecting children really is everyone's business. Paul Olds from Heritage Bank Charitable Foundation said "At the Heritage Bank Charitable Foundation our vision is growing stronger communities, together.  We are honoured to come together with liked minded organisations to support such a critical program. With Heritage Bank branches in Parramatta and Castle Hill we look forward to working with Bravehearts to ensure Ditto's Keep Safe Adventure program in Sydney is a great success."
Note: Queens of Hearts Community Foundation gifted Bravehearts the remainder of their charitable funds after finalising their closure in 2020. They wish to ensure their legacy is continued and that children and families continue to be educated, empowered and protected.
The Sydney Education Team is proudly supported by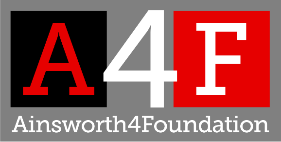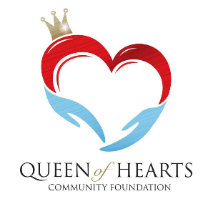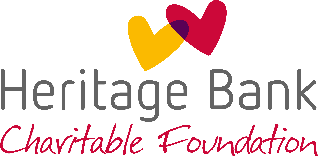 with additional contributions from GROWTHBUILT Construction Company and Bruce and Louise MacKenzie